Hey Steemians,
I'd like to introduce myself first. My name is Oliver and I'am from Japan. I have been grinding Online Poker for years now. And I'm lucky enough to be doing the thing that I'am passionate about and making a living out of it. So I would like to share to you guys some important life lessons that I have personally learned from playing this great game! 🎲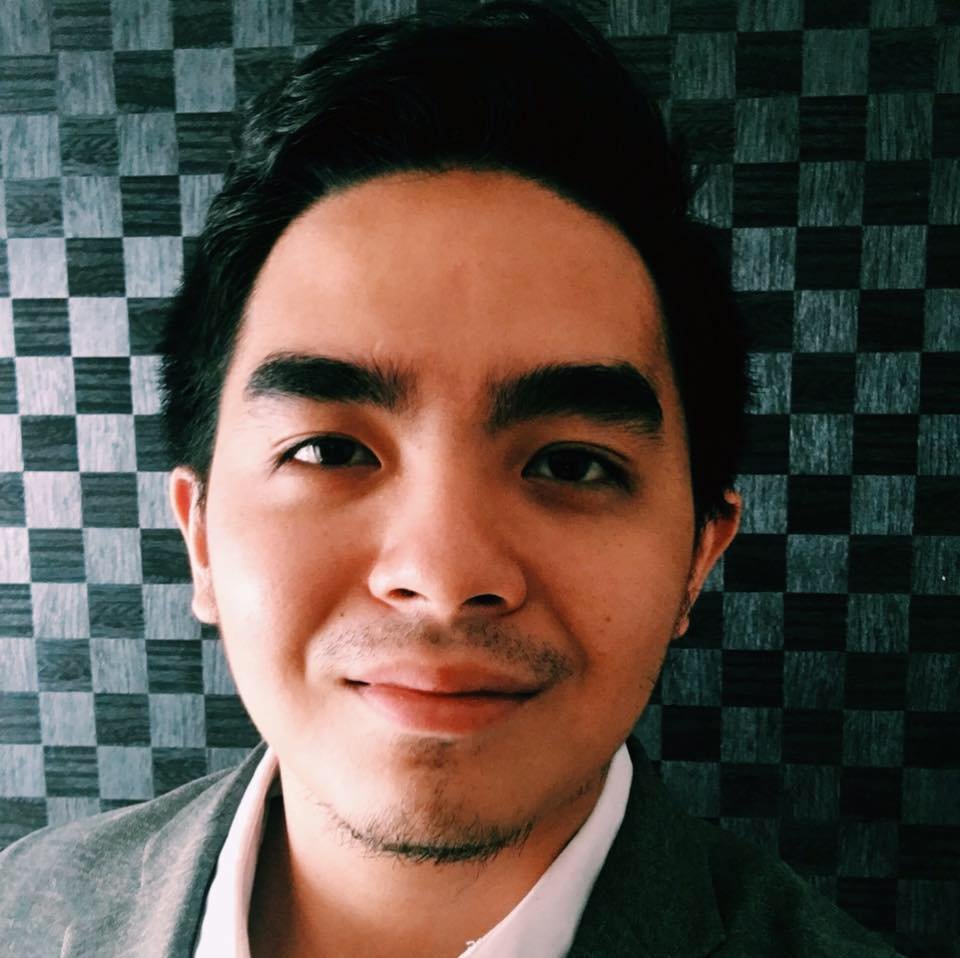 1. You have to work really hard
Yes, you heard it right. To be able to actually win in the long run at Poker, one of the things that you need to do is to really really work hard. And by working hard it means that you have to study and learn the game inside out. Not only you have to learn the basic math and theory behind it but you have play a lot.
I had to play and study poker for 90 hours/ week in my second year playing Online Poker.
2. You have to be disciplined
Every great Poker Player has this trait. You need to be really patient, methodical and smart about your decisions on and off the felt. On my first year, I was a losing to a breakeven player. I've realized that it's because I was not disciplined enough that I was playing games that I still cannot beat and that I was an underdog in.
Instead of studying and learning the game. I was too lazy and spent my time doing god knows what. And because of that I was throwing a lot of money.
3. You have to be logical
This one of the most important thing that I have learned playing Poker. Sure, Poker is fun and a social game and we all get that "gut feeling" that we will win even if we are an underdog. And this is true, which makes Poker a great and fun game to play! Any amateur can win against a Professional at any given day. Unlike other competitive sport such as chess, basketball, tennis and so on and so forth. However, in the long run the professional would always win against the amateur if the sample size is big enough. As a Poker player we use a term +EV (+ Expected Value) this means that we make moves that will make us money in the long run regardless of the result. Ever since I learned this concept, I have been applying this concept in real life and my quality of life got significantly better.
An example would be getting it all in before the flop with KK even though the opponent woke up with AA. The result does not matter because getting it all in pre flop with KK is always +EV given that stack sizes are 100 BB effective.
4. You have to self improve
There is a great quote that says "Poker's a day to learn and a lifetime to master." this is absolutely true. Poker is a very simple game to learn, but once you really get into it and study it. You will be shocked how little you know about Poker. Even famous Poker Pro's such as Daniel Negreanu, Phil Hellmuth and even the great Phil Ivey himself is a FISH against the online wizards right now. It's because the online wizards are always playing and improving their game.
I was always a believer of Self development and my belief was reinforced because of Poker. I truly believe that we are greater than what we think we are right now.
5. You have to be a Smart Risk taker
Until now, there is still a stigma when it comes to Poker. In some countries, it is still considered as "gambling" and not a "game of skill". Technically it is still gambling in the sense of you are wagering money in order to win money. However, Poker is a game of skill and luck. But in the long run, the professionals or the best players will always win. And by playing poker for years, this made me a smart risk taker and not just blindly or randomly risking money to win. Almost all decisions that I now make at the felt is what I consider a "smart risks". (If I'm playing my A game) Because the decisions that I'am making is all based on a logical way of thinking and not just betting because of my "gut feel".
---
To be honest the list can still go on and on. But I never thought that this would take me so long to write and it's getting late here and I still have to study haha 😂😂😂
Thank you all for reading!
Oliver
P.S. I don't play casino games and I absolutely hate them. (Ironic, eh?)