I am happy to announce to the Steemiverse that Drew of Fierce Gentlemen is now posting on steemit, @fiercegentleman.
What is Fierce Gentlemen?
Fierce Gentlemen is a community of men (and ladies) that have a mission to better the world. First starting with ourselves and our communities.
As a community we seek to improve ourselves daily. We don't fall into the traps of seeking status. We cultivate integrity and generosity.
I often compare Fierce Gentlemen to the chivalrous knights of old who practiced discipline, sought after wisdom, and had the courage to act.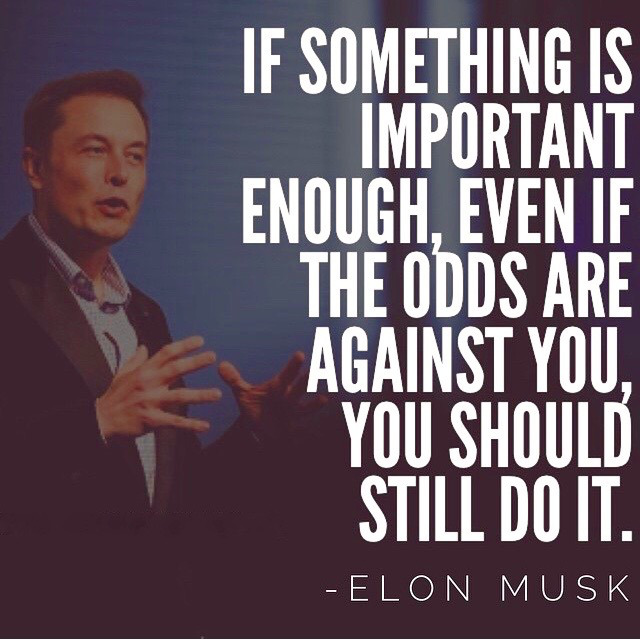 Join Us, Be Fierce
I have been reading Drew's articles since 2014 and have always been inspired by them. I have probably forwarded more of his articles than anyone else's. So I hope Steemit will give him a warm welcome and a follow, you won't be sorry you did!