Hello everyone !
My name is Tiago, i live in Garopaba SC - Brasil, and i am here on steemit with objective to learn with you guys and share my experiences. At the moment i work with web development (Python) remotely from my home, i live here with my wife, Jaluza, and my old sister Carla or more know as Tety (kind of mother but that's for another post).
My passion
I live to learn new things
I love learn new things and develop this news things to at least know very well how to do it and that it possible.

my dogs! (Especially Miusha, later a show some pictures)
i have 4 dogs, 3 i found in the streets and one my wife bought for her, but after some time it was clear who the dog want as 'owner'.

Sports
I love sports and already tried a lot of them, my favorites are, in order:
Surf / SUP Wave, Kite Wave, Skate Bowl

Technology
I work with web development , using python for now, but in a couple of weeks i am going to start my mining rig, and that`s the first experience i want to share with you guys!
Mining
I really love tech and crypto got my attention, i know bitcoin since March 2017, and find it very interesting... as i am learning how the crypto market moves and how to trade correctly, i found out that maybe in the mean time i could play with mining, so thats what i am going to share in the firsts couple of posts, my rig since day 0.
So Thats it!
Now you guys know who i am and what i expect,
i hope to make a lot of friends here too ...
See you guys!
Gallery (a lot of photos)
Me: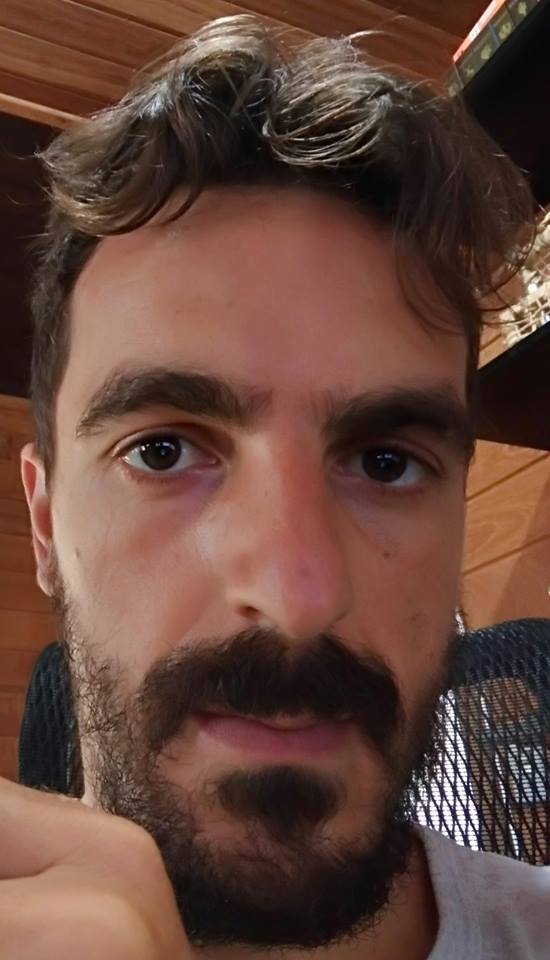 My wife: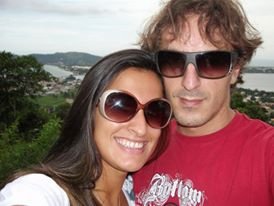 My sister: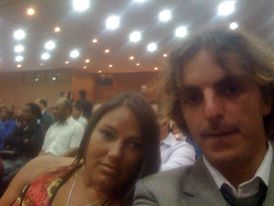 Miusha: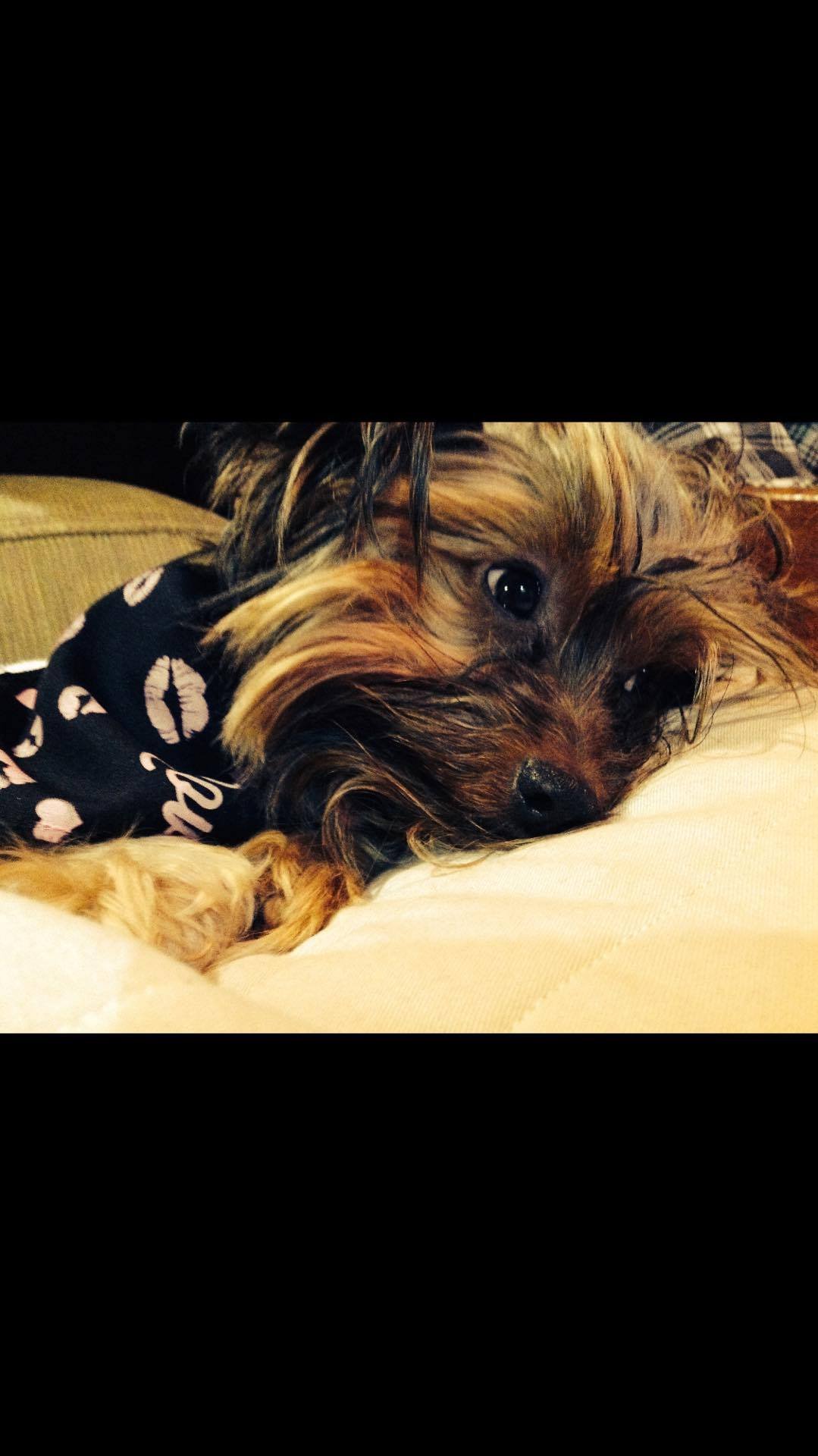 Little about me in Photos: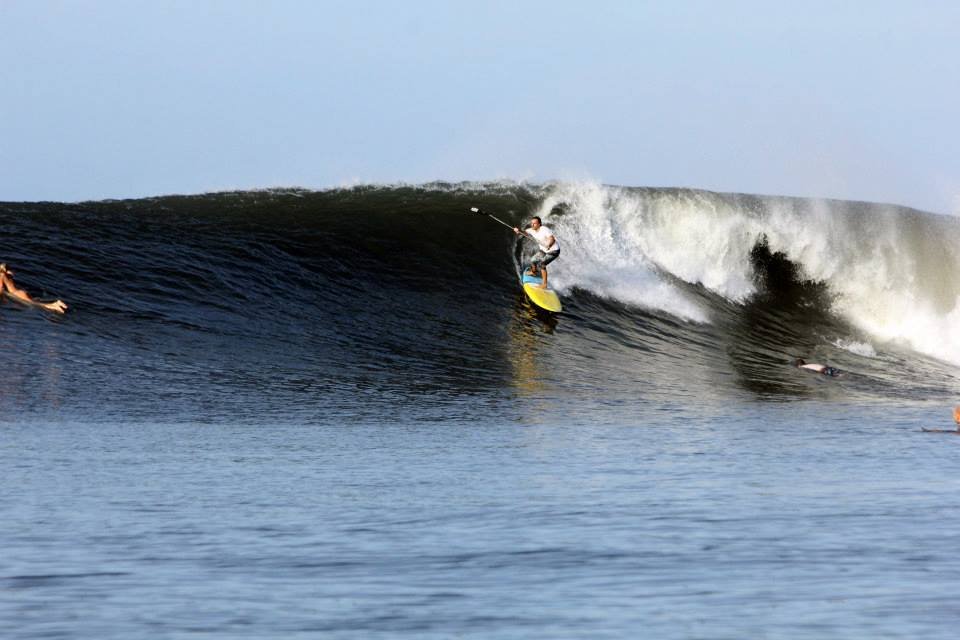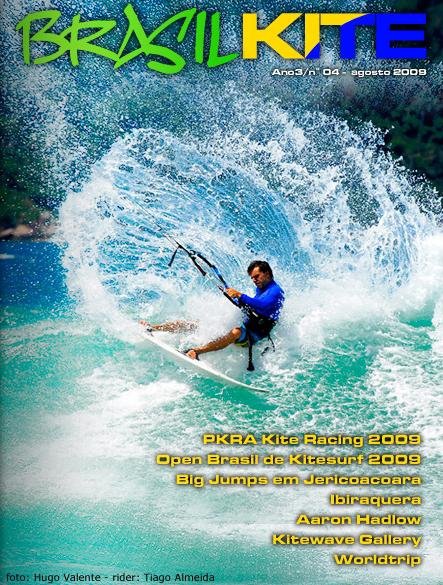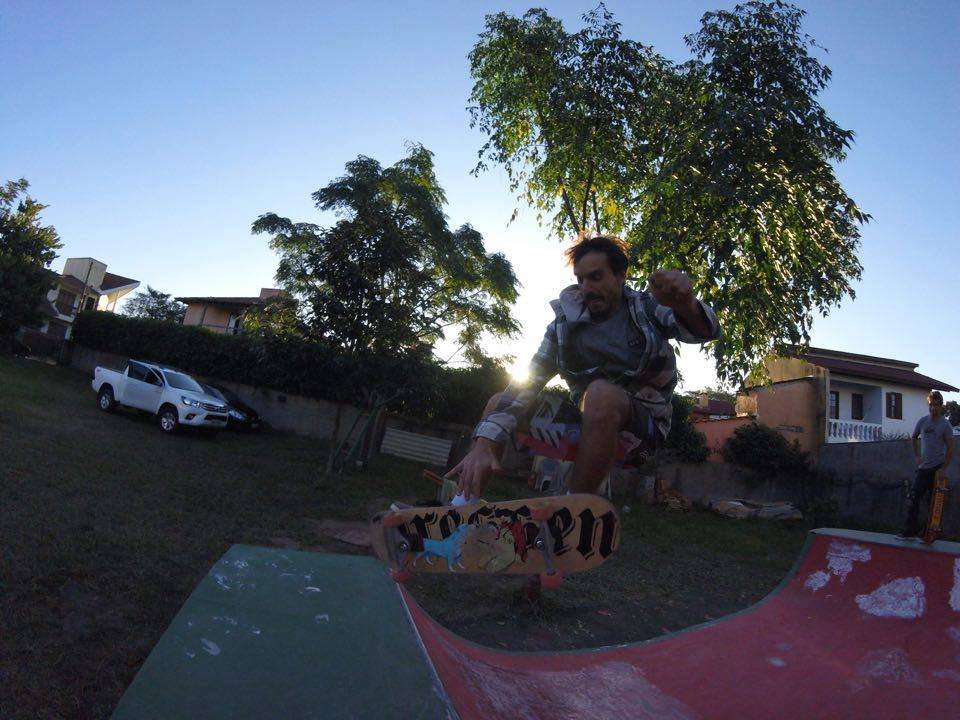 Some times the price is high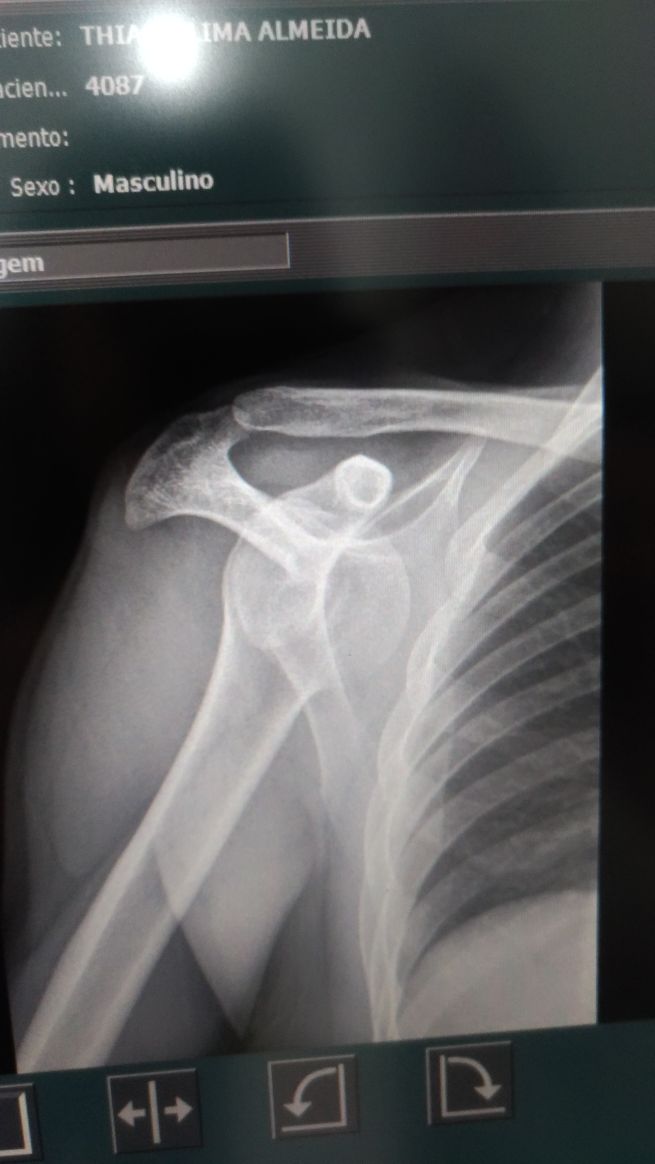 But in the end, Worth it !