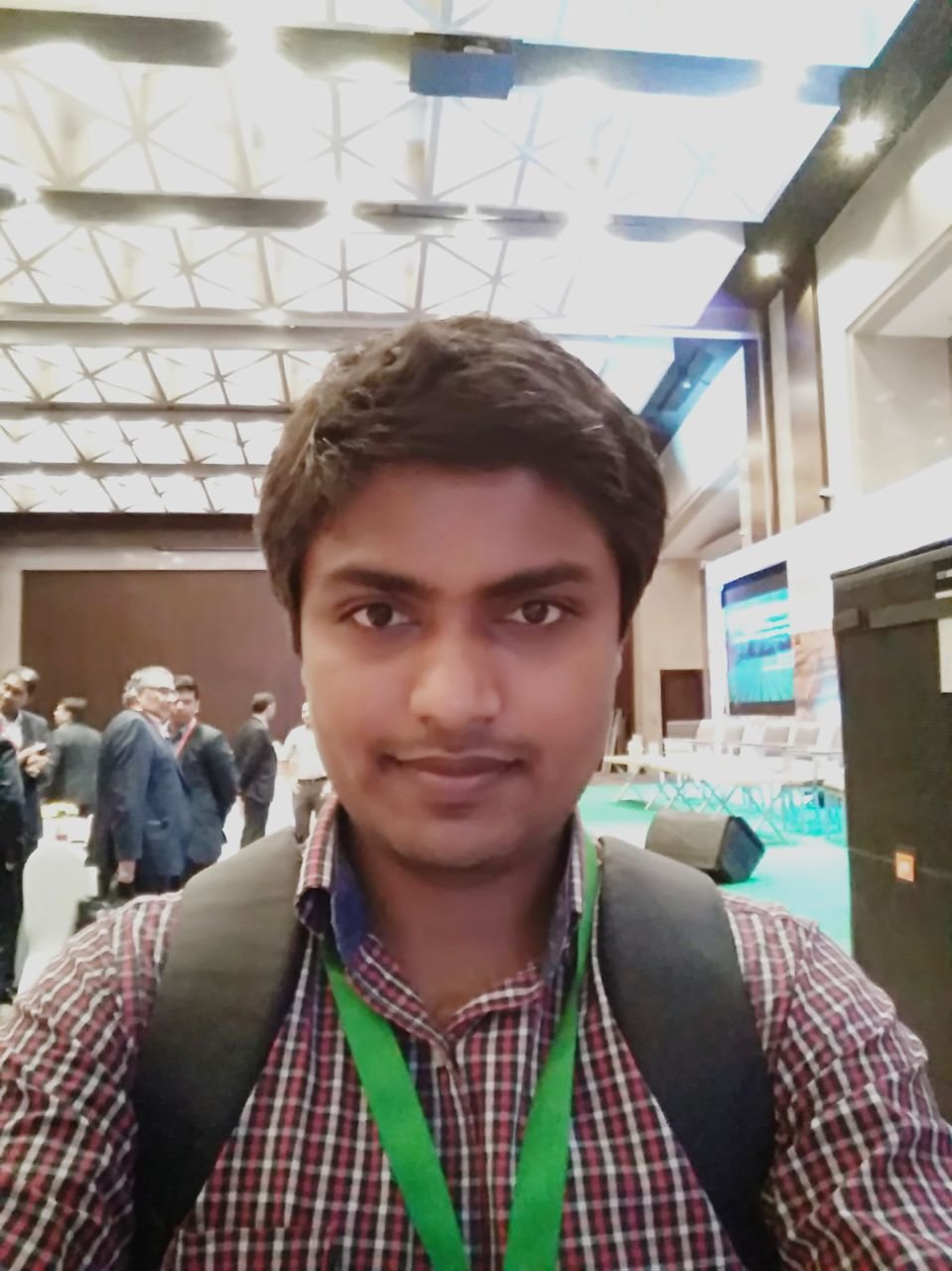 Hello dear Friends, This is unknown photon , from India. I am Mechanical Enginner by Profession. I am avid traveller , cyclist and reader .I also love to write about life experiences. Helping others in solving their diffuculties gives me immense satisfaction.
why on steem?
To learn about crypto currancies.
To make friends across the globe
To express my thoughts and creativity.
I hope this platform will help me immensly to grow as a good and compassionate human being. Thanks for stopping by . I would like to connect with you.