Hello world.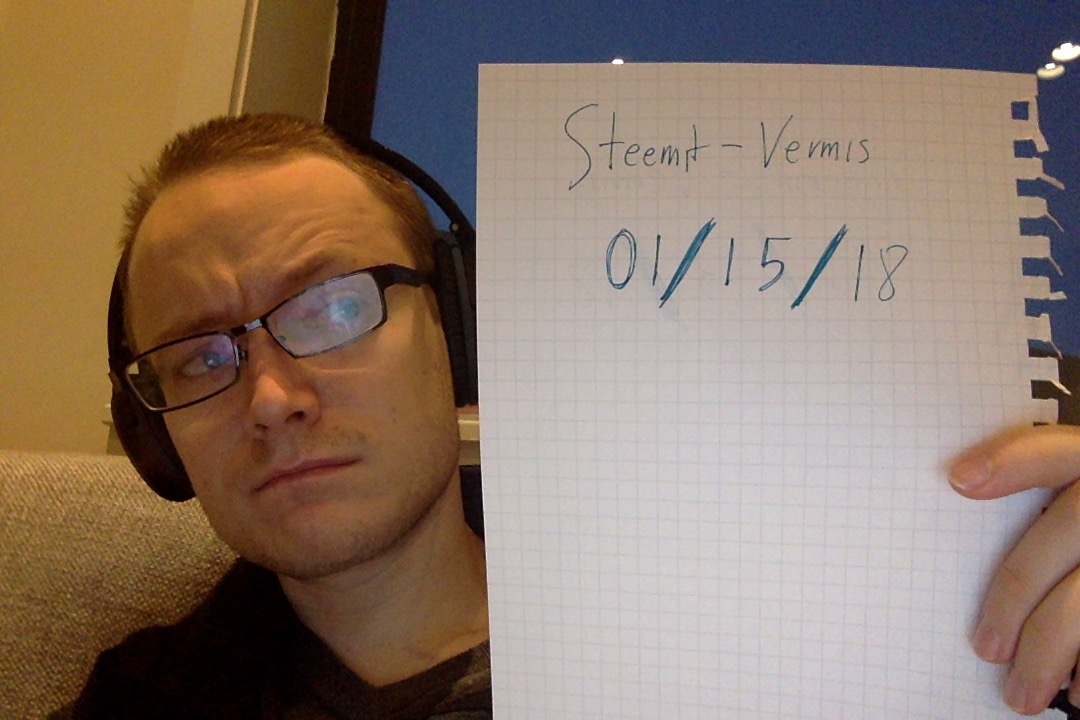 Hey all. Three things about me.
I'm interested in how to make decentralized platforms sources of good information. By good information I mean information that is both true and relevant. So obviously I'm interested in things like Augur, but I'm also interested in how to construct structures so that something like Steemit holds solid content. The current public purveyors of content around the world, news and media, are notoriously unreliable--in the sense that they both tell lies, and they cannot discern what is important--no matter where you live. I'd be interested in the kind of community practices that make things like Steem better sources of information. If there's a good place to start to learn more about current efforts in this direction, so I can contribute, tell me!

I love speculative fiction. If William Gibson, Neal Stephenson, and Jorge Luis Borges had a threesome and a child was somehow born nine months later, that would be my ideal writer. I also like to write, and will probably attempt to write here. If there's a community for that kind of thing here, either for recommending or writing such works, I'd be interested in it!

I'm interested in machine learning. Hope to increasingly work with it professionally. Most particularly interested in persistent, multipurpose agents, or any kind of research that looks like it's advancing towards actual agenty intellects.