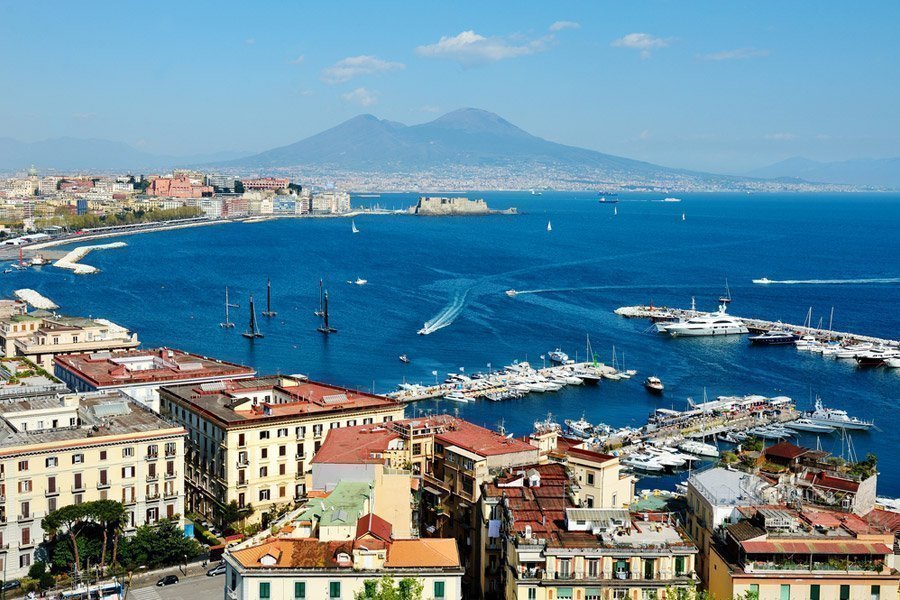 Hello everyone, my name is closely linked to the city of Parthenope and the famous volcano that accompanies it. Although my parents had to emigrate to the American continent, as a result of the loss of war by the Axis countries, my blood and my culture has not ceased to be of those lands. Visiting the city of my ancestors fills me with great emotions. The smell of the sea, the unique flavor of their meals and the voices of their people with that accent so familiar.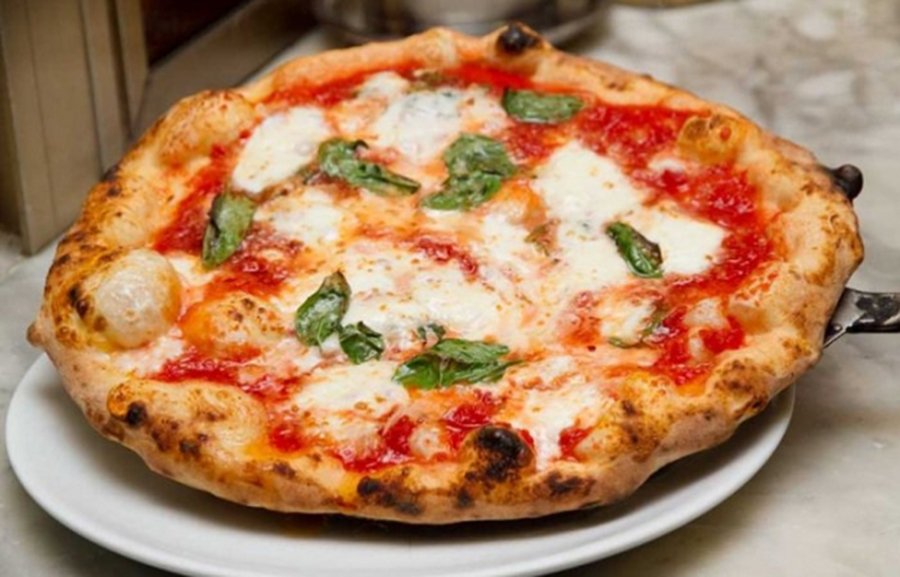 Neapolitan food is undoubtedly the best in the world. It has been exported successfully to every place on the planet. Pizza is a universal dish, however, the taste of a pizza in Naples is unmatched. Perhaps because of its high quality ingredients, the weather, the sea breeze and the art of the native pizzeros.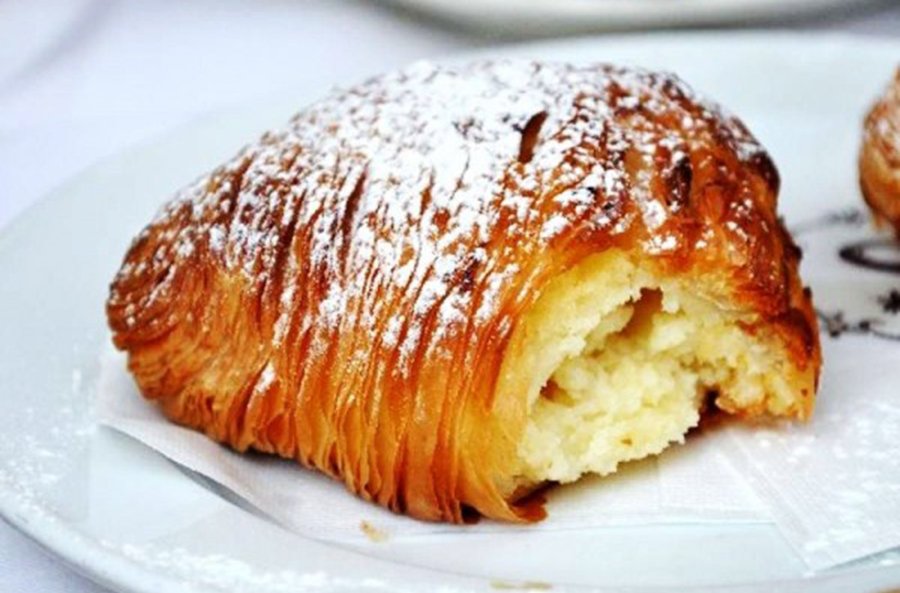 Thousands of songs and movies have been made about this wonderful city, surrounded by dangers, but fascinating because of its historical places. Beautiful and chaotic at the same time. It is like that, as it is described in each song, full of romantic emotions and great nostalgia when we are far away from there. His children, scattered all over the world, have managed to put his name on high. Even some criminals have been famous for their great intellect.