Hi steemians!
My husband just loves SteemIt and insists I need to write here too. I have been here almost a month looking around, and I find there is a great community, so I decided to try to be a part of it.
It's time for me to answer the question who am I. It's a tough one for me now. I'm in my middle thirties. :)
I know whom I've been till now. I was a singer, a painter, a graphic designer, a businesswoman, a blogger, a traveler, a daughter, a wife, a mother of three adorable homeschooled kids. But who am I now? I really don't know.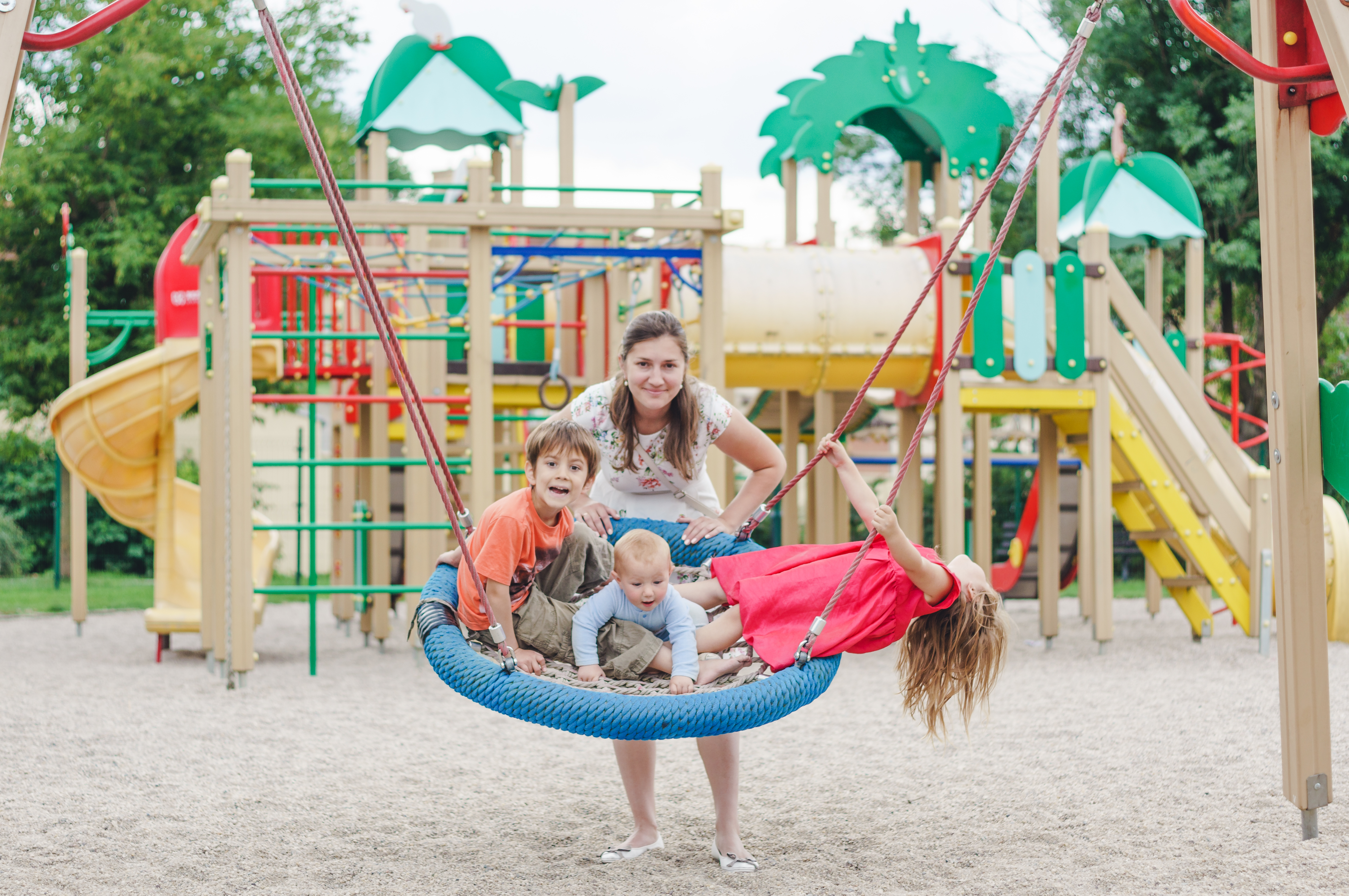 But I know I want to live. I love my life, I love myself, and I'm happy I'm still alive. #lovemyself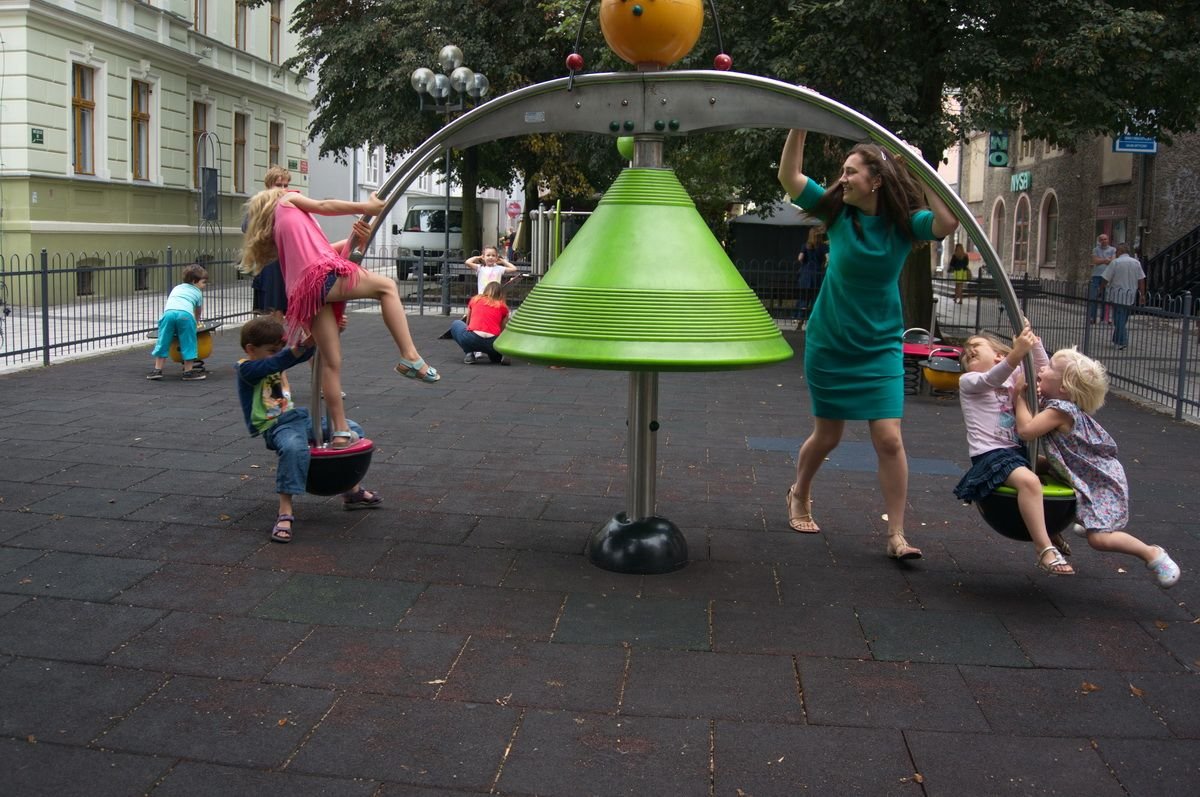 I know I love my family. My husband and my kids are most important people around me. I no longer want to be the best mom ever. I'm tired trying to do my best. I want to be the average happy mom of happy kids. #notperfect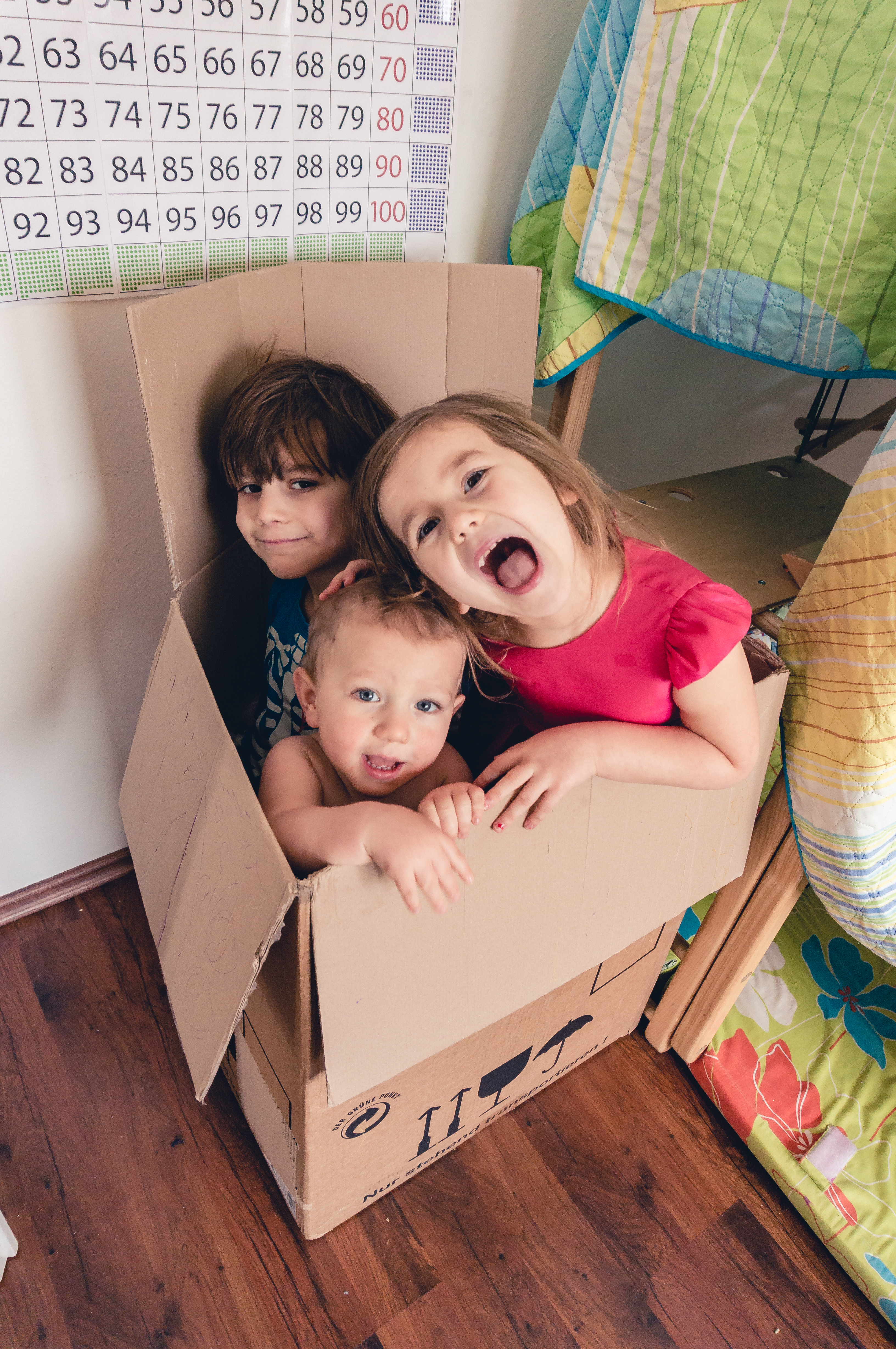 I know I love my friends. I feel all the energy in human connections. I meet amazing people everywhere I go. I'm so grateful for their support and presents in my life. #friendsarethefamilyyoucanchoose
I know I love to sing and to create music. So one month ago I started to teach in a singing class for adults. #myheartisfullofmusic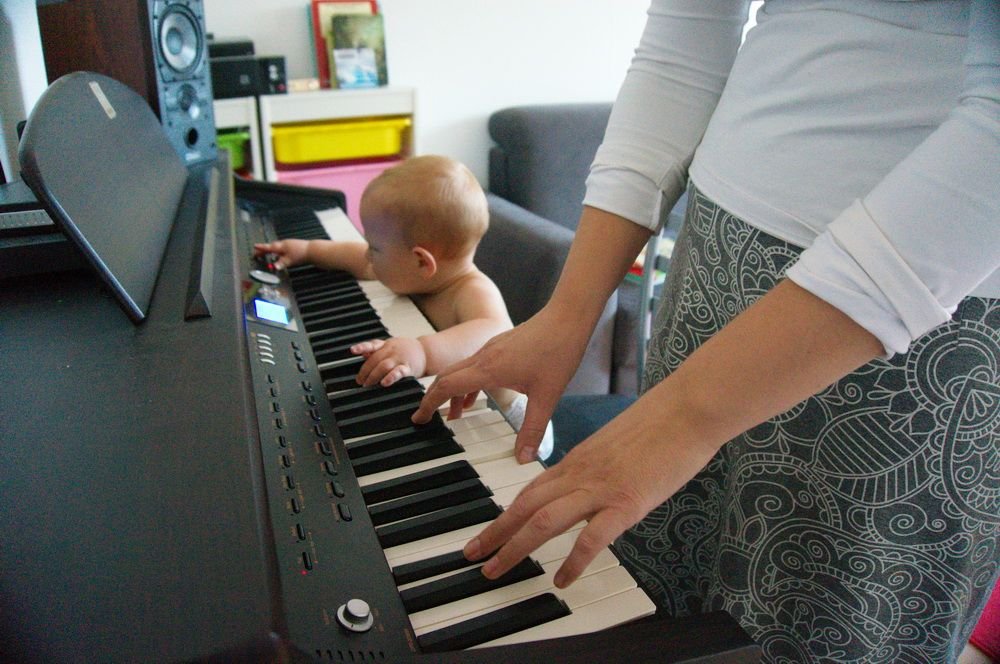 I know I love to ask myself questions and to write about my findings. My favorite one is how to live happily. It's the main theme of my blog. If you are looking for happiness too, join me. #iknowhappinessisinsideme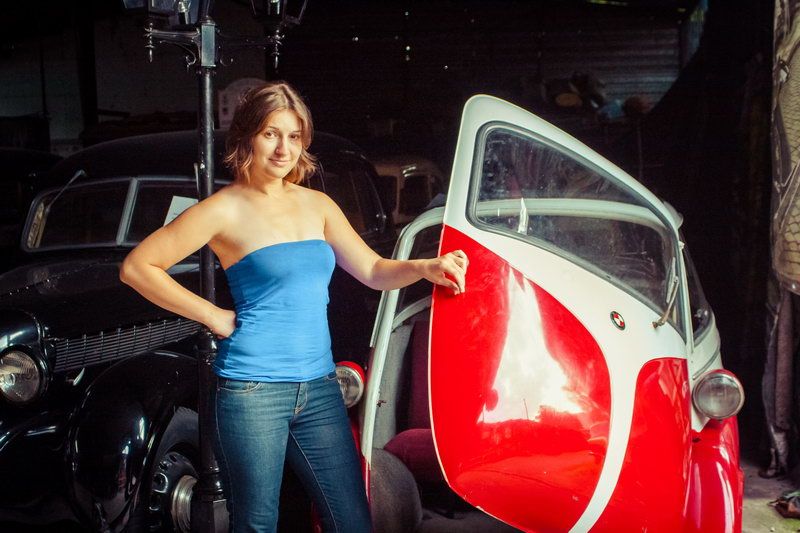 I know I love to study something new. Because of that, I'm studying improv now. Do you know what it is? #improvisfun
I know I love yoga and meditations. They help to maintain balance inside me. #iloveyoga
I know unschooling is the best choice for our family. Kids do not need to be taught because they learn all the time. And not just kids. I'm still learning all the time. #unschoolingisourchoice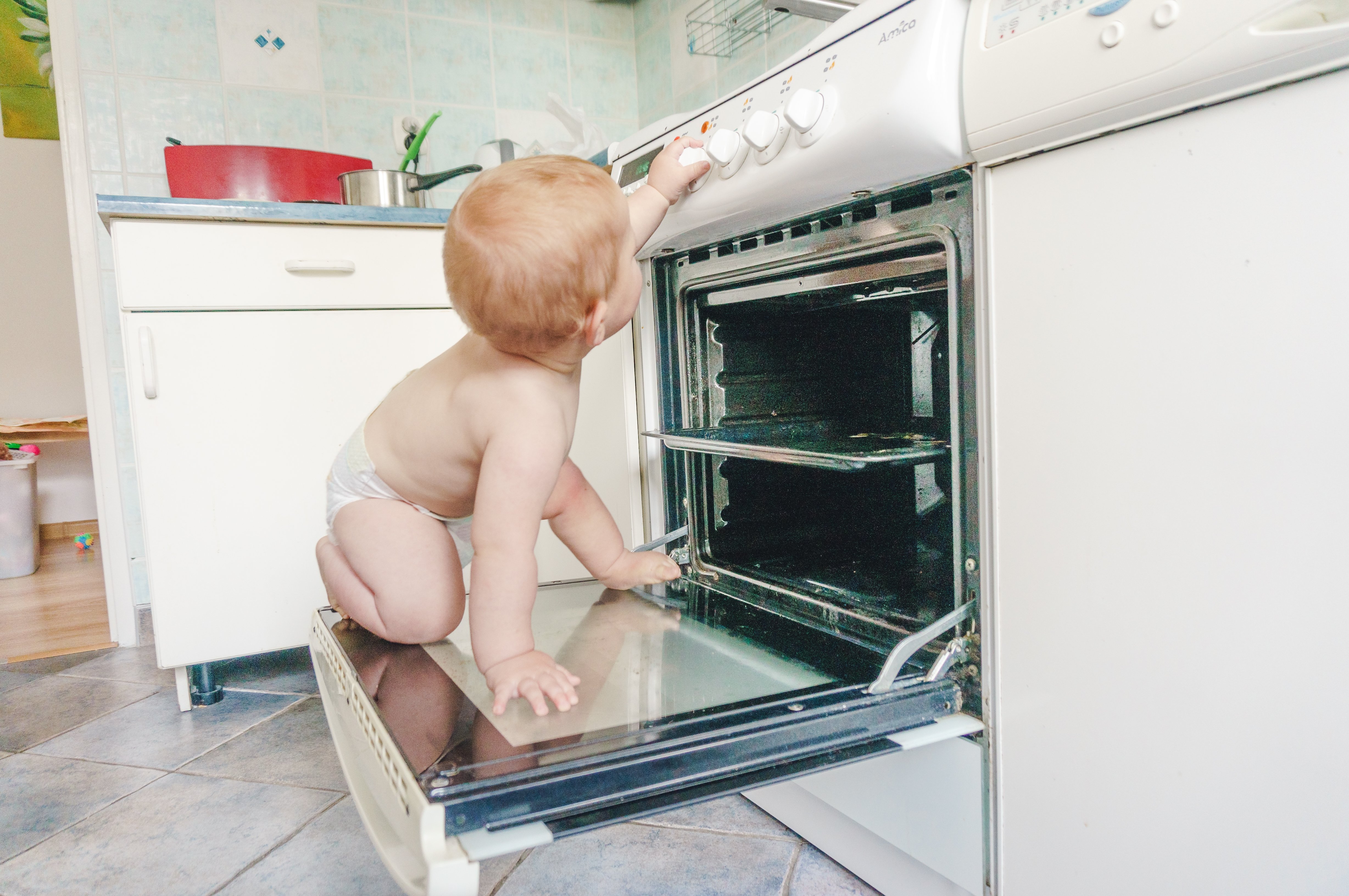 I know I love to travel with my family. But I don't like big cities. Beautiful nature is my favorite destination. And I love mountains the most. #travelmaniac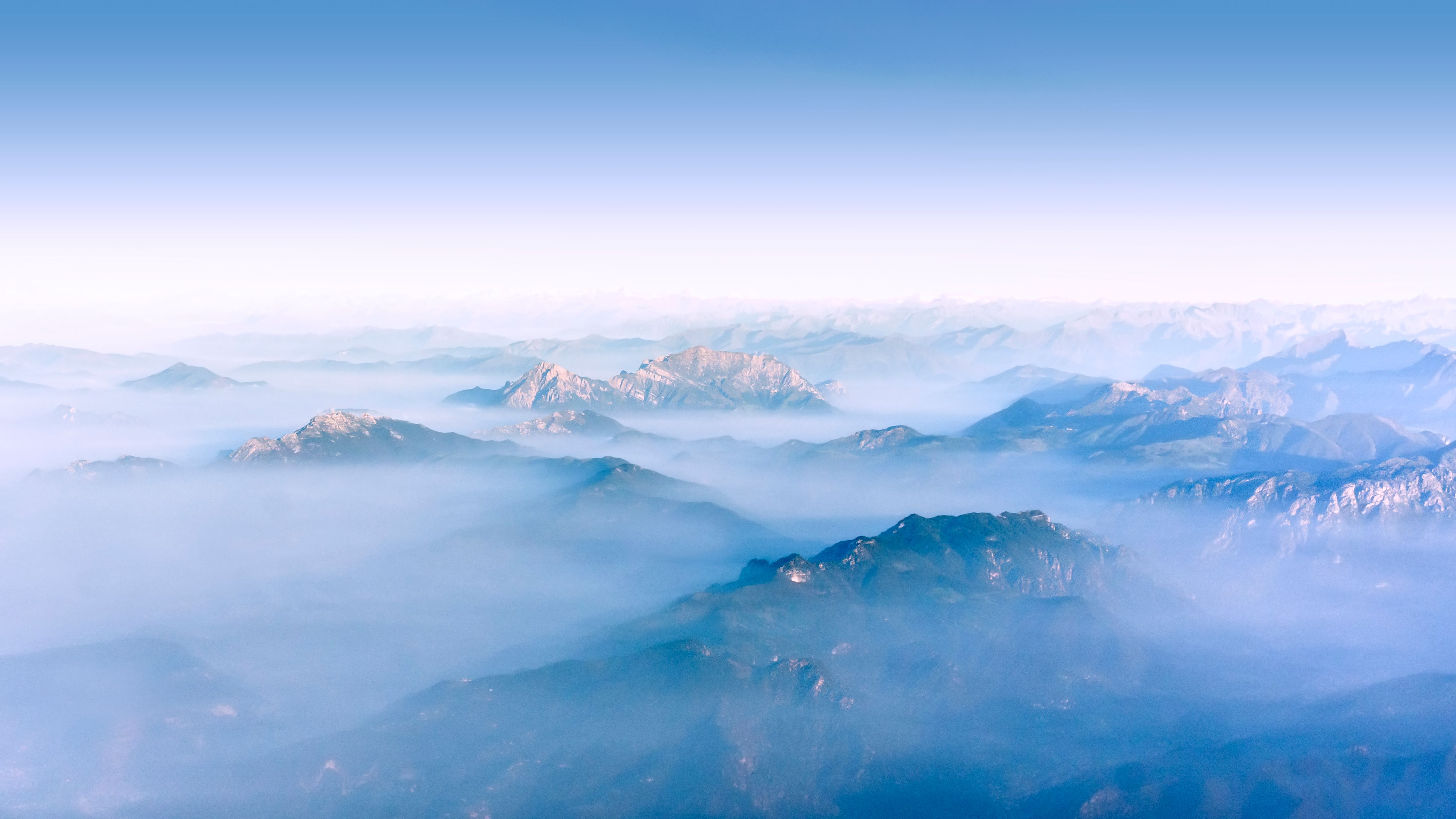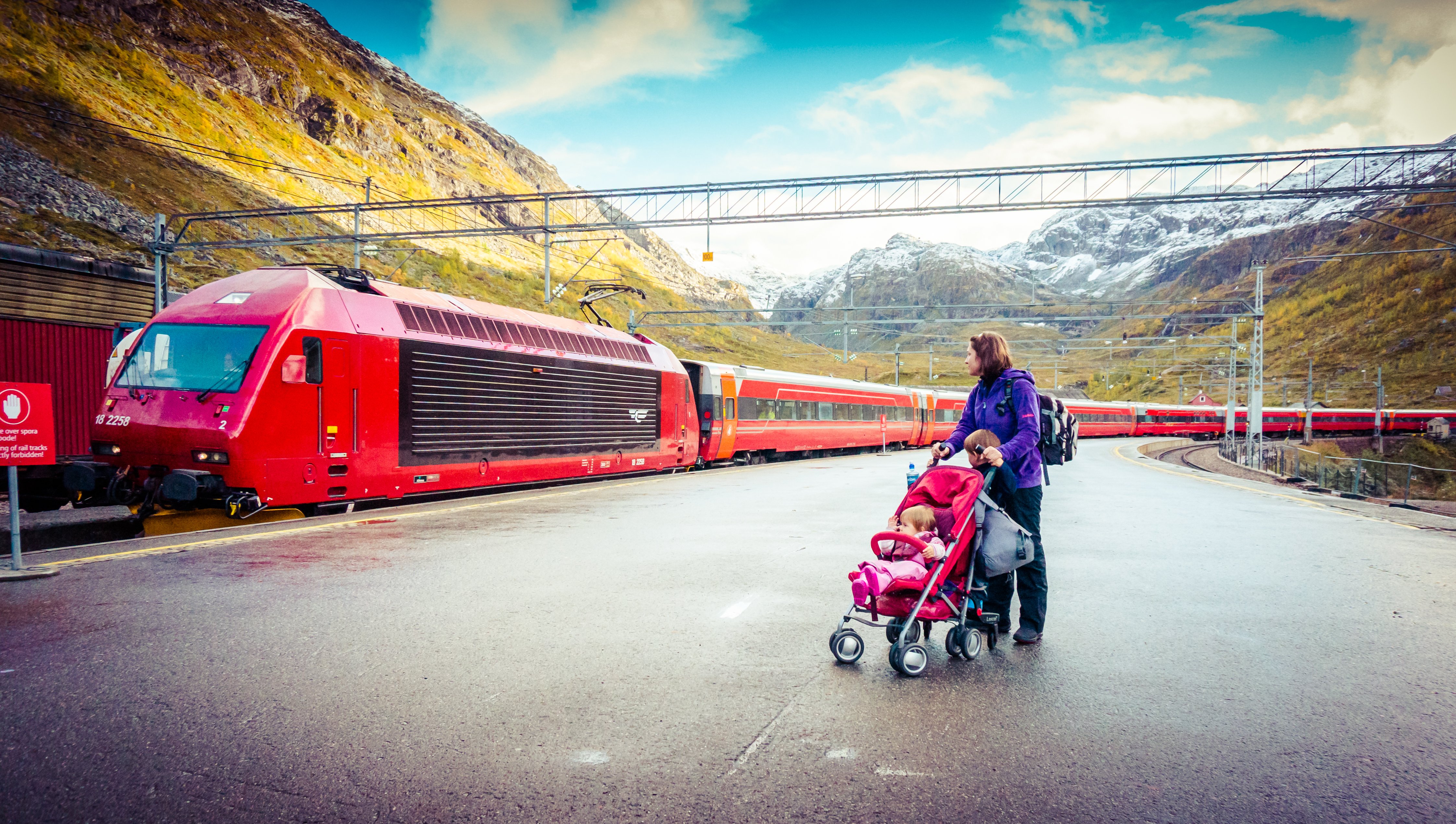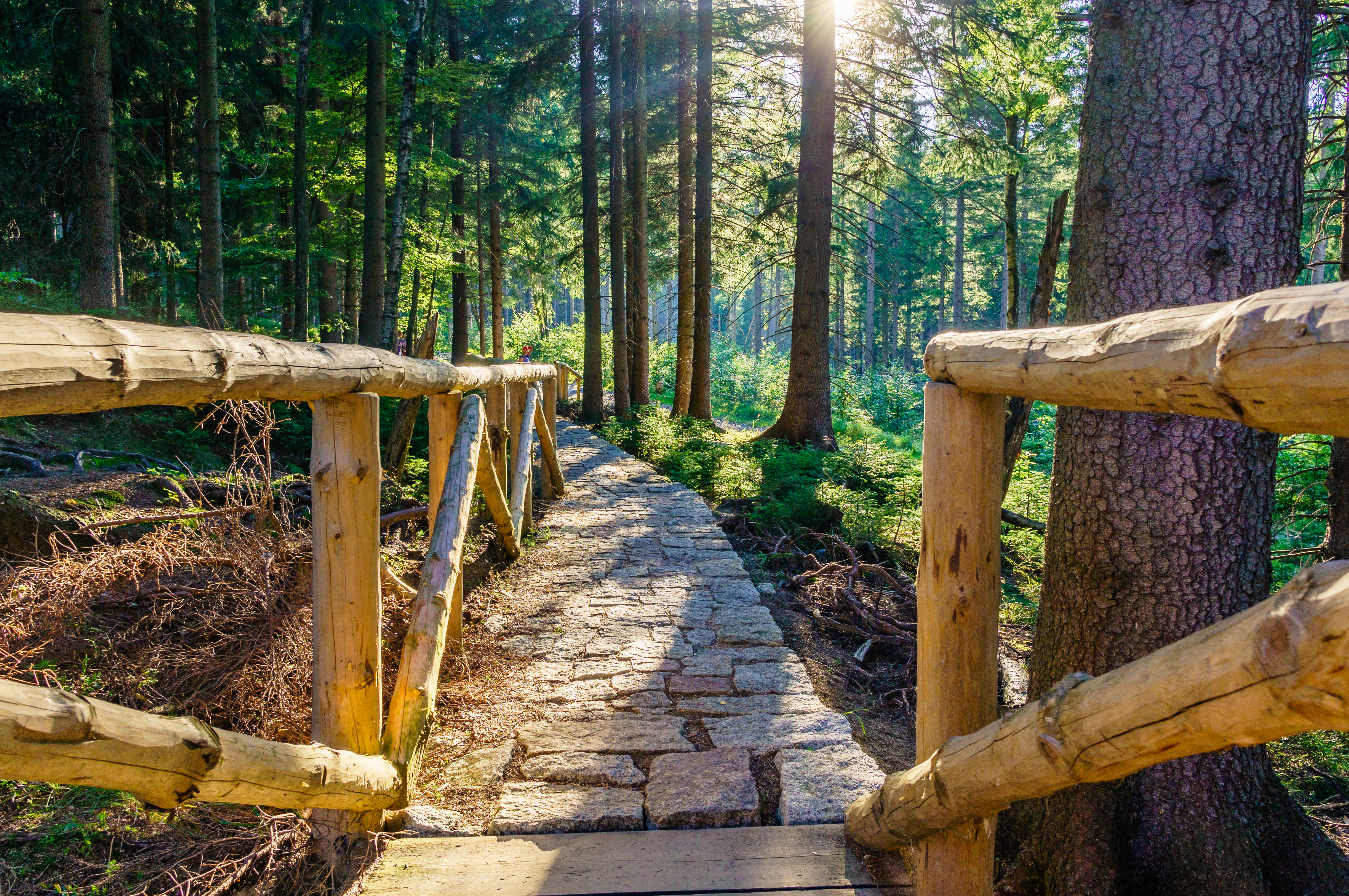 I'm planning to post here about everything I meant above, but mainly about happiness and self-love.
Join me! Let's find happiness together.
---
Photos by @dmytrokorol