Hello Steemit Community
We are Viuly, a blockchain based decentralized video sharing platform.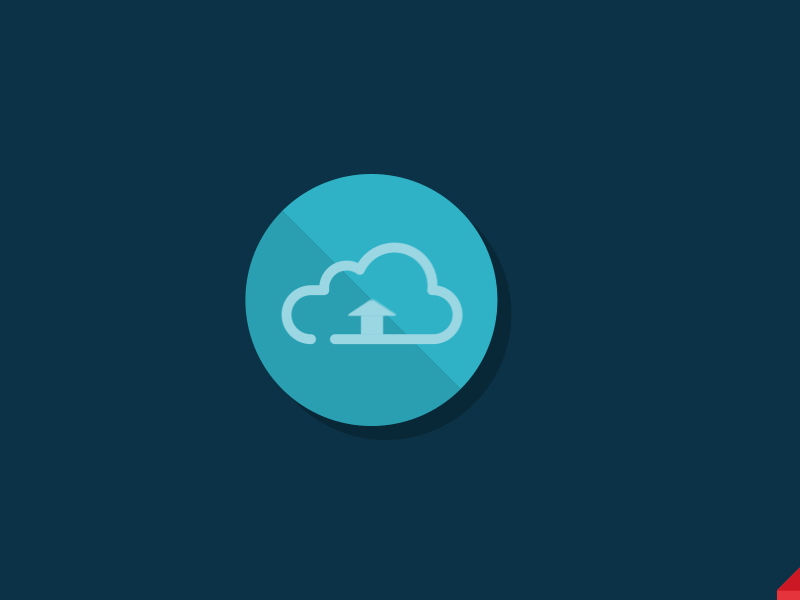 Our Presale is Happening Now


The crowdsale is from November 1st until November 15th. Investors during our presale today get an immediate 40% bonus. Visit Viuly.com for more info.

Contact us directly through Telegram
*Note: Any steemit article about this promotion, prior to the presale will receive paid upvotes, be sure to mention @viuly and link to this post in your post and use the "viuly" tag. Amount of upvote depends on quality and length. For more details ask in the comment section.
For a hands-on demo checkout our Alph Version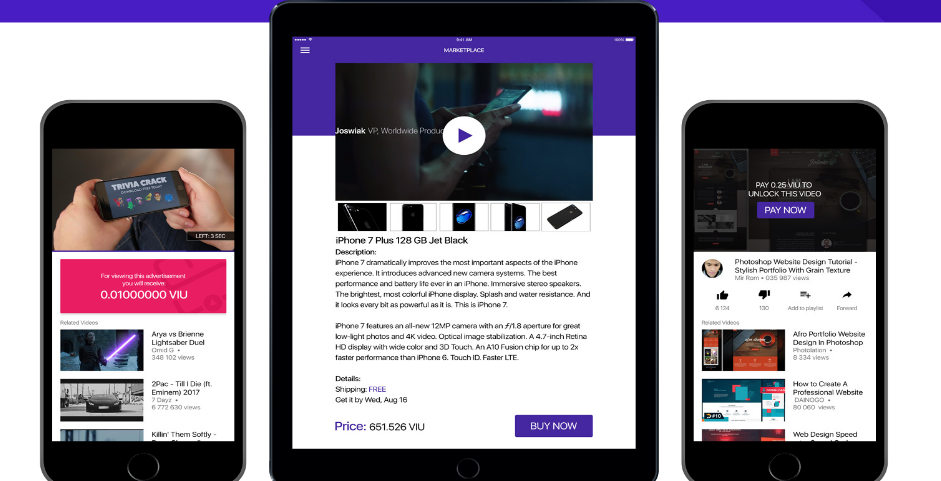 Authors sell access to their premium content, receive donations from subscribers, and earn revenue from ads in their videos, similar to Patreon, YouTube, Twitch and other video content sharing platforms.



What's different about Viuly is that when users watch free videos, they get rewards too.


Advertisers place ads and pay directly to our users. There is no middle man to interfere with how advertising budgets are distributed among users and content creators.


I know. It's a game changer right?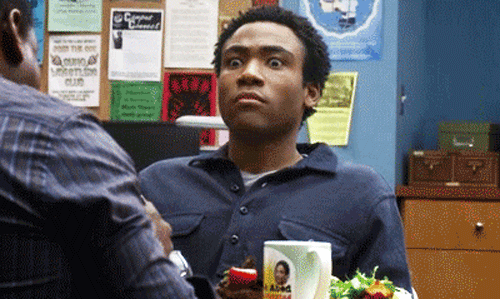 But wait, there is more...
Because Viuly is decentralized, all payments are executed automatically in VIU tokens and the transaction history is stored on the blockchain, very similar to steemit curation or DTube, but without the upvoting process.


VIULY tokens (VIU) are based on the Ethereum blockchain smart-contract and represent the main tool for transferring value between advertisers, content creators, and users.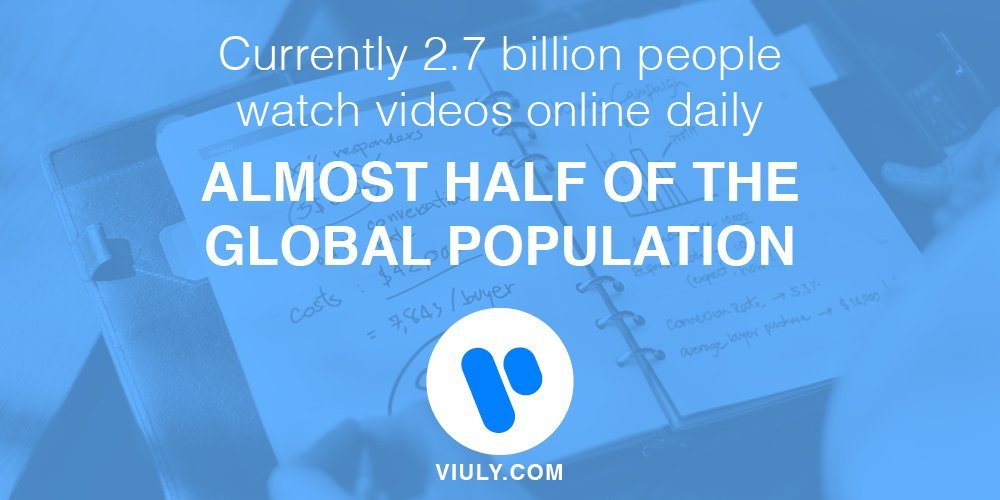 Take part in our pre-sale today and enter the huge multi-billion dollar video sharing market to decentralize video sharing and put power back in the hands of content creators and their audiences forever.




You Can Also Get VIU Tokens by Joining the Viuly Bounty Program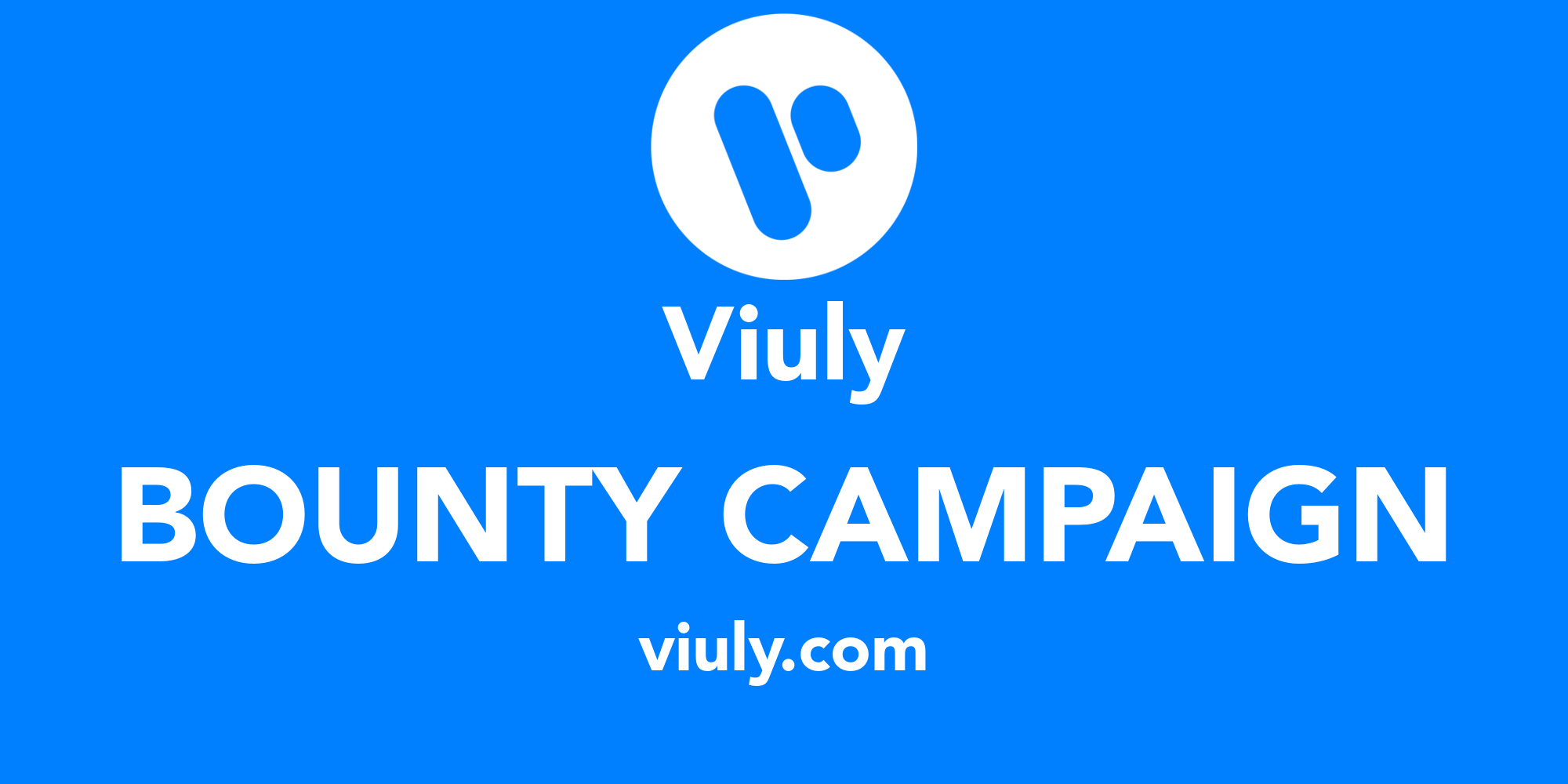 Here is the Viuly Team
Contact us directly through Telegram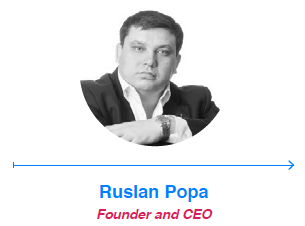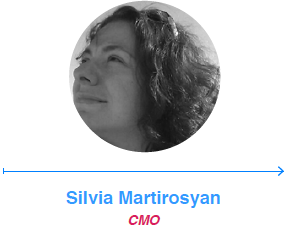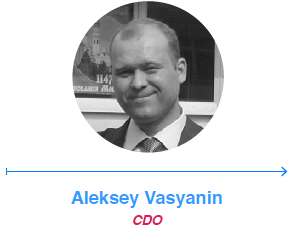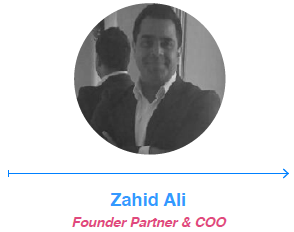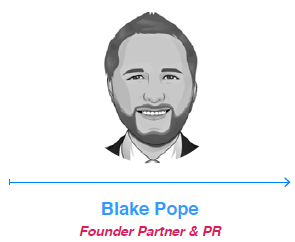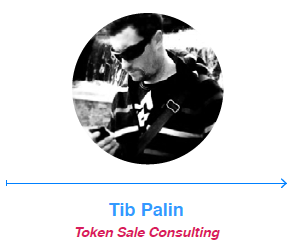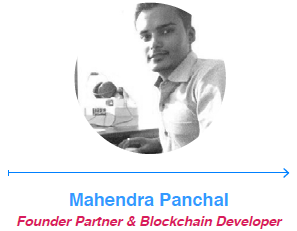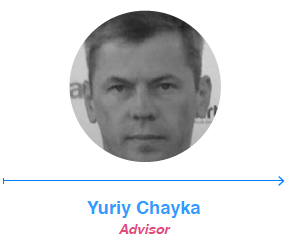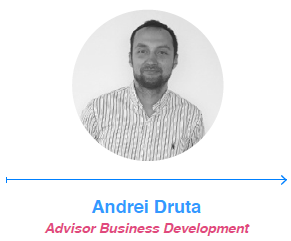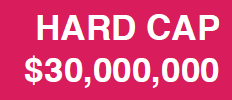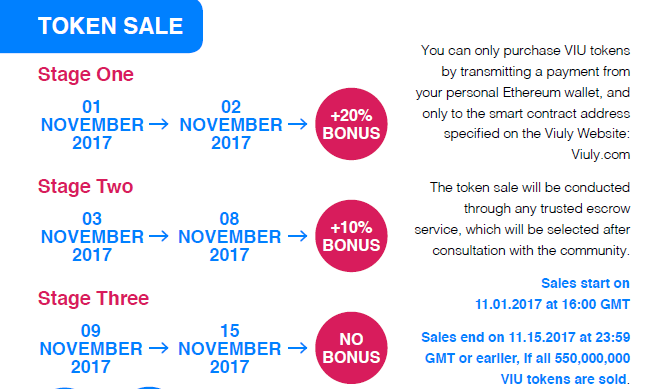 Here is a review of Viuly done by Son of A Tech
Source
cover image source