Okay I will be honest I have no idea how to begin, So here goes nothing......
How It All Began.
I first heard about Bitcoin on a National Geographics show inside or insider or something like that, I can't remember the correct name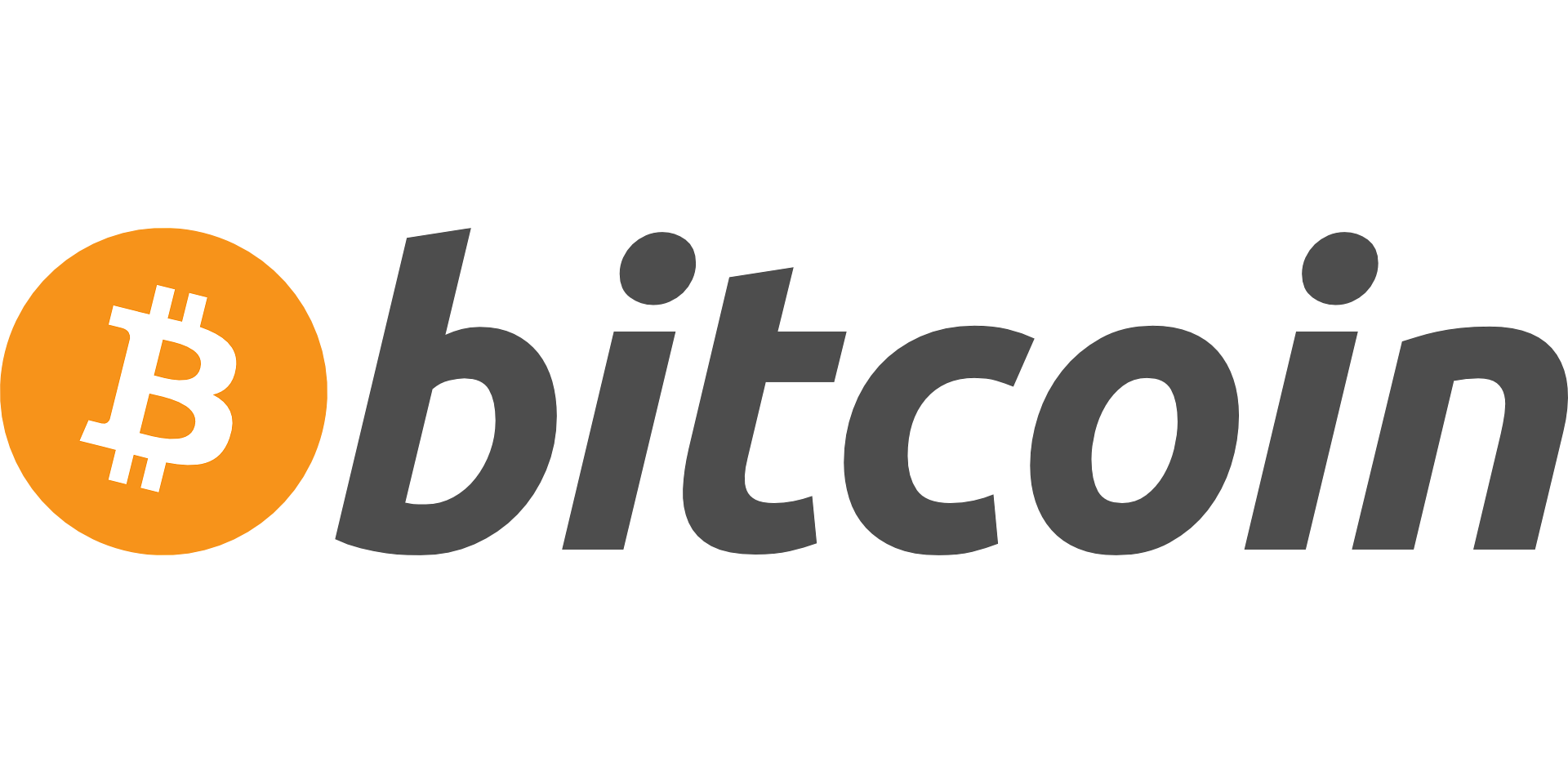 The episode was about money and the guys was talking about the Federal Reserve and the banking system in general and he mentioned something about a new type of cryptocurrency called Bitcoin which is a digital currency and people called miners make money by using their computers.
All I understood was Computer+Internet= Free money
I tried to mine bitcoin and I was not successful.
Setting up a mining node was harder than expected and after a few months I forgot about it.
This happened in 2012 and if I had invested then I wouldn't be here right now.
I might be flying in my private jet eating Cavier and drinking a bottle of 50 year old wine right now.
Fast Forward.
I lost my shot at bitcoin but I was able to invest in ethereum.
Investing in ethereum was the greatest thing that I did and each day the value of ether was going up and my portfolio was huge and I was rich(for a short period time).
Then the whole market crashed and now I was back to square one.
I Guess It's Time To Talk About Myself.
So who am I........
I can best describe myself as a Jack Of All Trades. I have tried many different things like Hacking, Meme Making, Blogging, Crypto Trading etc. If I keep writing the list will go on so I am stoping here, So moving on.
For the past 2 years I have done a lot different things and I still try to continue doing them but now i don't have time to do all of them, I have not tried hacking for some time now and I feel like I started losing touch.
I wanted to start fresh on a new social media platform and build a good follower base and I heard about this new platform steemit that reward you for participating, so I thought why not give it a try.
First I was sceptical and did a lot of research about steemit and in the end here I am.
So That's Pretty Much It.