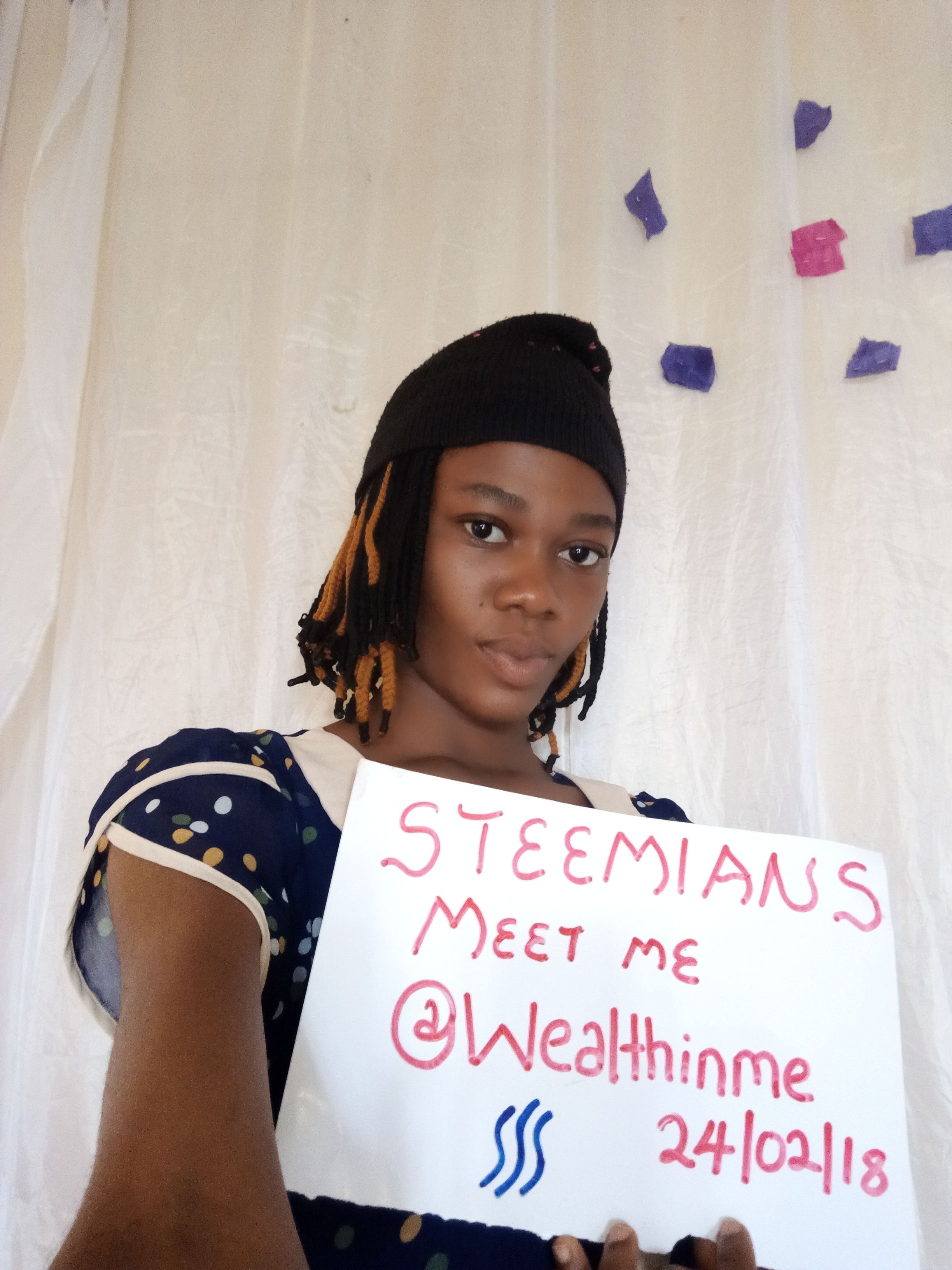 Hi steemians,
I am Alessandra wealth,you can also meet me @wealthinme here in steemit.
I am a graduate of UNIVERSITY OF ABUJA, and I studied pure and applied mathematics.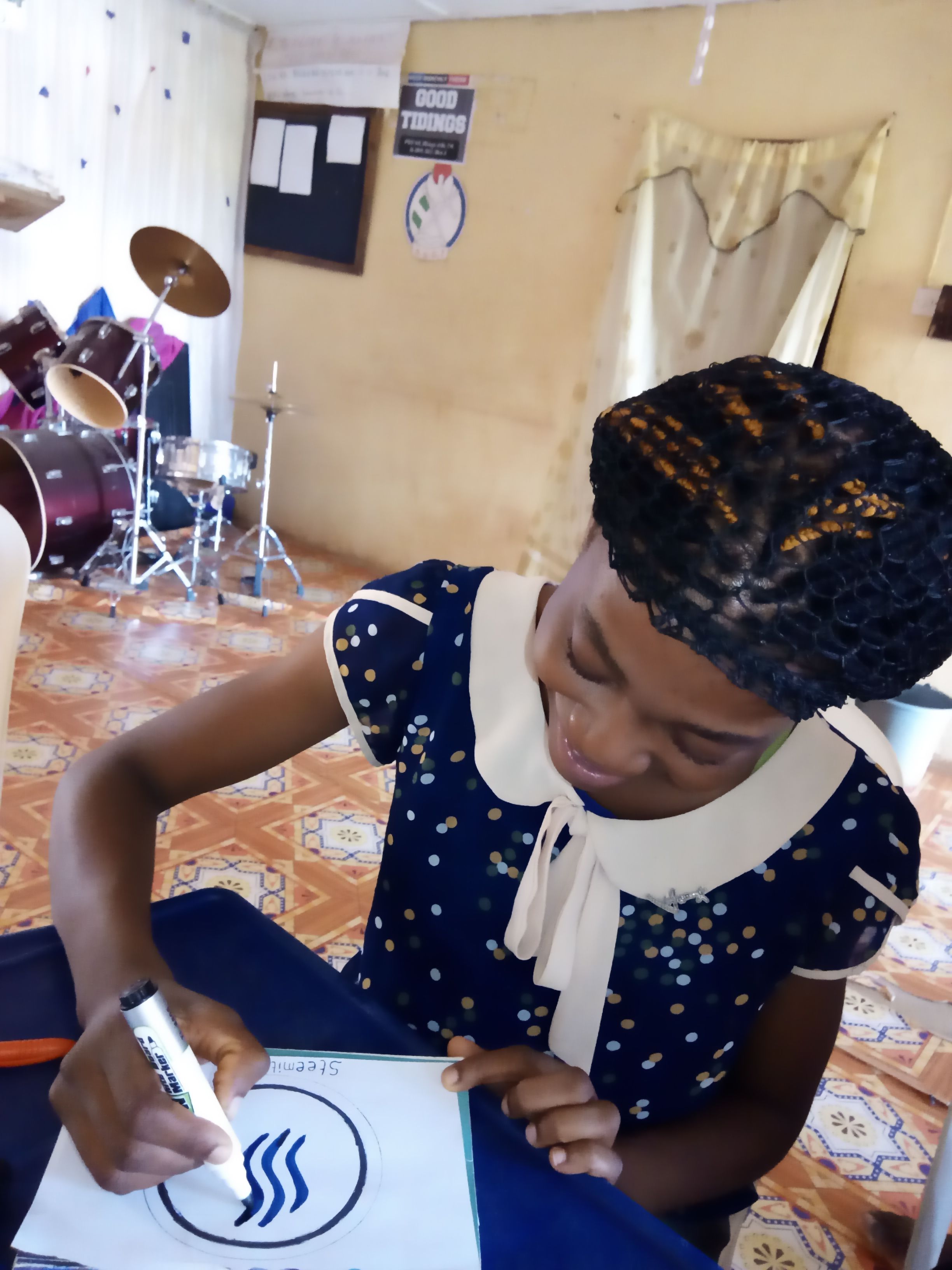 Steemit was introduced to me by the following steemians @amulet, @dray91eu and @peakreal1.
I will be writing on the following niche:
Life
Nature
world and it's system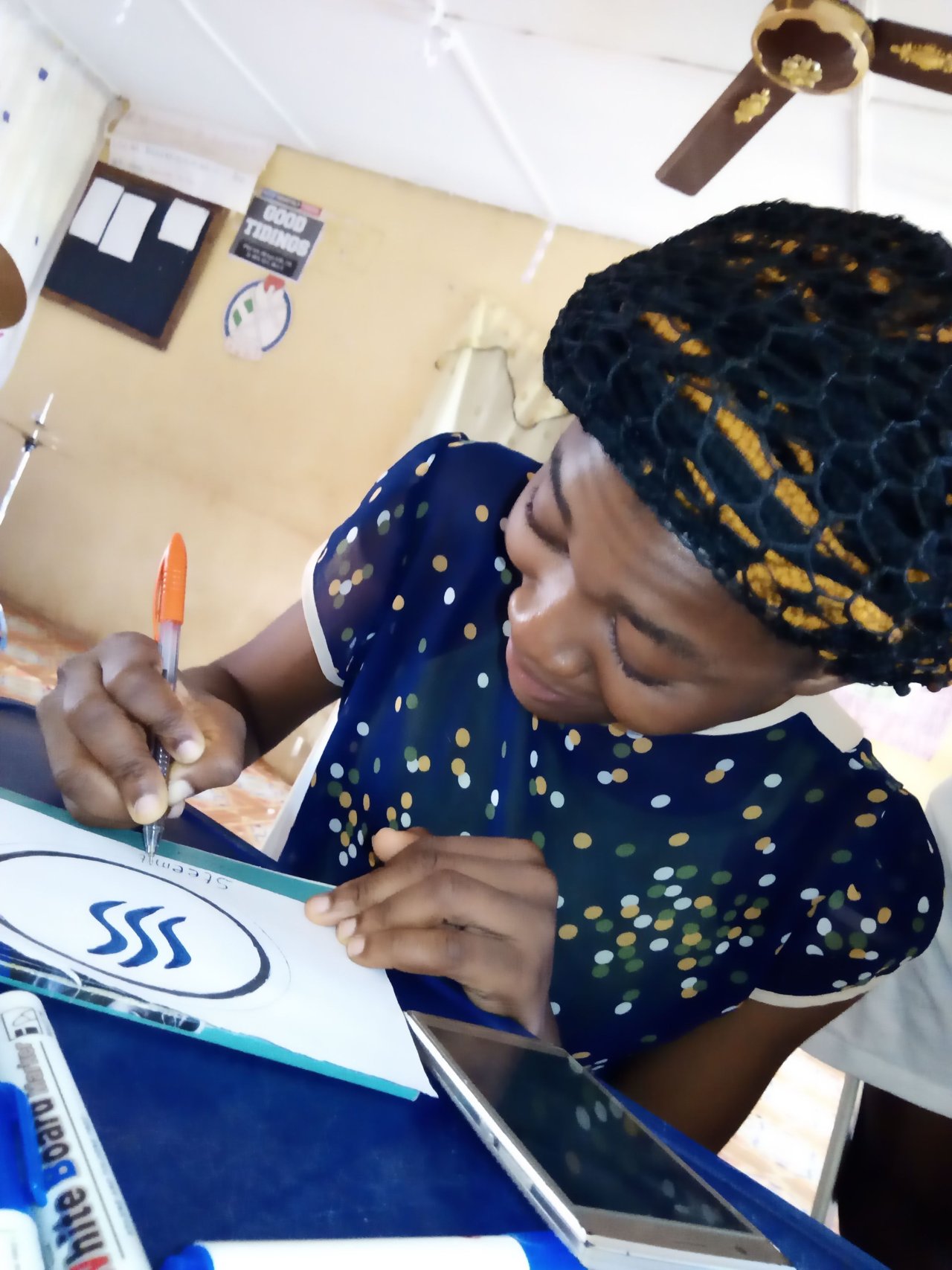 ASPIRATION
To improve on my writing skills.
To be more exposed to ideas brought by different individuals.
To meet new people from all around the globe.
To earn from the system like other top steemians.
LIKES
I love nature I love Music I love adventures, I love sports particularly swimming, long tennis and volleyball. I also love to write and learn new things, I guess that's one of the reasons for steemit.
DISLIKES
Procrastinations
Slognishness
Lies
Excuses