Hi everyone, my name is Wellan Shem Arca from Negros Occidental. Steemit was introduced to my by @rejean on October 5,2017 and i was mentored by @bobiecayao. I am not into writing but i believed that this platform will help me to learn on how to blog. So far, i read other articles from different writer and i found out that this is indeed an interesting program to socialize.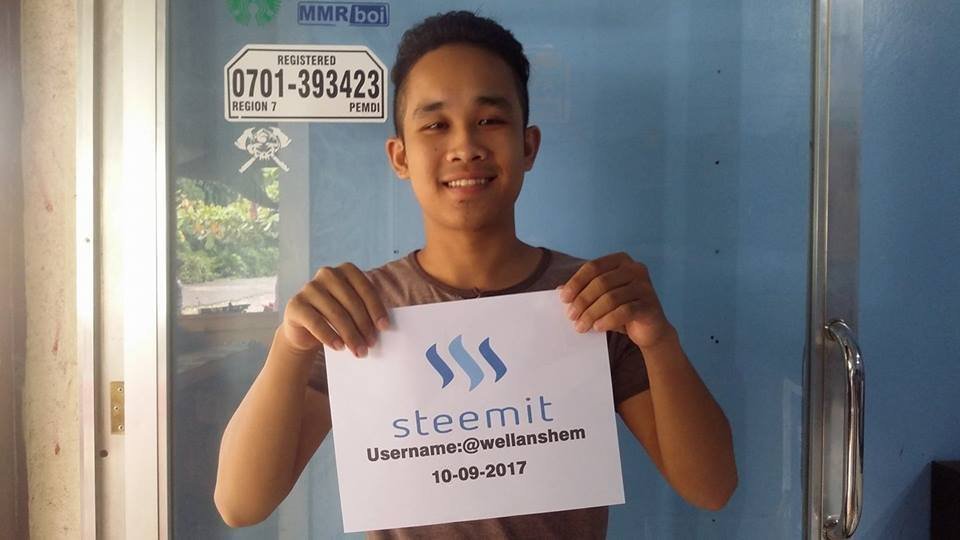 I am an inborn Christian and lived in a Christian way of life. My Father is a Pastor Ministry of United Pentecostal Church and i am one of the music ministry musician. I currently stay at home helping my father for the church ministry.
Musician by Nature
Growing up as a Christian helps me grow in God grace. I am a led guitarist in our Church, i can also play Piano, Based Guitar and Drums. This talent is a gift from Almighty God and i am so humble to thank him.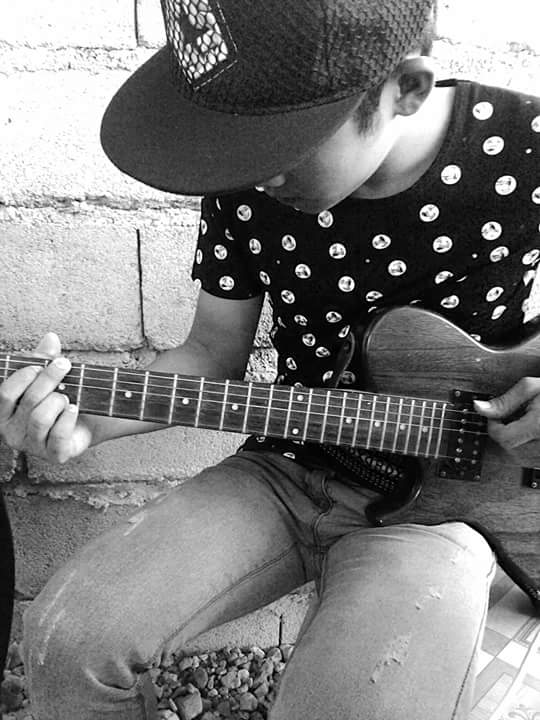 I am happy to be with here at steemit, i am inspired reading some other post and i am more excited to read some articles from different walk of life. Hope to meet other people who are also enthusiast with music.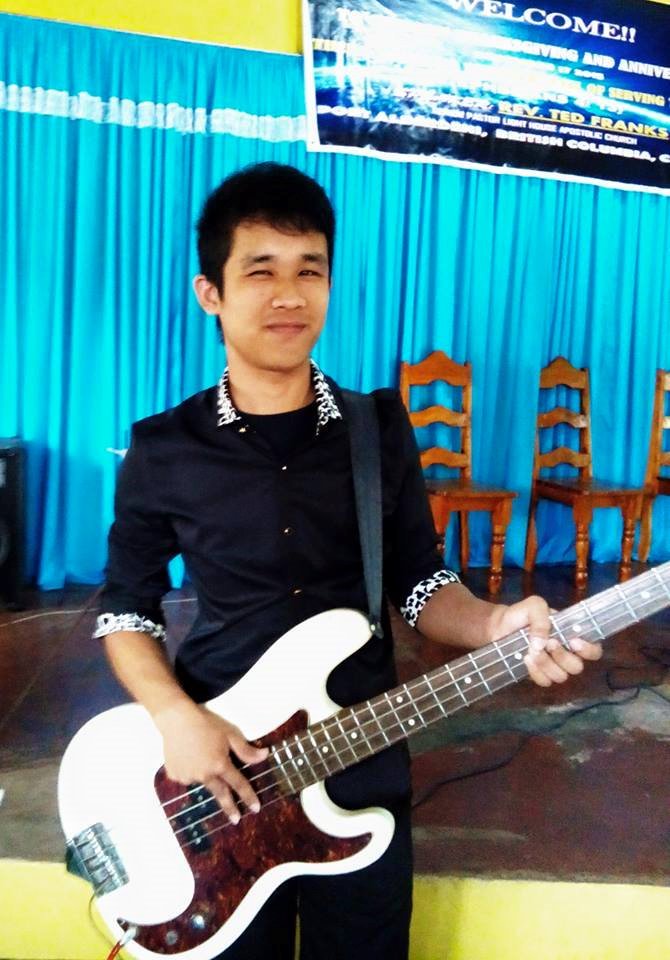 Travel with her
I love nature, i prefer to spend time visiting tourist destination nearby in our town. I travel with her @rejean my loving girlfriend. Sometimes its a nice place to have a soul searching when you are in this place.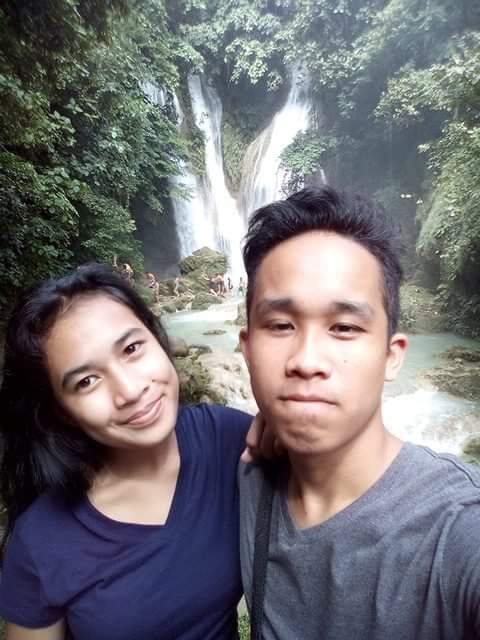 This picture was taken last month at Mag-aso falls Negros Occidental. Its not yet fully developed tourist destination but its very cool place to stay.
Thanks to @bobiecayao for mentoring me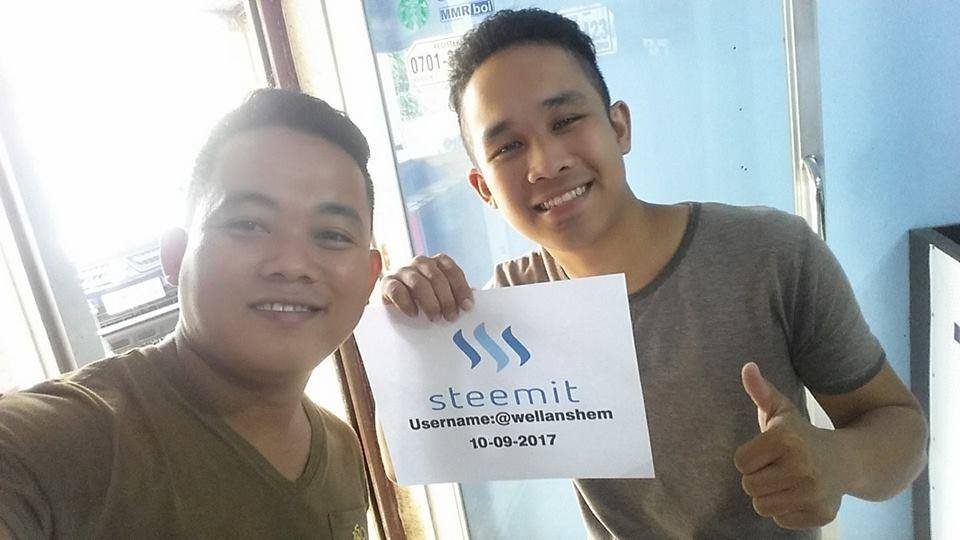 Thanks to @bobiecayao for teaching me on how steemit really works and what are the things i need to know about it. I learned basic things on how to post, what are the post that i needed to submit. He helps me understand about cryptocurrency and how steem,steem power, voting power and other technical terms that used in steemit.