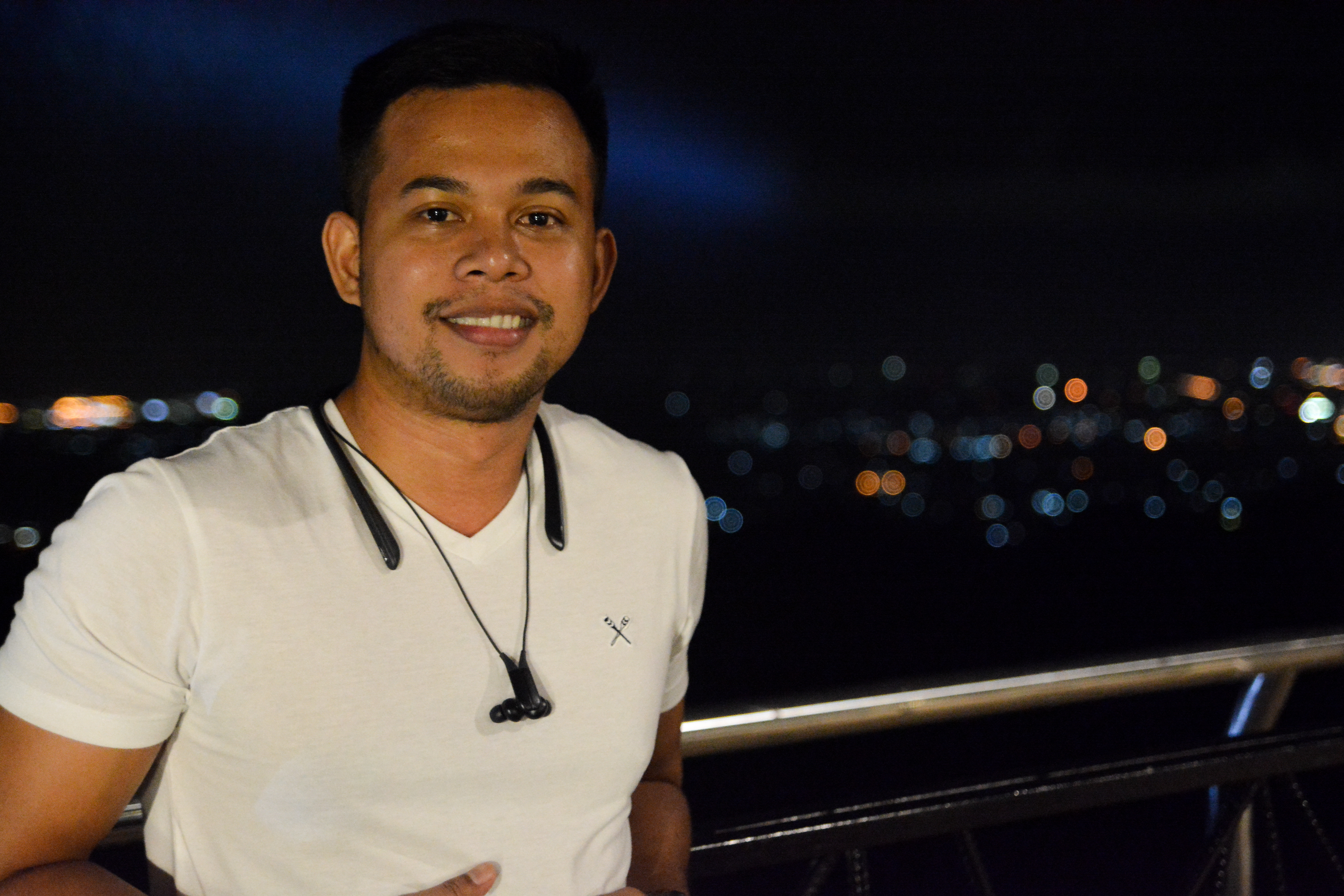 Hello Everyone! I am Winlove and I live in The Philippines. I was searching bout Bitcoin and other Cryptocurrency and along the way, I found a blog talks about STEEMIT. I think steemit is a good choice for Investement. Oh! I really wanted to buy steem but I just DON'T know how. I am wondering if I can buy buy via paypal. Hopefully I can find answers from you guys. Anyway allow me to tell more about myself.
Profession
I work remotely as a Web Designer. I took up Information Technology but was not really inclined to designing. There was just this time that I realized I need to harness a skill. Since I am not good with programming, so I choose designing. The process has been tough 'coz I have to start from scratch. Learning photoshop, techniques and stye in designing and 99designs.com has been a good place for me to grow. Eventually after years, I landed to a stable job which is my current company.
I am happy where I am right now and thank God for allowing me to have the motivation to pursue designing. I still have a lot to learn and I am excited what in store for me.
Hobby
Well, I have this motto in life. WORK HARD, PLAY HARDER, AND PRAY HARDEST. :-D
I believe in a WORK LIFE BALANCE, that I should not only focus all my time working that I have to spend also time for myself. Do vacations, meet friends and enjoy time with families. I am guy who loves beaches (though I don't know how to swim). I am fortunate to live in a country that is full of beautiful beaches.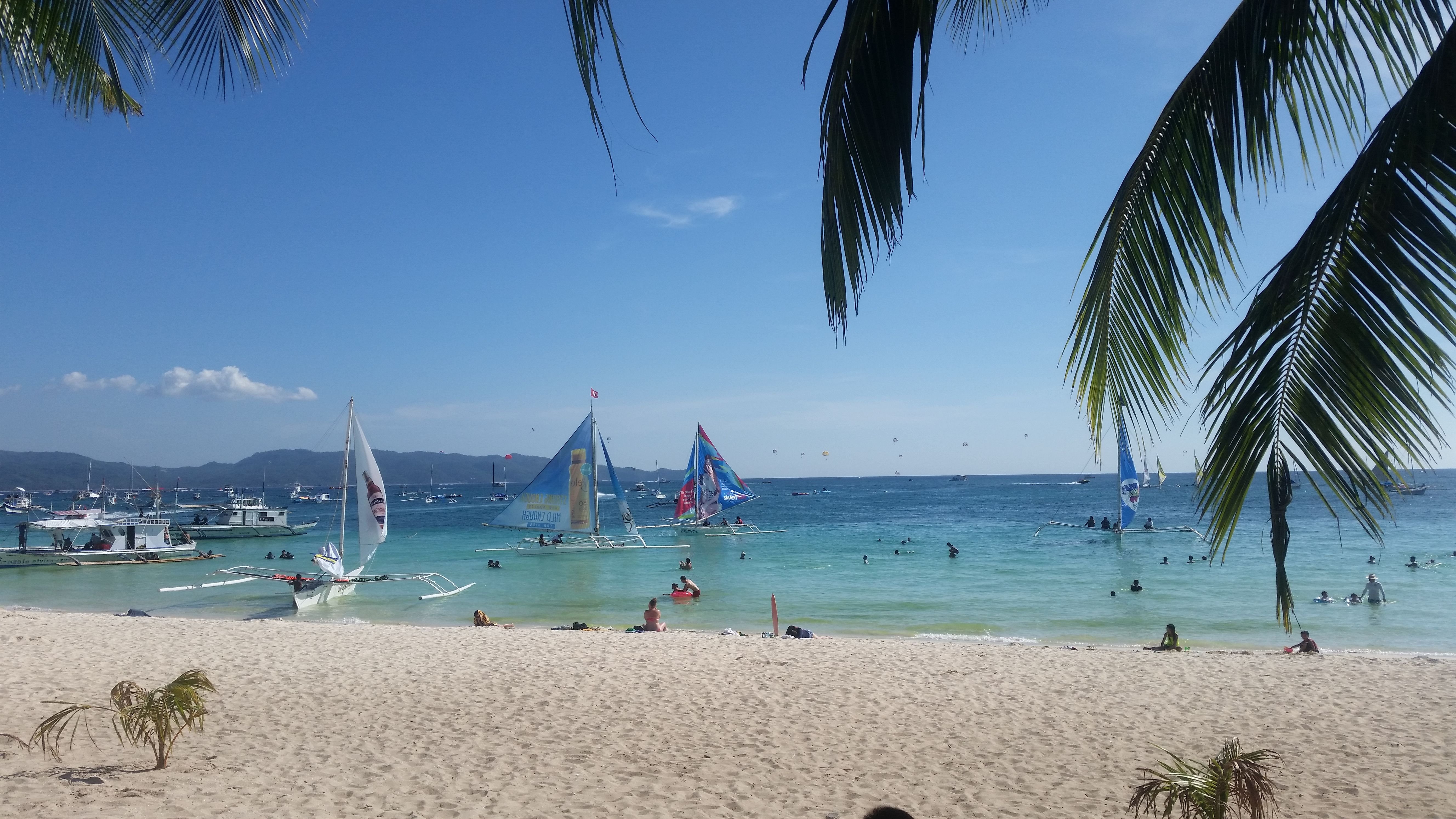 Who can resist the beauty of a beach? The water and the wind are so relaxing. Above photo was taken at the beautiful island of Boracay, Philippines.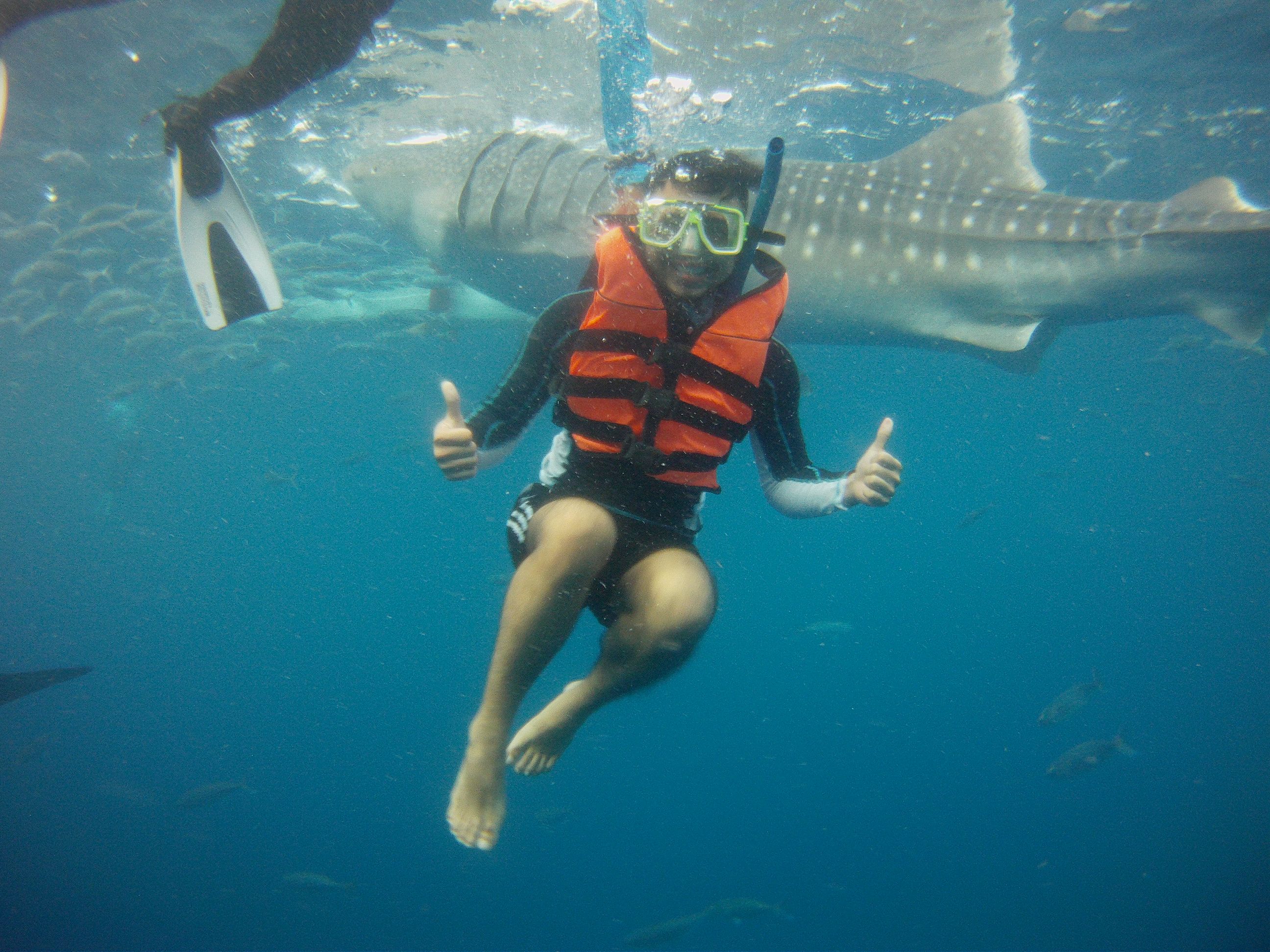 Above photo was at Bohol, Philippines. You will have the chance to swim with the whale shark. They are really huge yet very gentle.
Of course, aside from that. I love music and I love going to Electronic Dance Music festival / Concert! Like these: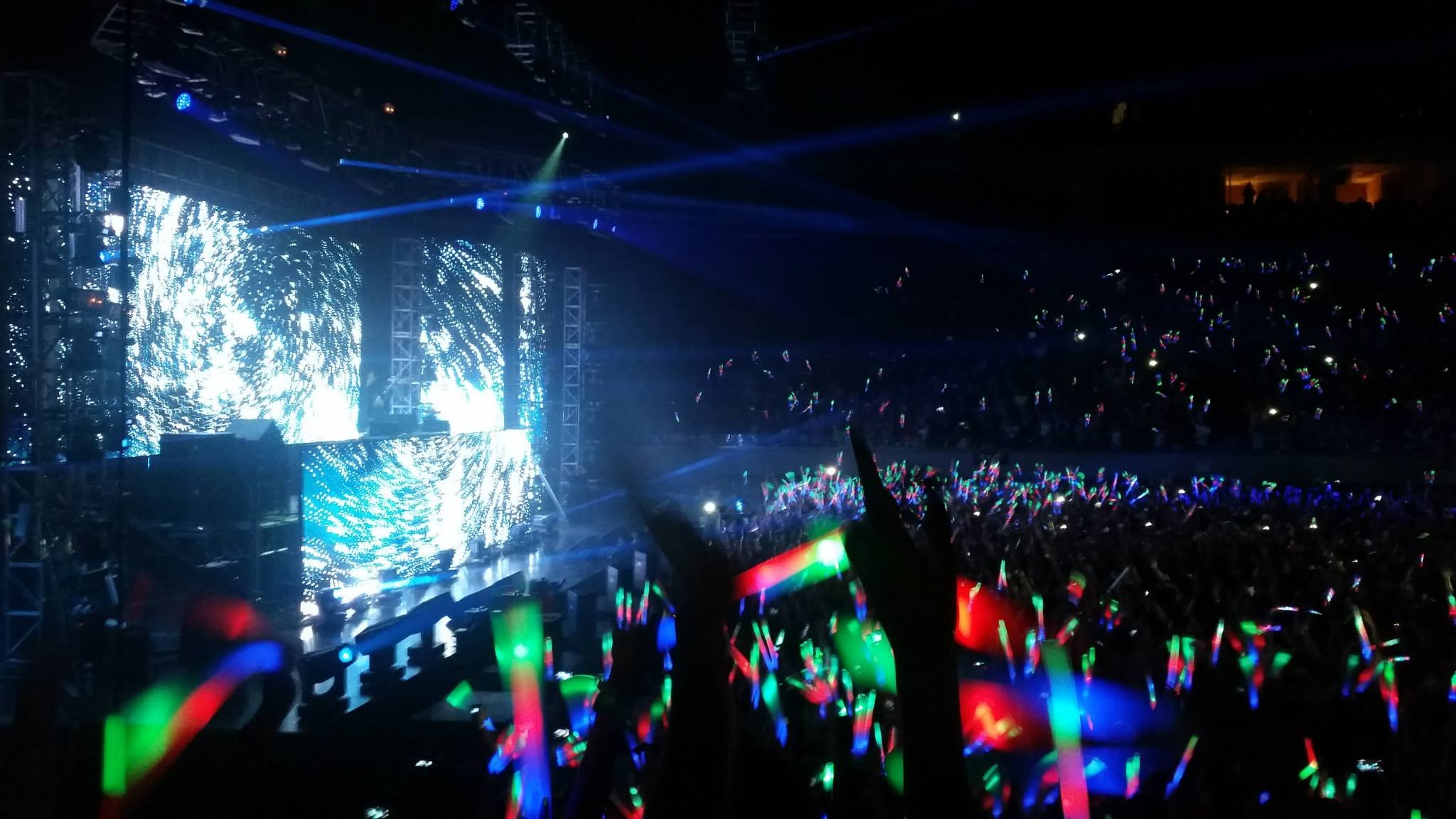 .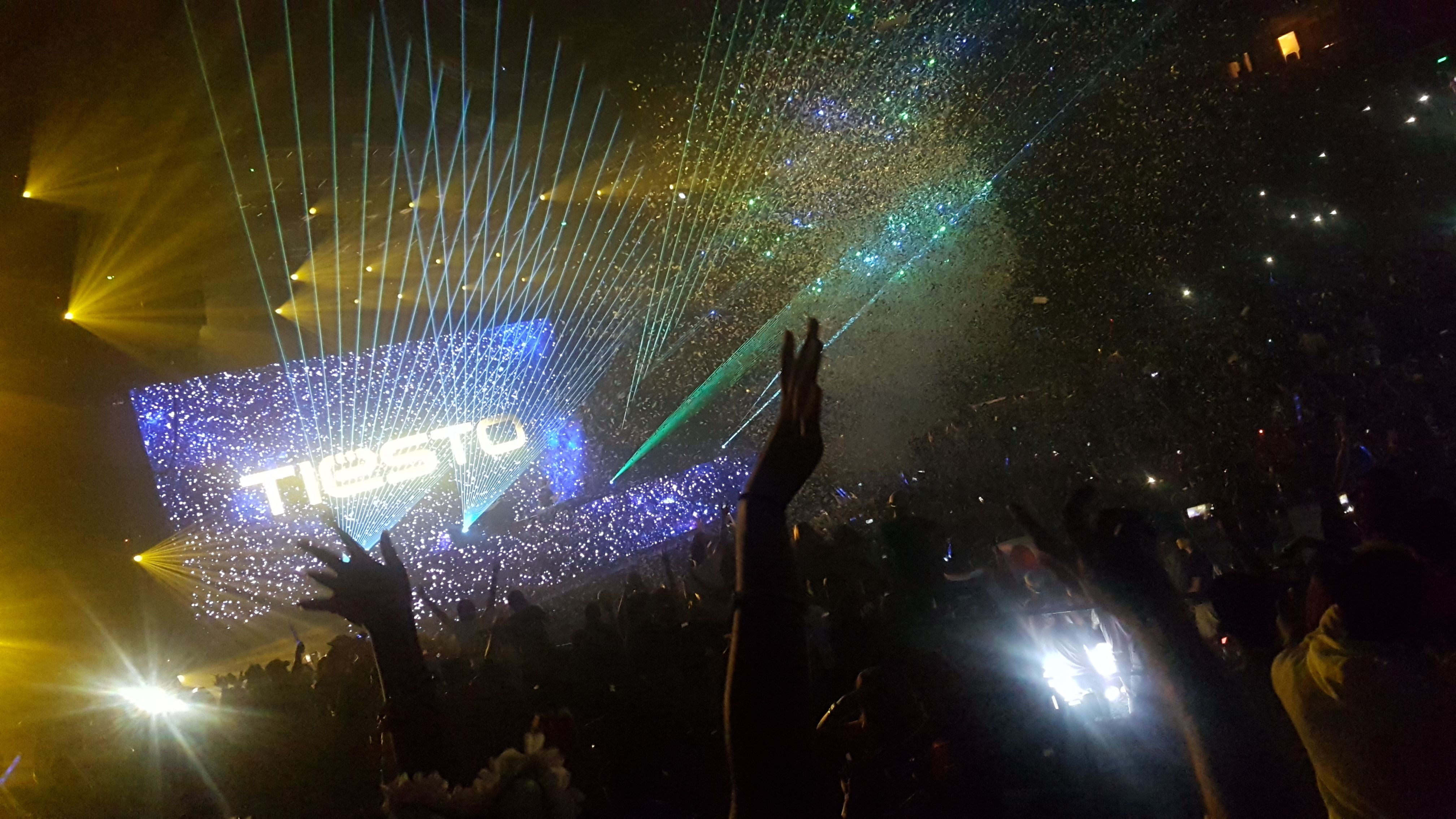 It's last year's Road To Ultra Philippines 2016 and Zedd's True Colors Tour at Manila, Philippines.

Basically, that sums up everything about me. I am late 20's but I'm still young and a lot of opportunities I will encounter. Especially with cryptocurrency world. I am excited as I take my step in getting involved and hopefully this will turn out great.
Let us all together grow as one steamers family and help each other.