My son has been telling me to get on steemit for a while now and I'm finally here! Yay!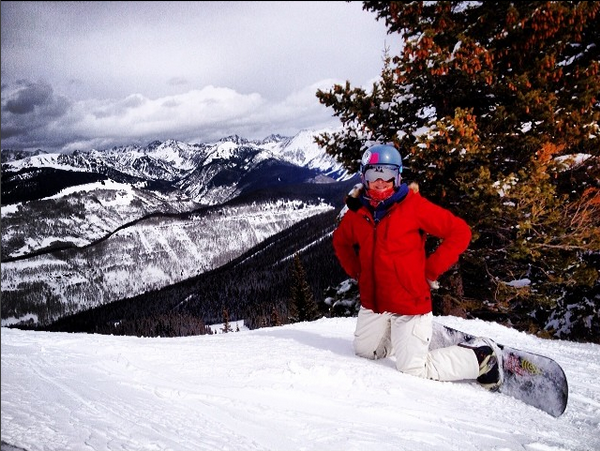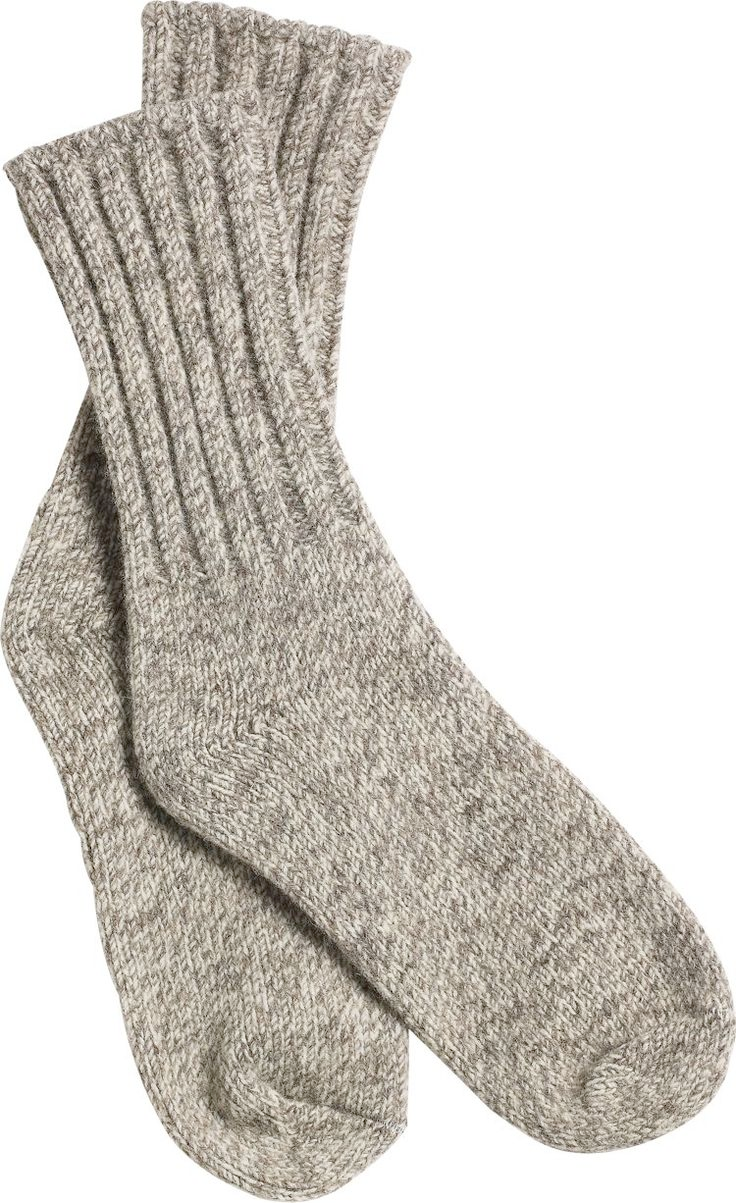 "Wool Socks 24/7!"
I'm a mother of 5 and married to an awesome guy!
I am also a proud holder of bitcoin and many other cryptos!
Some of my hobbies are snowboarding, making soup, creating art, and feeding the birds!
I can't wait to share some of my recipes, pics of birds, and some shredding times with you!