Hello my future friends!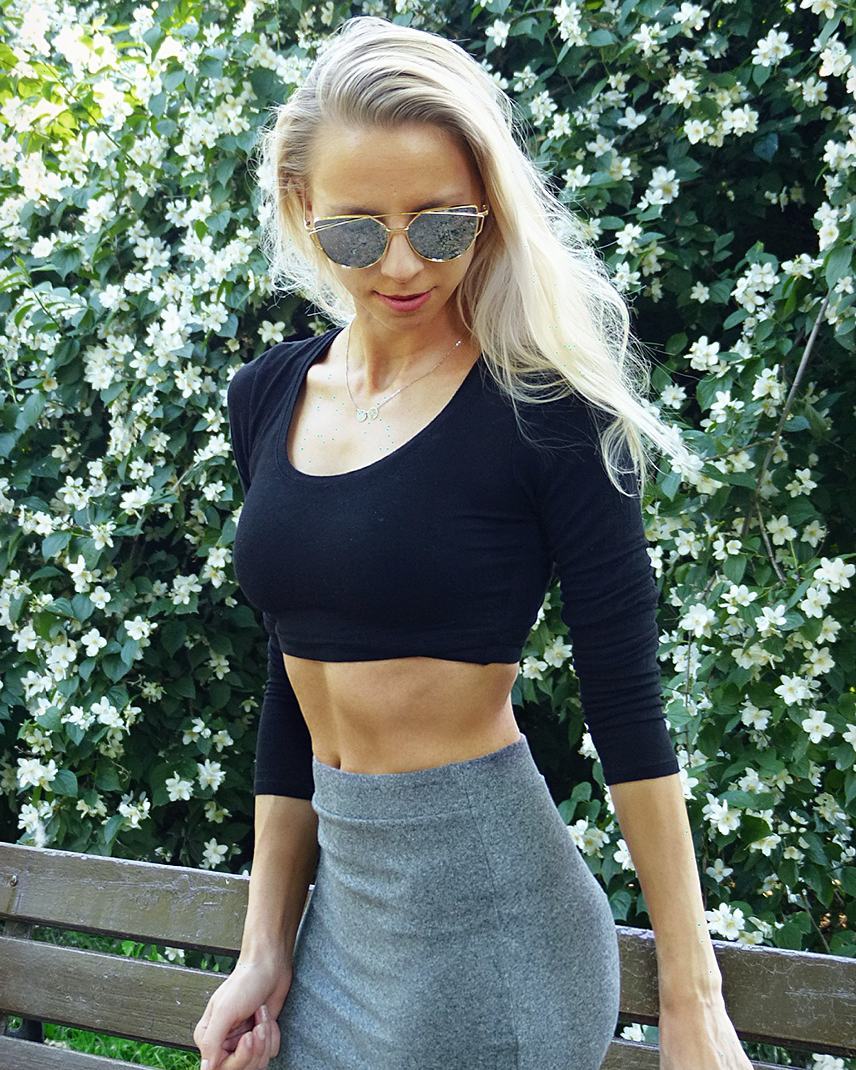 I'm Karolina and I'm 24 years old Med Student from Wrocław, Poland. This is so hard to write about myself but I'm gonna try.
I never actually thought I will end up in a Med School. I wanted to be a proffesional cat cuddler. I'm such a cat lady.
I'm just kidding. I'm going to be a surgeon one day.
I'm willing to post some things I found out during my medical studies that I consider interesting and worth spreading.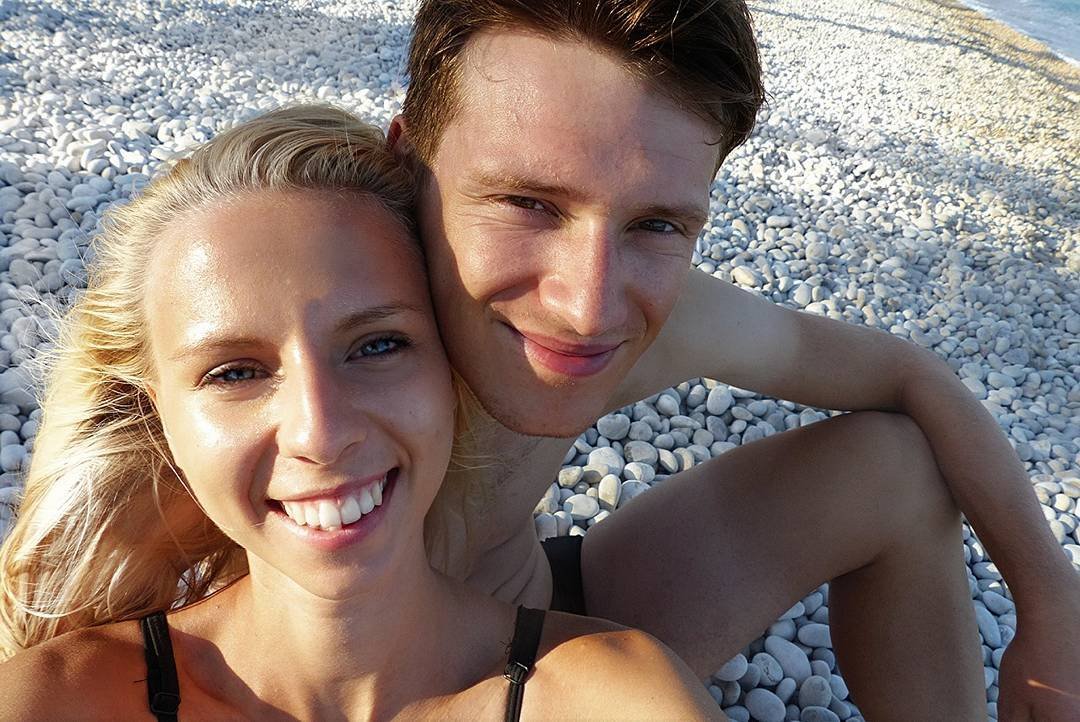 Me and my fiance during our last holidays in Spain
My hobbies are fitness and computer games. My favourite game lately is Witcher 3, which is not surprising, since I came from his homeland :D
I hope that I will bring something valuable to the community of Stemmit.