Hello to all the family of Steemit I am happy to share with you part of my life, my name is Yoselin, proudly Venezuelan I am 26 years old I resided in the state of Anzoátegui cross port.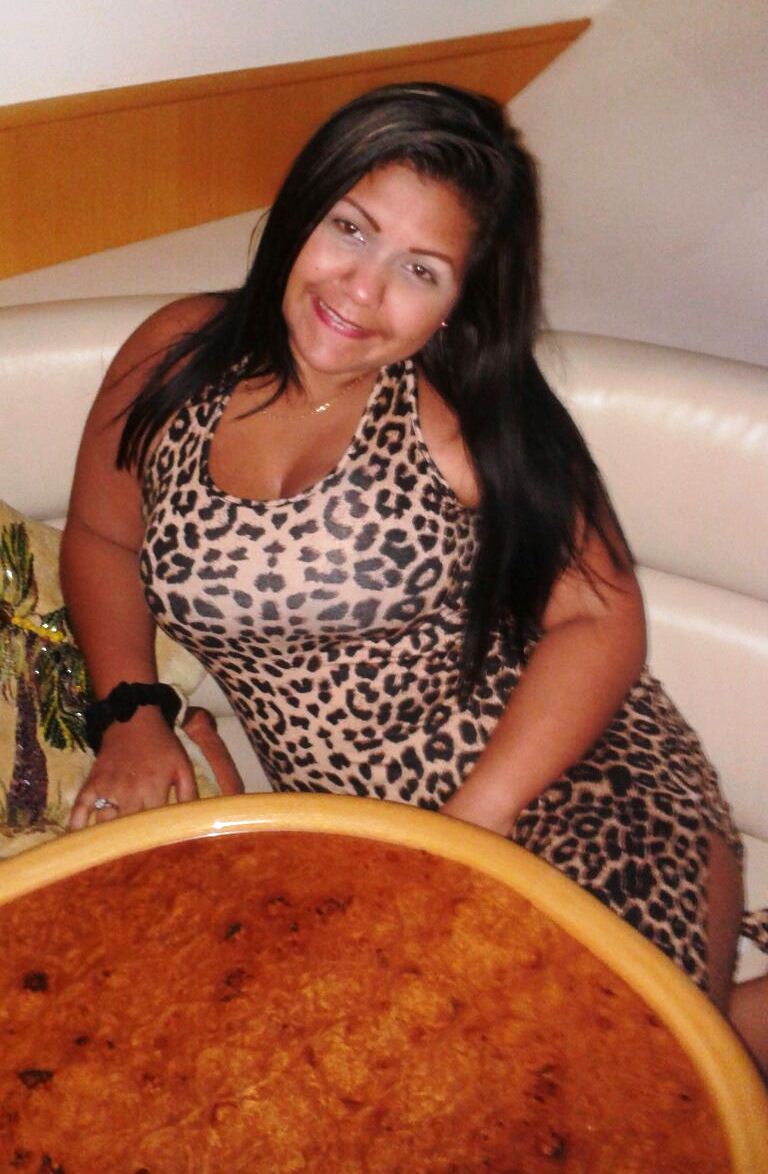 Source My authorship
To start the most important apart from God all powerful is my family, is formed by my mother, my father and four sisters including me, I am the third of them.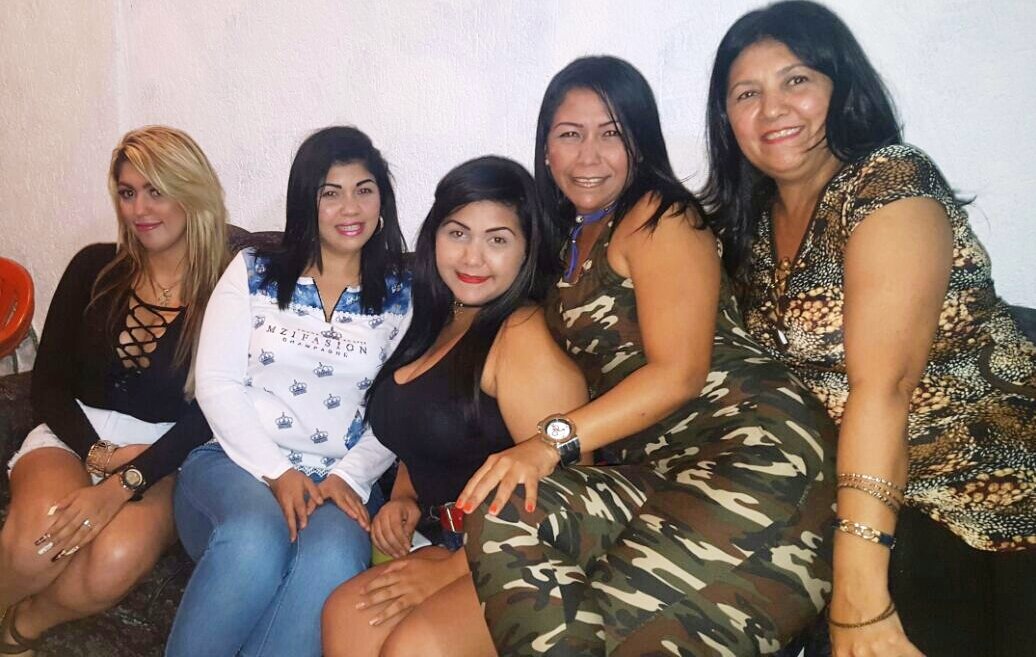 Source My authorship
I am known for being very friendly, I love being active and connected with the day to day of what happens around me, without neglecting my daily routine that is the university. I am currently studying sixth semester of Industrial Engineering at the Santiago Mariño Polytechnic located 20 minutes from my house. I have extensive knowledge in computing, I have done several courses including one of basic English. I also attended a congress in the state of Merida with a very cool climate it is very cold in the month I went (December) led by congressman Sandro Benecci, subject to discuss Business Planning, and skill for an industrial engineer. It was an unforgettable experience I loved learning in all the conferences, because I had fun, I cried and I enjoyed a lot. A part of that I could know the beautiful landscapes of that state.
In my free time I dedicate myself to invent and practice recipes for food and sweets. I love everything that has to do with cooking, at first I was a little afraid of my inexperience but little by little I learned with my mom that it is excellent, delicious cooking and from it I took out this gift that woke up in me. I'm about to start a professional cooking and gourmet pastry course, in order to innovate and surprise my family, friends and followers who want to taste everything I prepare in my training as chefs.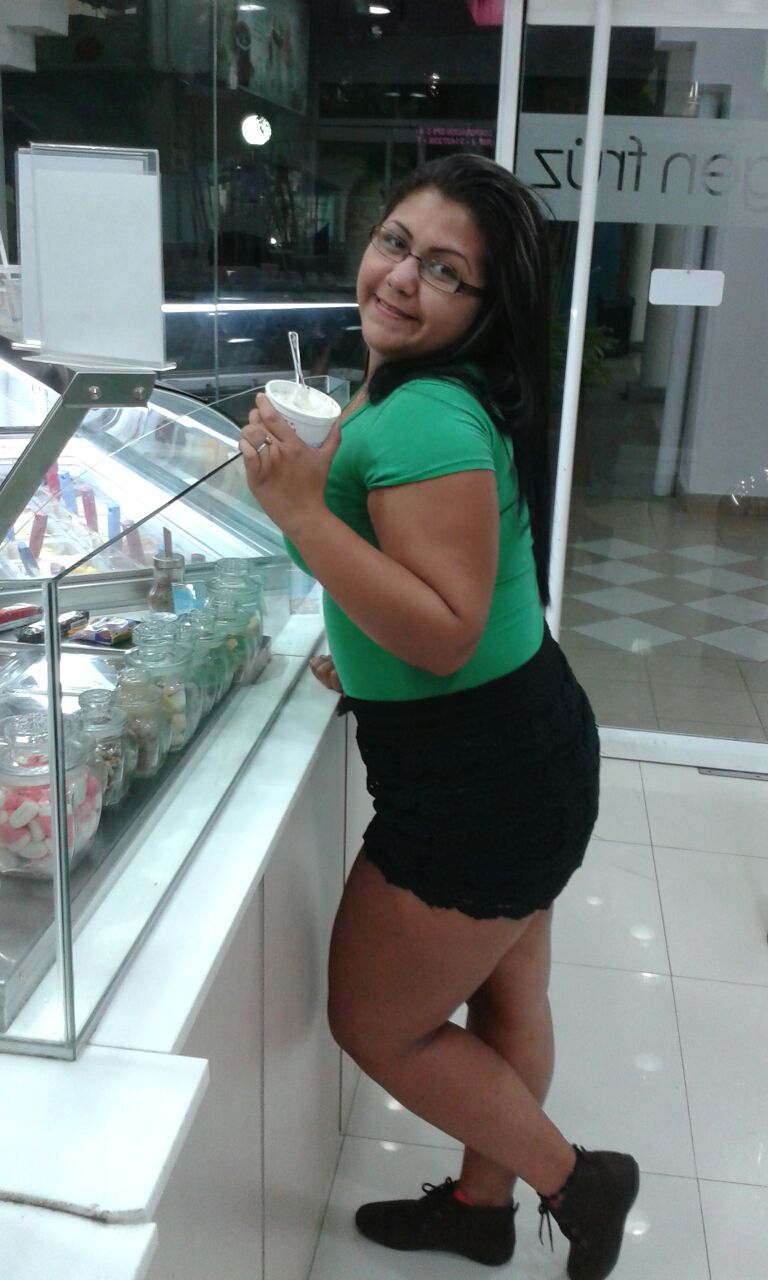 Source My authorship
In my spare time and not so free I love going to the beach, I love the sea! That contact with nature and that immensity that is reflected in me is very passionate. I also usually go out and have fun with my family, distract ourselves healthily and forget for a while the current situation of my beautiful country.
That at this moment it is going through a lot of problems of economy and scarcity.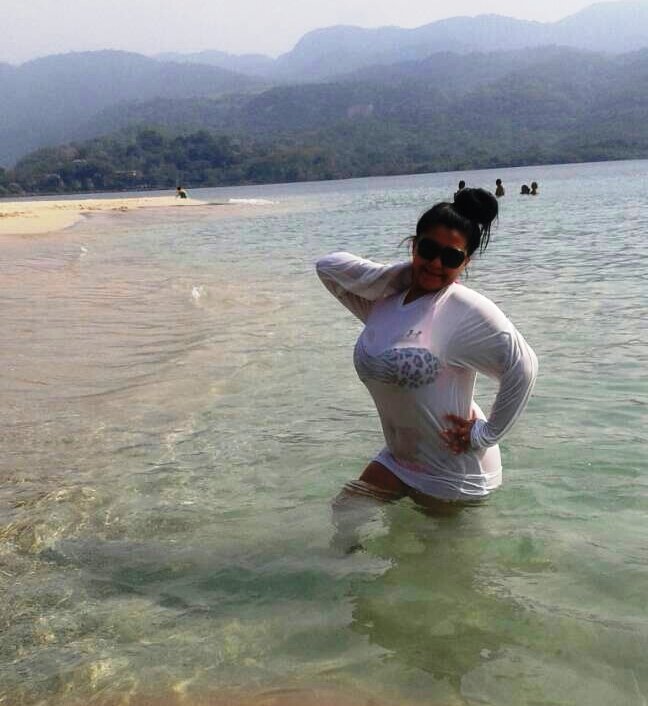 Source My authorship
Another of my qualities is dancing I love dancing, letting myself be carried away by the feeling of music, it is a perfect escape for me.
And good to strive every day to remain the person I am and fulfill all my goals, with great dedication and dedication to feel more proud of herself and fill my parents much more pride because if I'm fine they are fine. It's a family motto, how beautiful it is to love and feel loved by your big family.
Thank God and @lusmary23 for introducing me and putting my wonderful platform on my way