My name is Yurubay I am 25 years old and I come from a beautiful country called Venezuela, I am a Surgeon, I like to dance and have fun healthy. I love the beautiful natural landscapes of my country and the world, I delight listening to classical music. I firmly believe in God and that, as his word says: those who love God all things work together for good.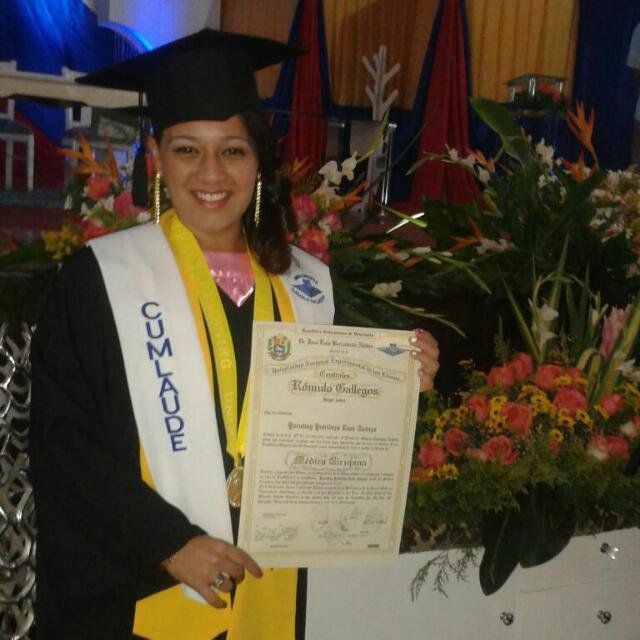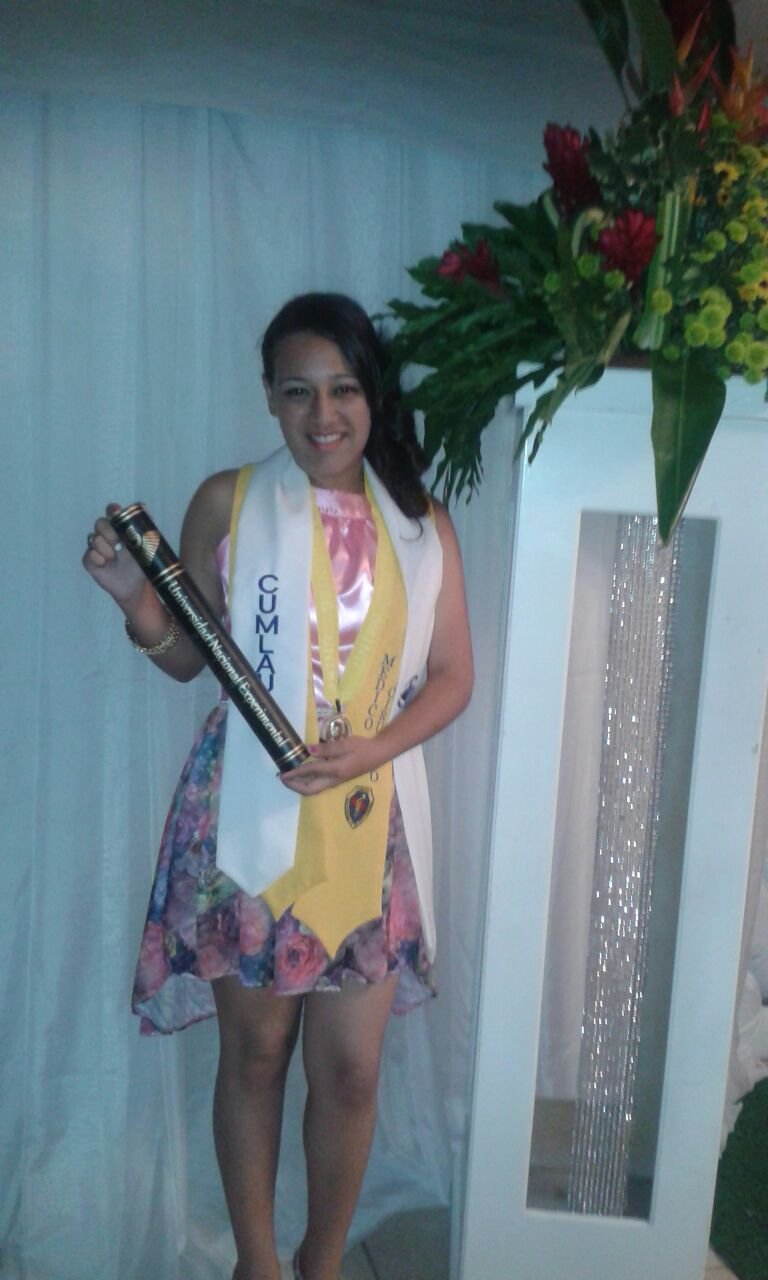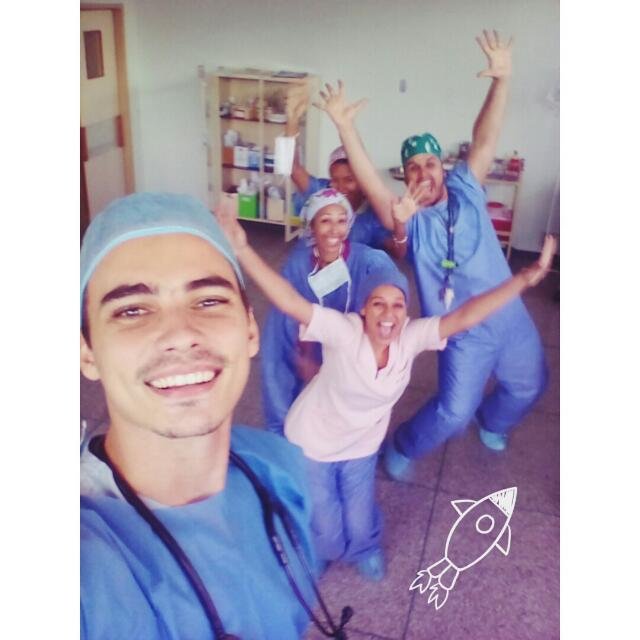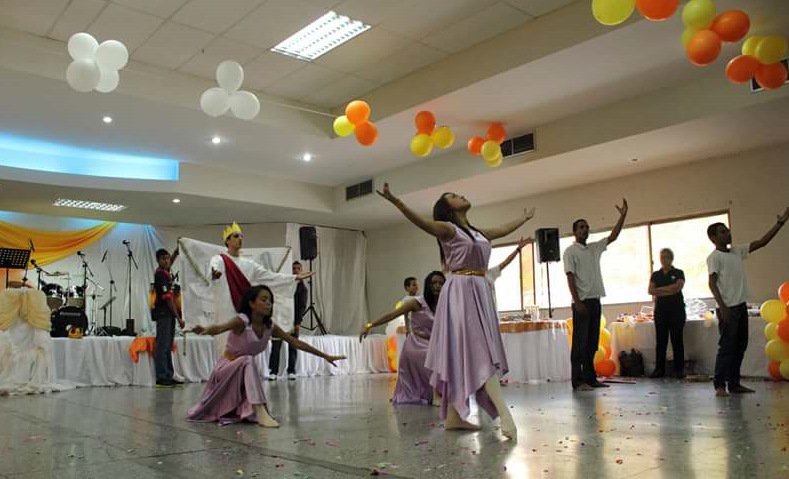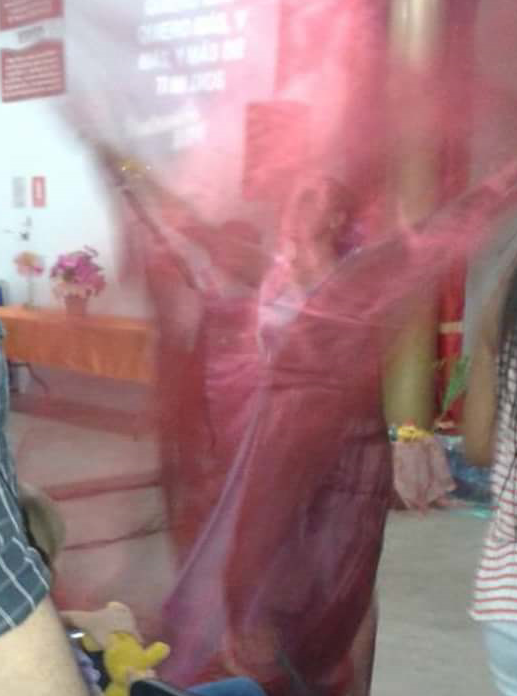 I know my name is a bit strange, the truth is a derivation of an indigenous name "Caribay", tells the legend that Caribay was one of the first women among the Mirripuyes Indians, who lived in ancient times in the Venezuelan Andes. One day 5 white eagles and caribay came to see them wanted to adorn their armor with the glowing plumage of these beautiful birds, ran after them passing between cliffs and mountains, lost sight of them and cried cold and cry Chía, the pale moon for to help her, suddenly appeared the 5 eagles flying around the moon, each eagle perched on a large peak, nailed their claws on the rock and remained motionless, turned into ice. Seeing this Caribay wanted to reach them and take their plumage, but a cold glacier numbed their hands, caribay shouts and fled in terror, a hurricane wind shakes the peaks and eagles wake up moving their big wings, covering the snow floor and covering the great mountain with its beautiful white plumage. This is the legend of the beautiful Sierra Nevada of my country.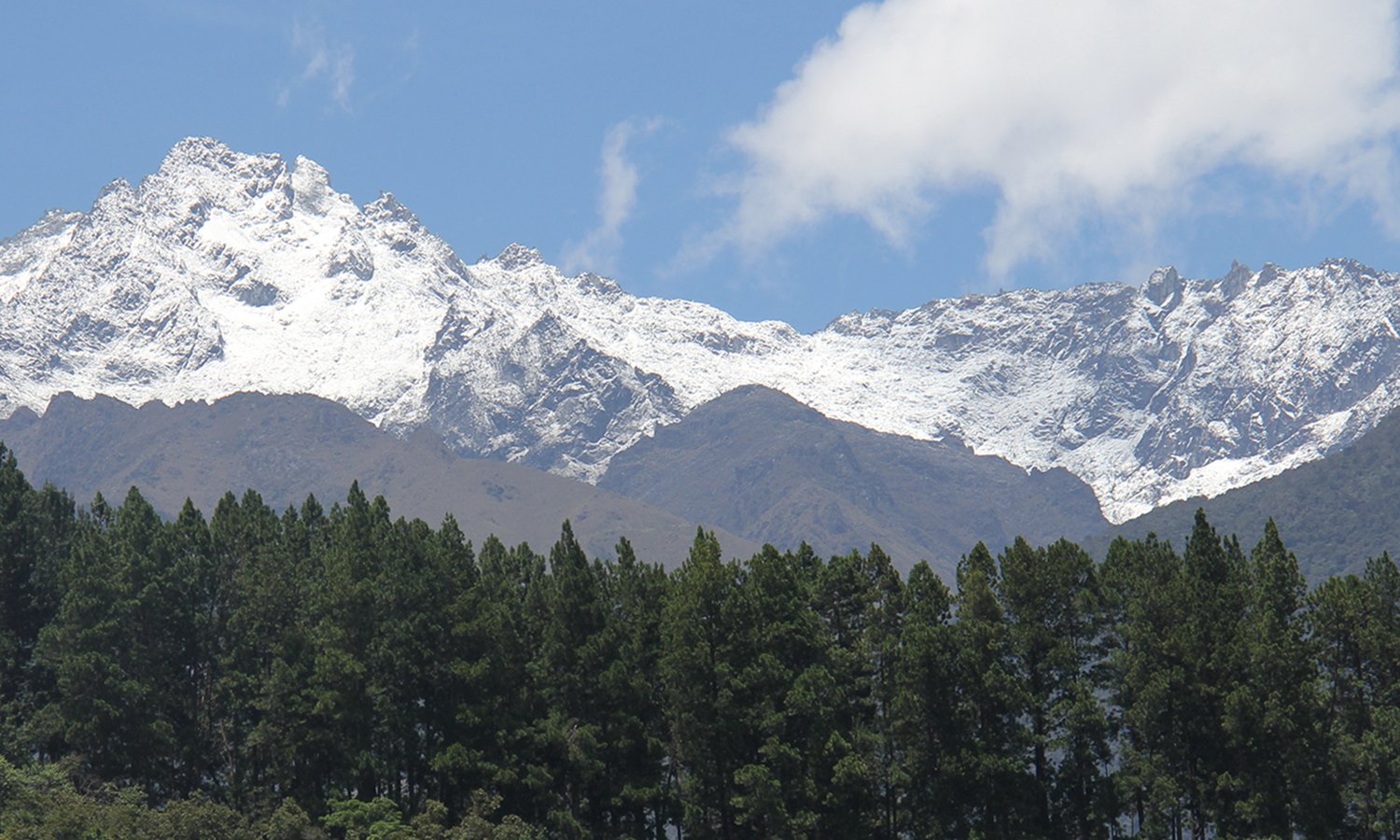 Enter this network, because for anyone is a secret the crisis that crosses my country, even for professionals is quite difficult. So I'm here to help me and help other people have better economic stability.
Thank you very much for reading me and allowing me to enter this network of friends.