Hello, all!
I want to introduce myself to my steemit community is #Zaki Mubarak working as a photojournalist in a private media company in Aceh. My birth in Sigli January 15, 1981, Pidie District, Aceh Province.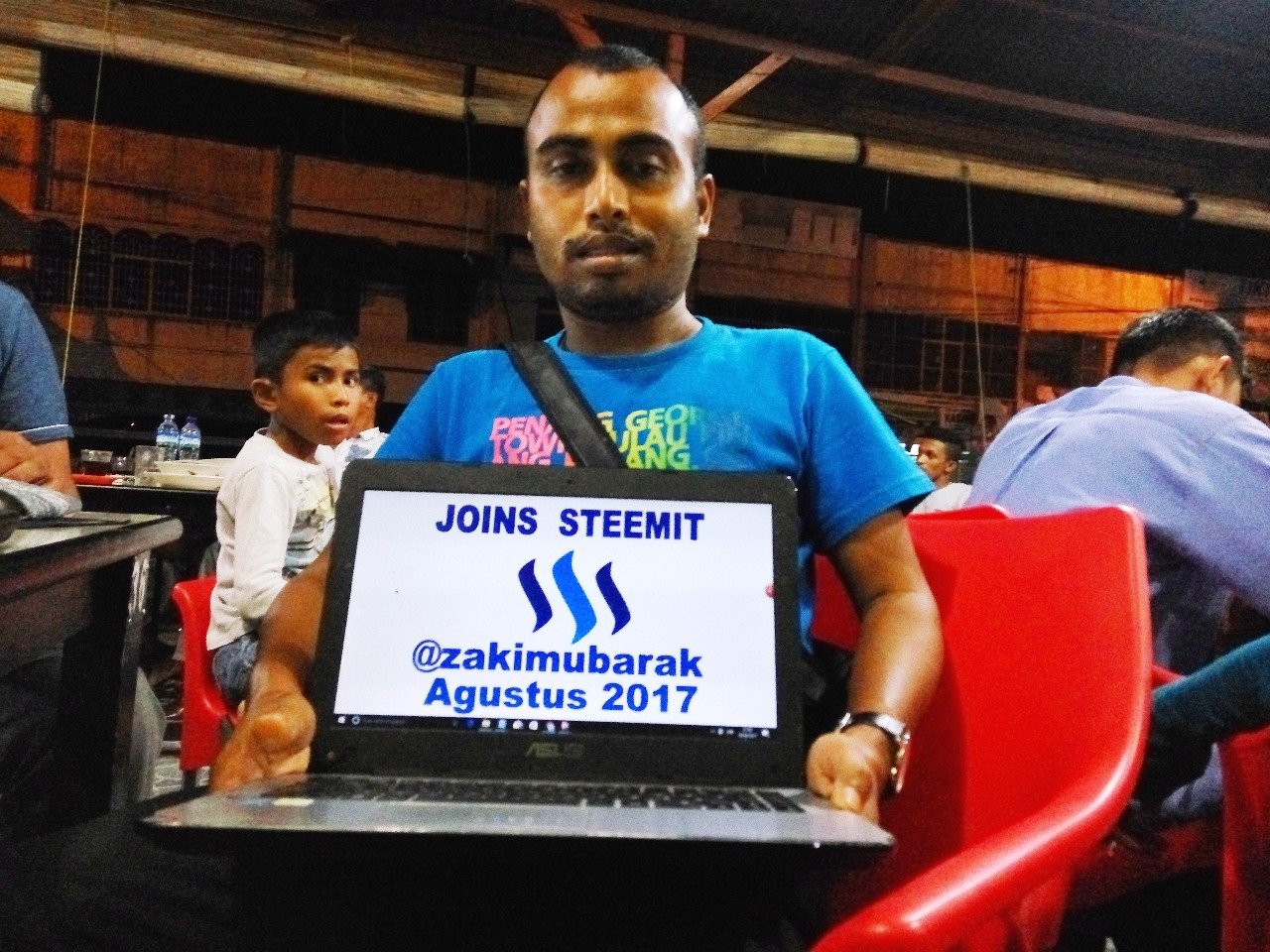 My profession is looking for great photo photo moments, event photos, ceremonial photos, and documentation event photos. But I also write for online media.
Actually, since August 2017 I joined Steemit, but there are some things that keep me busy in the work so I can now be active.
I am very relaxed and loves to organize, read, culinary travel and traveling trips. Of course that's important, I like to connect with people who are creative and respectful to others.
I know steemit, through my close friends so I try and want to know more deeply for this steemit medsos.
I also thank the steamit community #aceh hopefully by joining me on this blog can provide positive information to the community.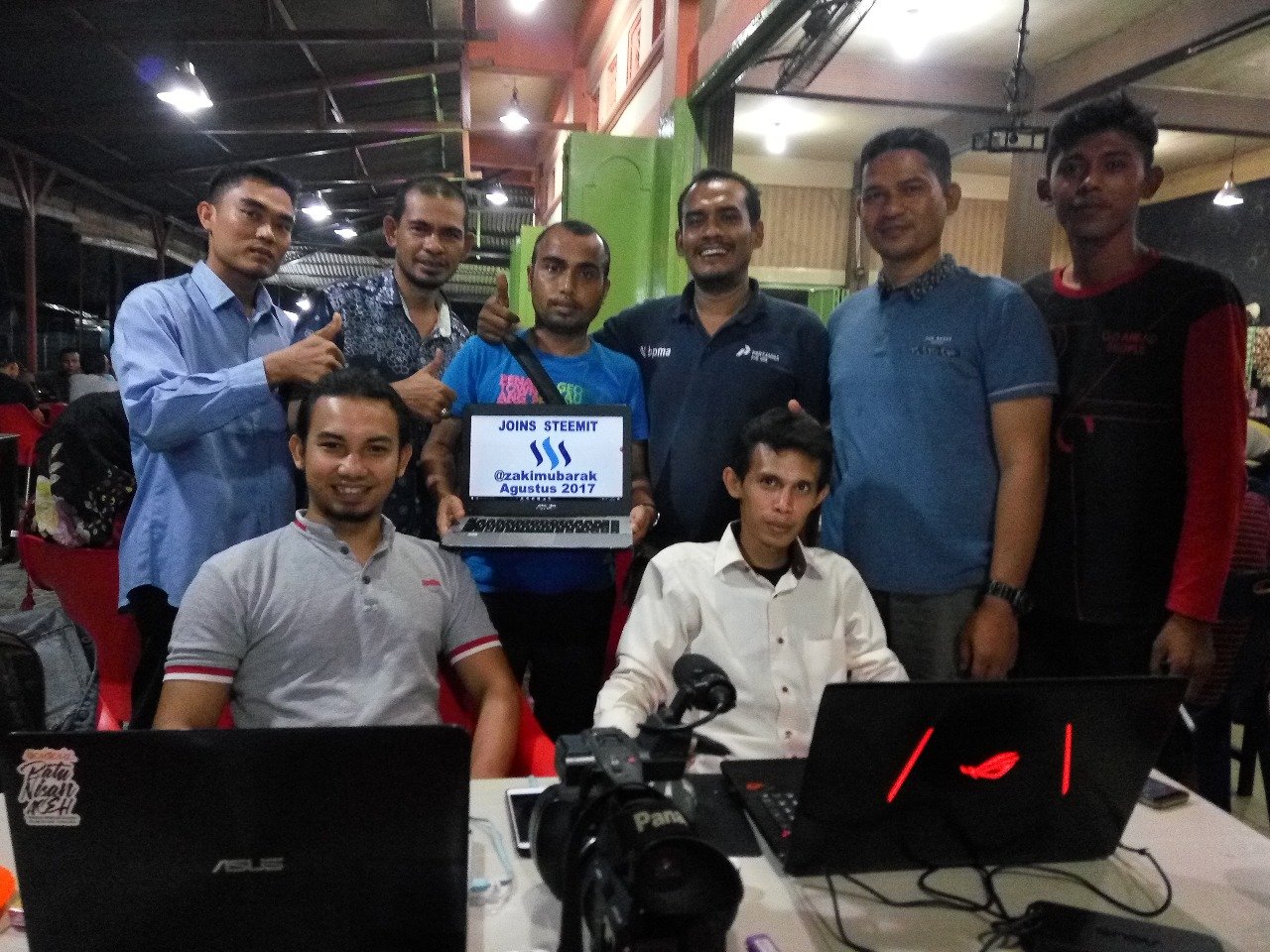 I studied under the guidance of @ayijufridar, @vannour, @abudar, @curisea, @zainalbakri, @armiden, @azirgraff. Thanks for the clue how to join the steemit community.
I am excited to create content and connect with others. I hope there is support from friends who have already joined in Steemit @ jaff, @agamsaia, @kharrazi @ejhaasteem, @saifuelbahrie, @zikmaulana, @fachrulreza, @agustiarismail, @fernandes, @steemvest17.
Thank you for steemit friends, hope this be the first step to success for us all.
THANKS FOR VISITING MY BLOG