All information in this post is sourced from https://www.zappos.com/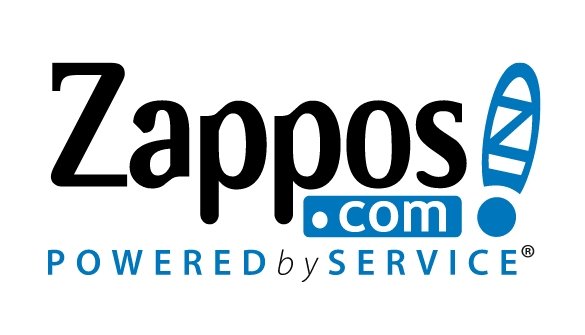 Our purpose is to live and deliver WOW!
The year was 1999, and our founder Nick Swinmurn was walking around a mall in San Francisco looking for a pair of shoes. One store had the right style, but not the right color. Another store had the right color, but not the right size. Nick spent the next hour in the mall, walking from store to store, and finally went home empty-handed and frustrated.
At home, Nick tried looking for his shoes online and was again unsuccessful. Although there were a lot of mom-and-pop stores selling shoes online, what was interesting to Nick was that there was no major online retailer that specialized in shoes. So, since it was 1999 and anything seemed possible at the time, Nick decided to quit his day job and start an online shoe retailer... and Zappos.com was born!
The original idea was to create a website that offered the absolute best selection of brands, styles, colors, sizes, and widths of shoes. Over the years we've evolved our company and product selection but never have we lost our focus on the customer.
In July of 2009, we announced our plans to join the Amazon family. How did we do that? With a companywide email from our CEO, Tony Hsieh, that read "Zappos and Amazon sitting in a tree..." With both companies sharing such a strong passion for customer service, we were very excited to begin growing together.
Regardless of our structure or where we've called home, our goal has always been and will always be to make Zappos the best place for customer service in the world.<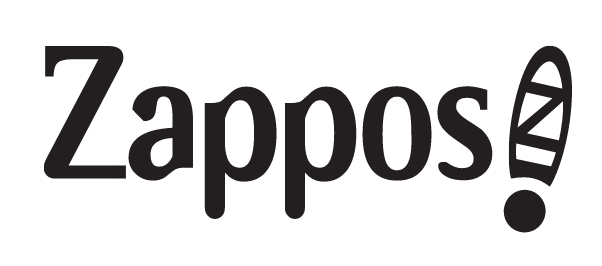 Powered by Service