Hey everyone!
I just joined this place a week ago, and it's been a blast. The community is awesome, and I just wanted to introduce myself.
I'm just a kid from the big city, and I work at IBM as a software engineer.
I used to draw a lot, and would loved drawing anything and everything. Here's a picture I drew when I was younger.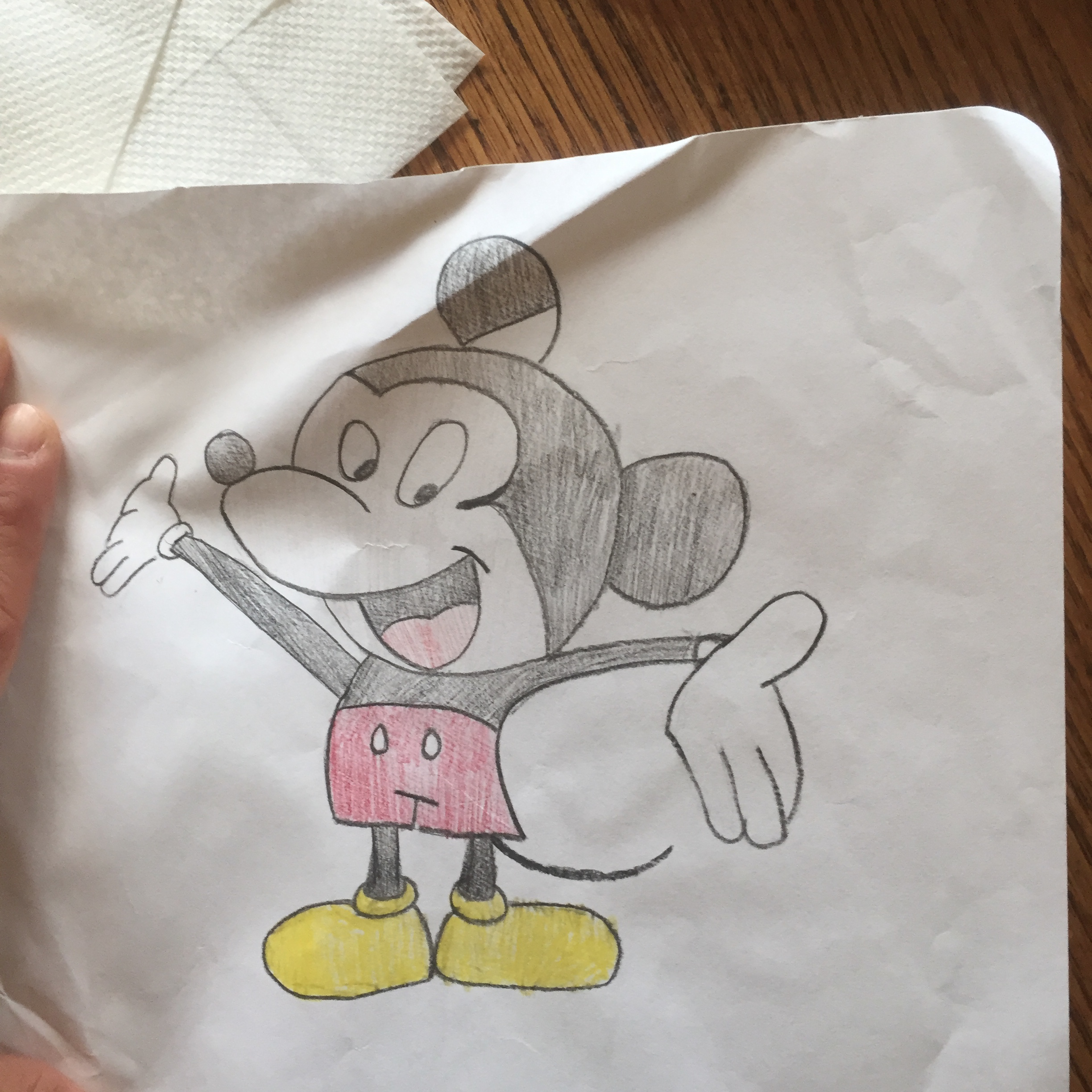 Some of my other hobbies are sports, chess, and I love hanging out with friends and family.
Have been getting a little bit involved with cryptocurrency lately, and love to discuss anything and everything related as well.
Food ... I love eating good food. Here's one of my favorite burger places ... called Fudruckers.

Besides that, I like browsing reddit and laughing at funny pictures. If you have any, please share them with me :)
Here's one of my favorite pictures, always makes me laugh. So relatable.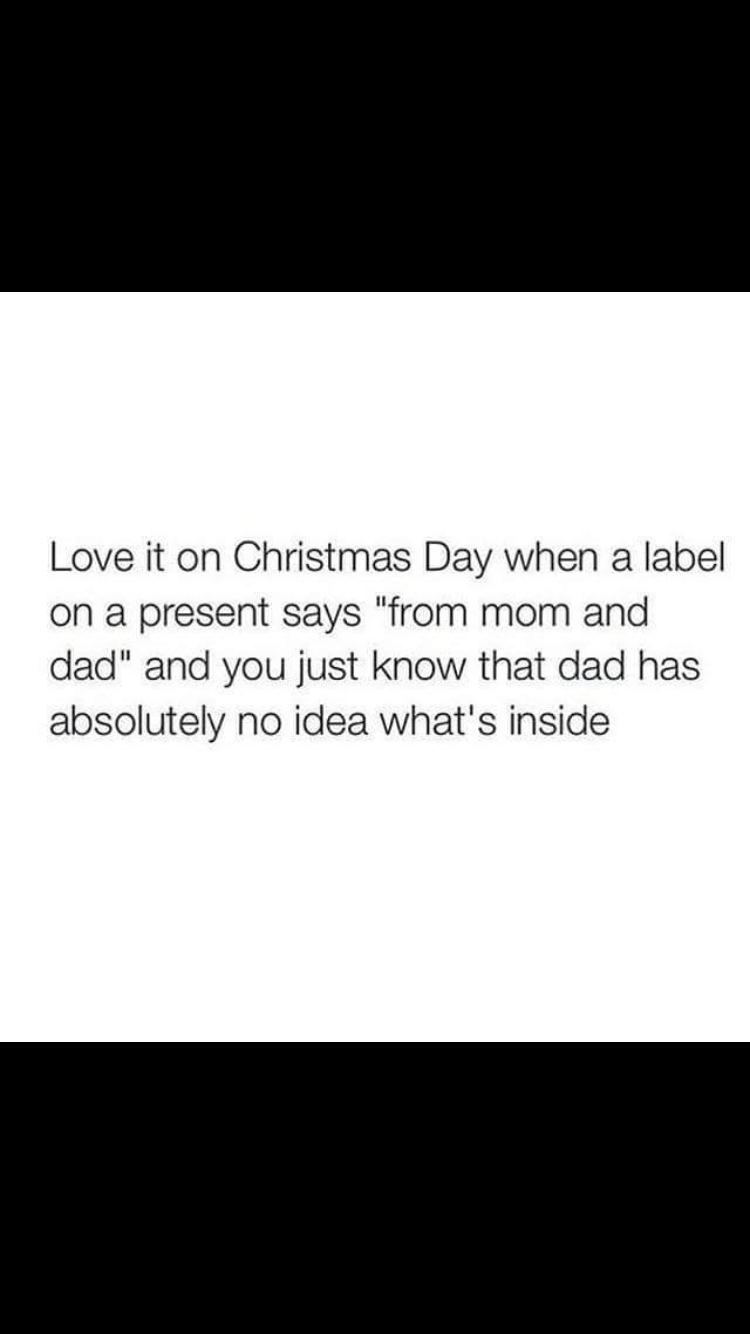 Anyways, that's a bit about me. Thanks for reading, if you made it this far! Say hello below :) Thanks!