Hi everybody !!!
I introduce myself in this post.
My pseudo is Ayze but (For the close Friend) my real Nickname is Xavier.
I grew up on the internet on many Social Network or forum where i was in a humouristic universe.
I actually 18 years old (this is the majority in my country because i from france and some serious post we can see that my english level is.... BAD XD)
However in my activity I do not necessarily use english language for to make me understand :D.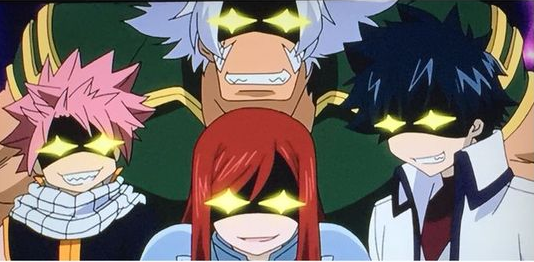 Nevertheless I'm not here to make money or any another profit U.U
I come directly from a French site specialized in humor and troll (nice) wish is called "JVC 14-18"
I've been doing my activity for almost 5 years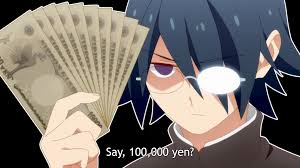 Here you will find:
-Meme (in particular many meme about animes/mangas)
-Humouristic photo montage
-Hot not serious post
-more or less serious information
-And of course the troll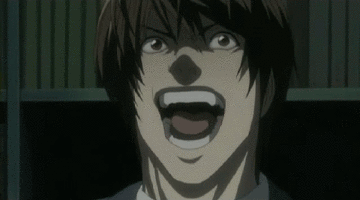 And I think I will not go further because i dont want that my post decome borring.
so I think you understood the idea of my coming and what am I going to do here.
Thank you for reading me, on this I leave you and I hope to meet you again.
Up me it's always fun and is free -