This is my first post since I opened my account here.
I would like to introduce myself. My name is Andrea Carolina, and I am 30 years old.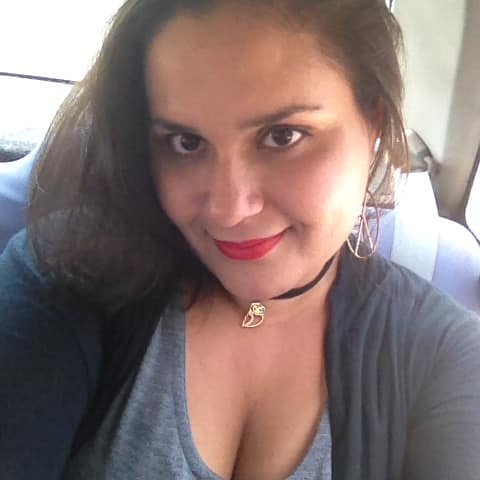 I am from Venezuela, I currently live on Margarita Island,I have lived here for a couple of years.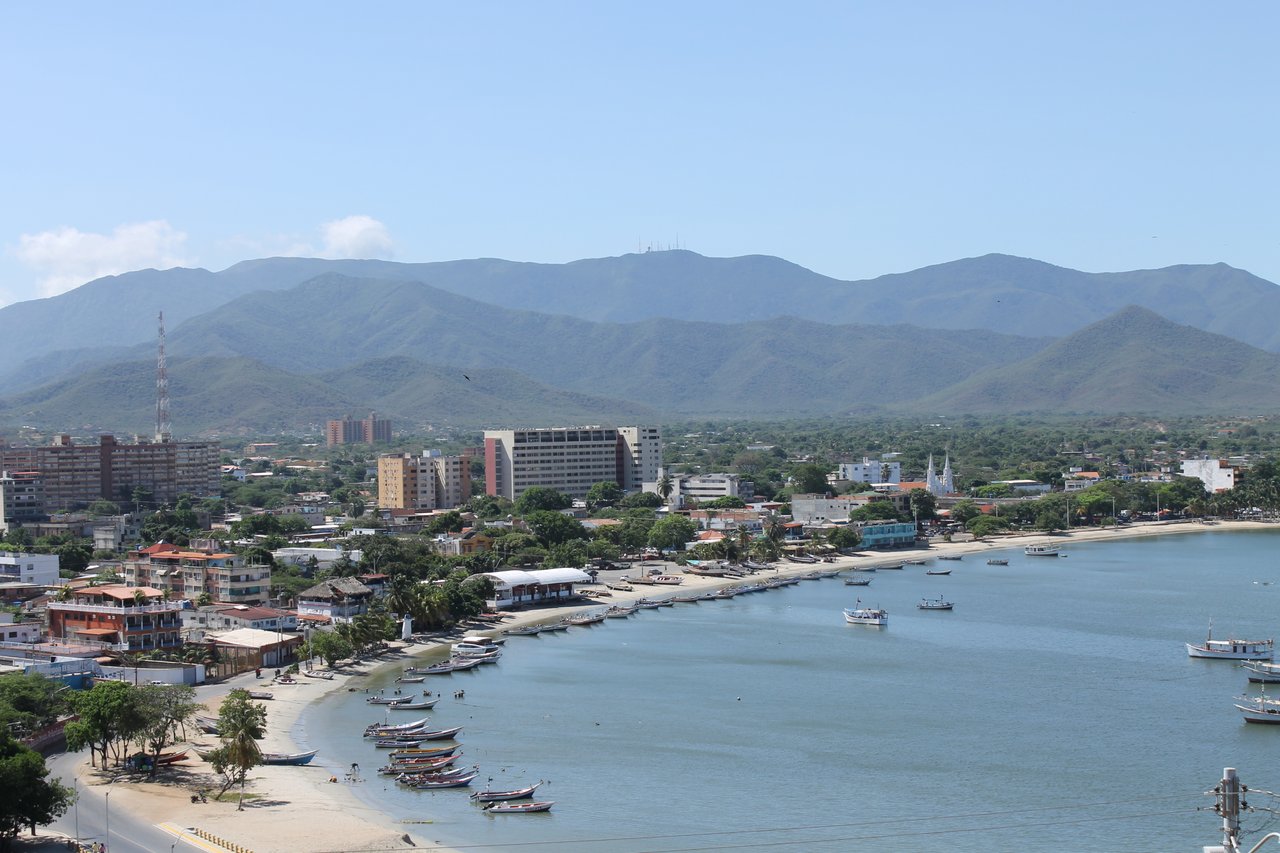 I studied audiovisual sciences and photography, I still need to get my thesis and internships, something I was going to do this year, but due to the situation we are currently experiencing in the world,(pandemic), I have not been able to finish the internships and the thesis. I hope to be able to do my internships and my thesis when all this happens.
Firstly, I would like to write my experience about what it is like to live with depression, anxiety and a mental condition.
It is not easy to live day by day, I can have a good day, a nice day, a happy day, but, there are days that are extremely bad as if the world fell on me, the mixture of emotions, the daily struggle of having to control what is happening to me, fear is mixed with great anxiety, the mixture of feelings, of feeling so bad, with a terrible fear, of feeling a sadness that invades me, which for more than I want to control, it is very difficult, but very difficult.
It was not easy to carry the fact of having a neurological problem, and to suffer depression all my life, almost always the daily activities including my work, I do it with a lot of anxiety, in a rush, and a lot of nervousness, sometimes I feel incapable even of living, daily I feel very exhausted mentally and physically, I can never sleep well, and the thoughts can really be very bad sometimes, sometimes my mind can be calm, but there are other days that my mind is a bad neighborhood to live .
Sometimes I do the simplest things with great difficulty, sometimes I find it difficult to understand how some activity is done, even from my work. And the worst is not this, the worst is not having anybody's support, or have no one to talk to.
It is very hard to be alone with all this, day by day, to have a mental struggle.
Today there is much ignorance about mental health, mental conditions, depression, many people are not educated, and speak based on ignorance and bad comments that are heard. And I think that ignorance is fought learning, reading and having knowledge to know what is being talked about. We cannot ignore the fact that many people in the world judge.
We must educate ourselves, we must read and learn about these topics.
Music has helped me combat depression, anxiety and even my mental condition. I love to write, and I create, I love photography, I love to cook, and make desserts, in fact it is something that relaxes me and clears my mind. I love learning a lot, and currently I am starting digital businesses.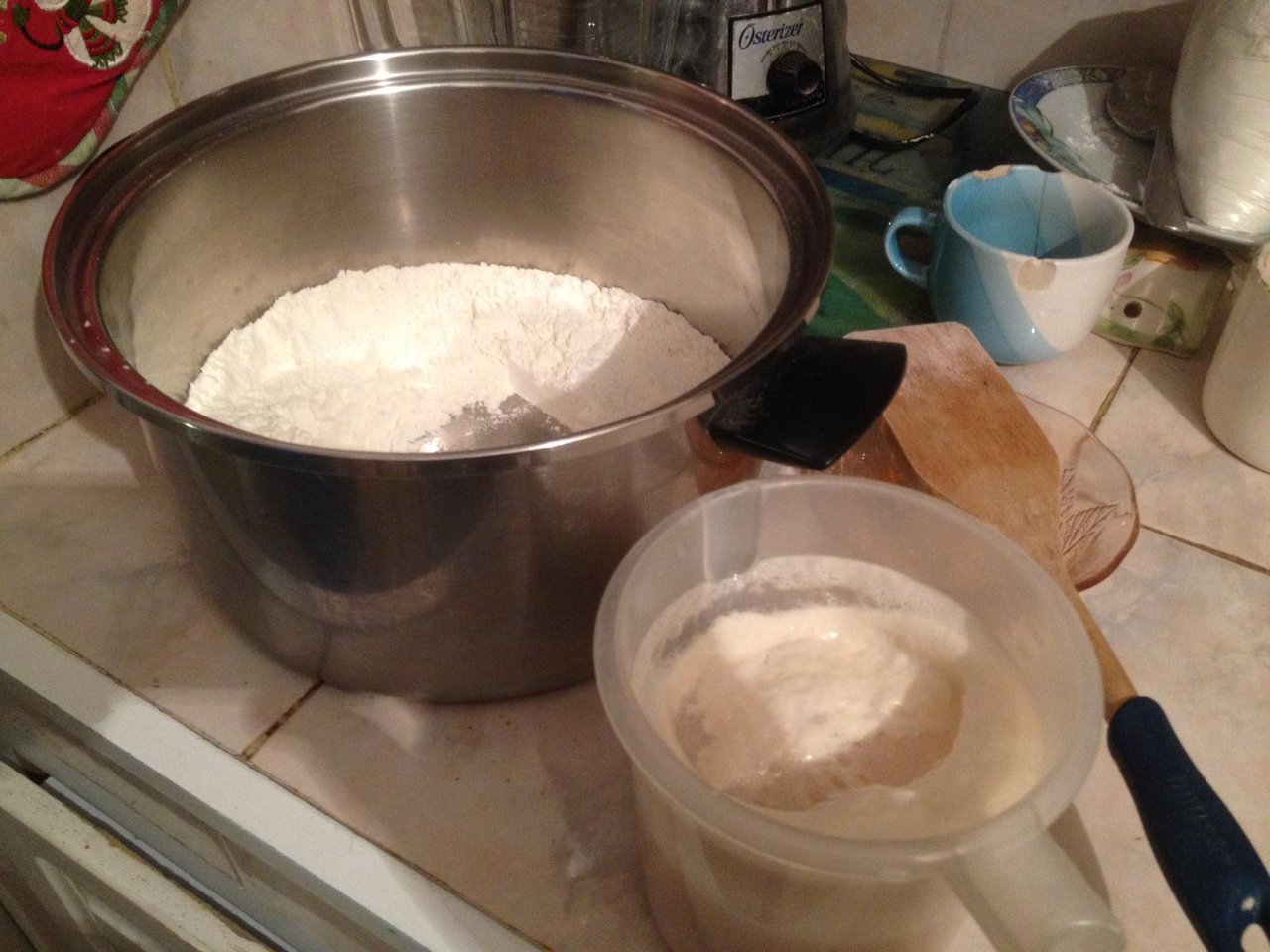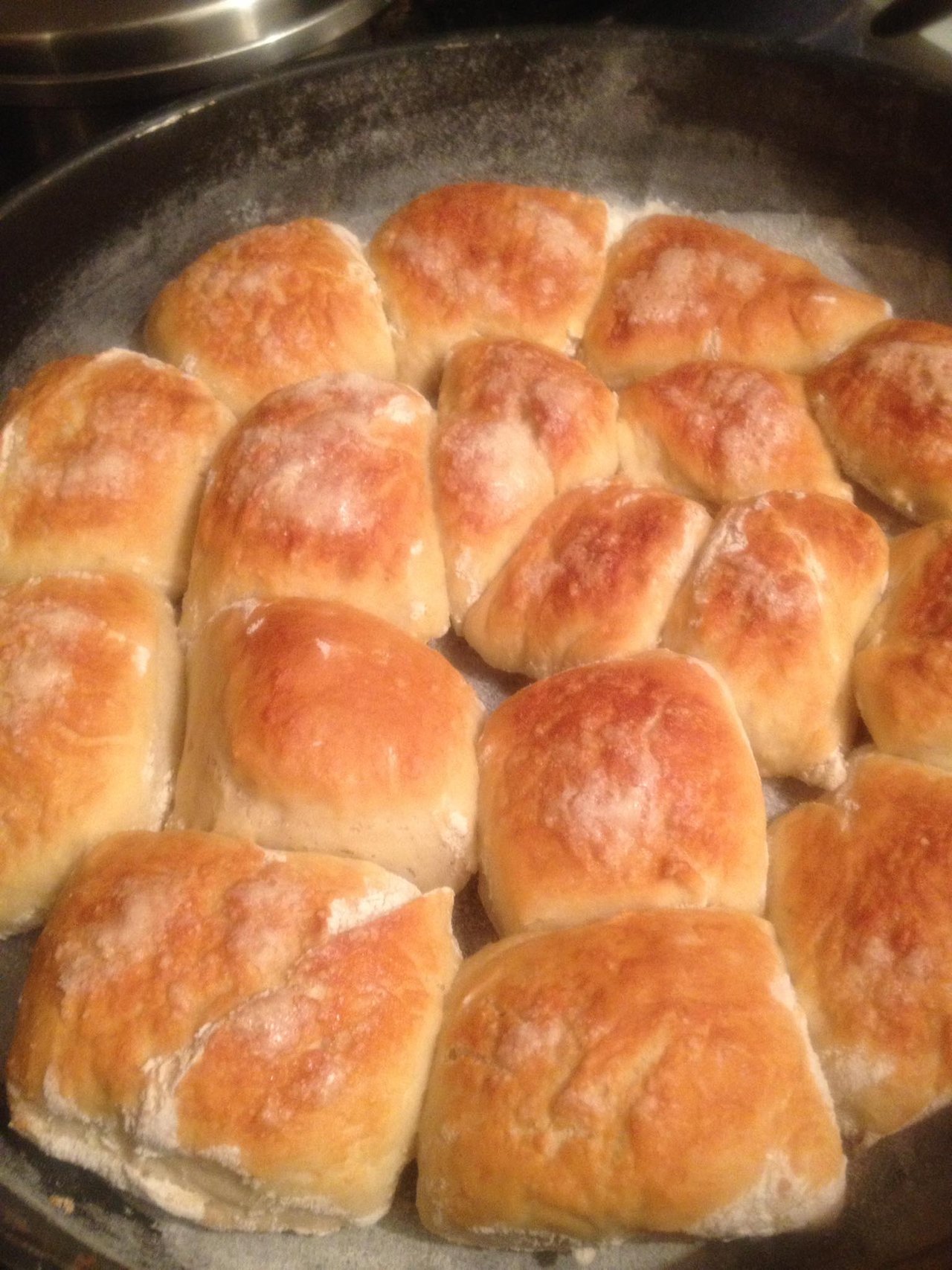 I love photography, and creating. Cinema is the reason why I studied this great career. Although making movies in my country does not work, I hope someday to have the opportunity in another country.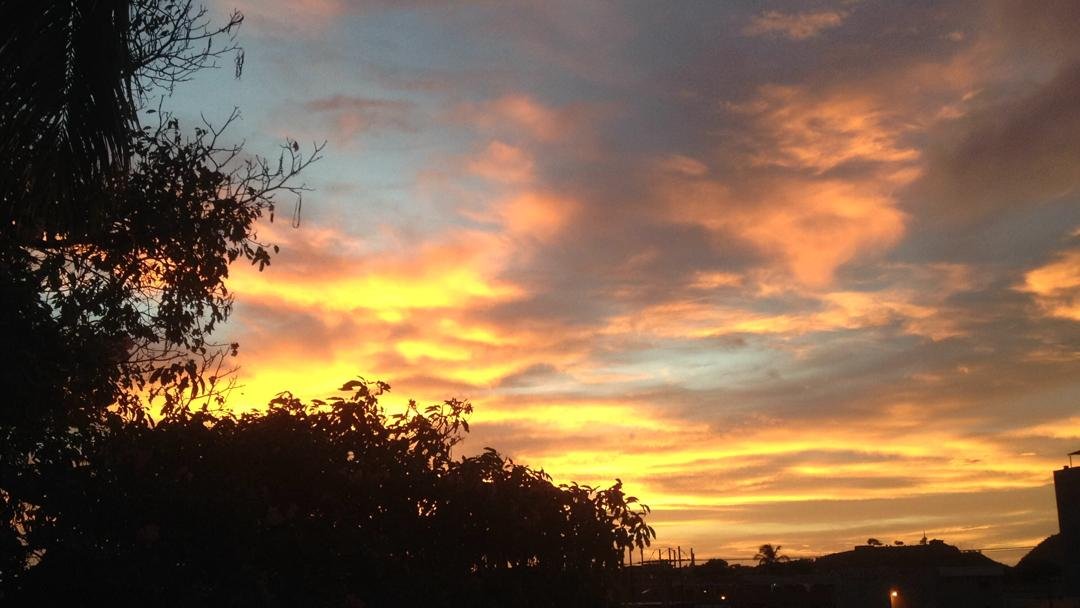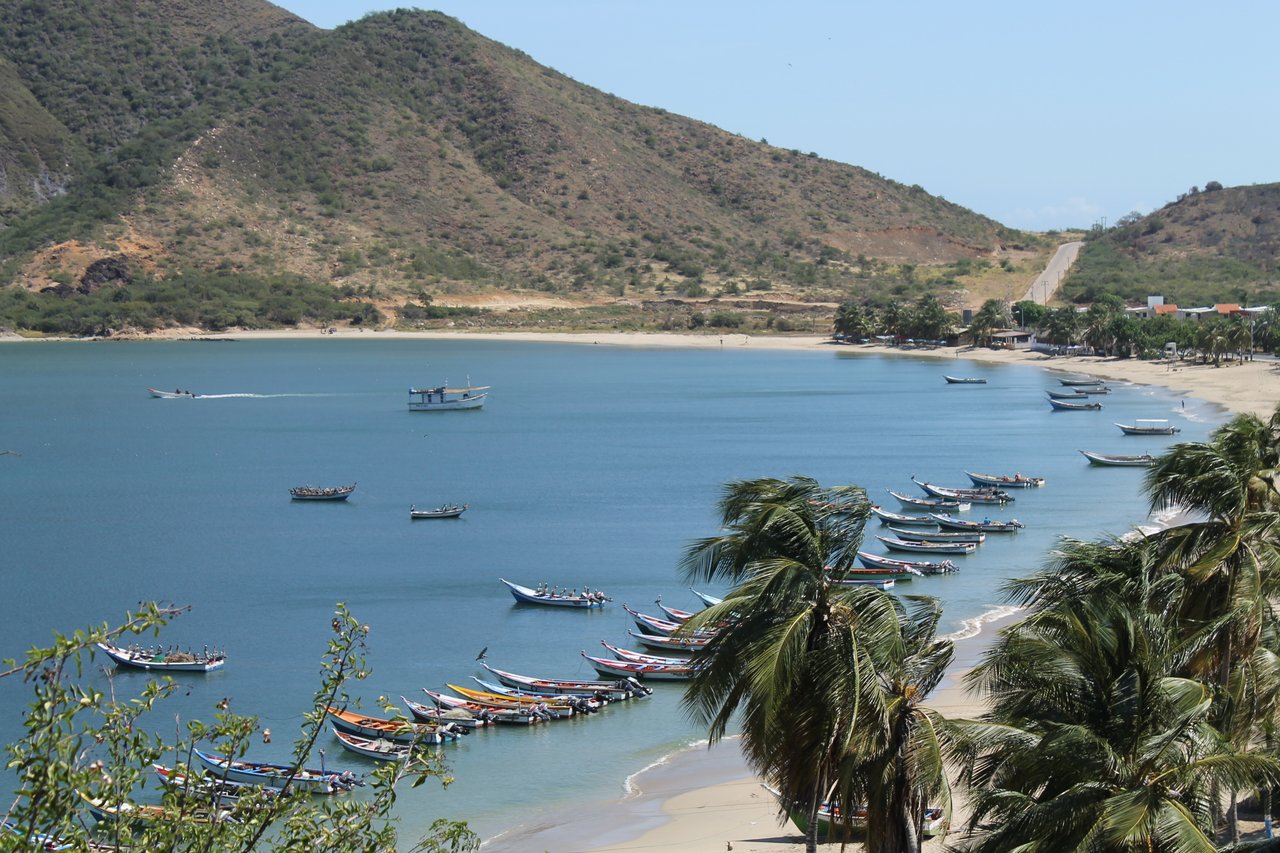 And this year I have shown myself that I can get ahead and that I can fight against adversities, I would like to have support, with whom to speak, but I also learned that not everyone will understand what I am going through. Not everyone is going to put themselves in my shoes.
I also understood ,that ,talking about this makes us feel much better just by listening and being heard. I would like to interact with all of you, even if you are not going through depression or some situation like mine. We can help each other,
trying to leave a better world, have empathy and love for others.
Thanks for reading.
A.