Hello beautiful people!
My name is Esther Ayeta Jonathan Oserei (not all lol) I'm 26 years old from Nigeria, I'm a typist, a part time estate agent, and also a charity event organizer ( I will talk about that in my subsequent posts)
I was introduced to @steemit by a friend who even though I hate to admit it knows me better than myself(sometimes lol ), when he told me that he found the perfect community for me I thought he was exaggerating, but after going through it for hours that first night reading some of the most beautiful stories have ever read, and I saw how carefully they were written with personal experiences I was surprised and very happy that I couldn't wait to sign up! But it was late so the next day, the first I did was to sign up and I knew from then that I'm here to stay.
I am very sorry for any errors I might have made lol I'm not a very good writer but I'm a great story teller, I will be posting about my life, work, religious believe(or not) adventures, and most importantly about the people and happenings around me.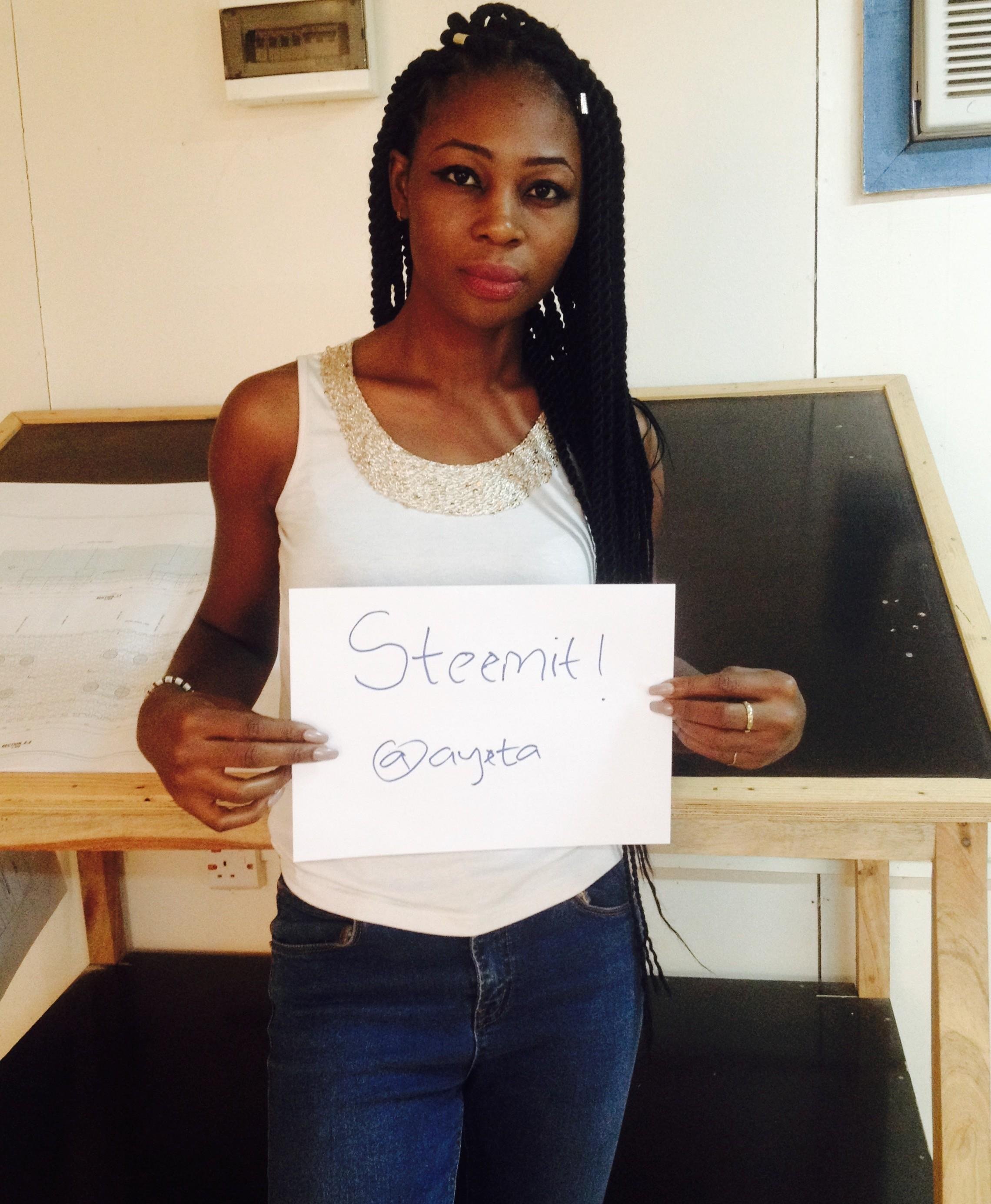 I am still very new here so please feel free to advice me and I will also love to make new friends all over the world from different places and background. I'm really very excited to be here and I believe it's going to be fun and very educative. It's a beautiful journey and I can't seem to wait for it to already start please be part of it with me.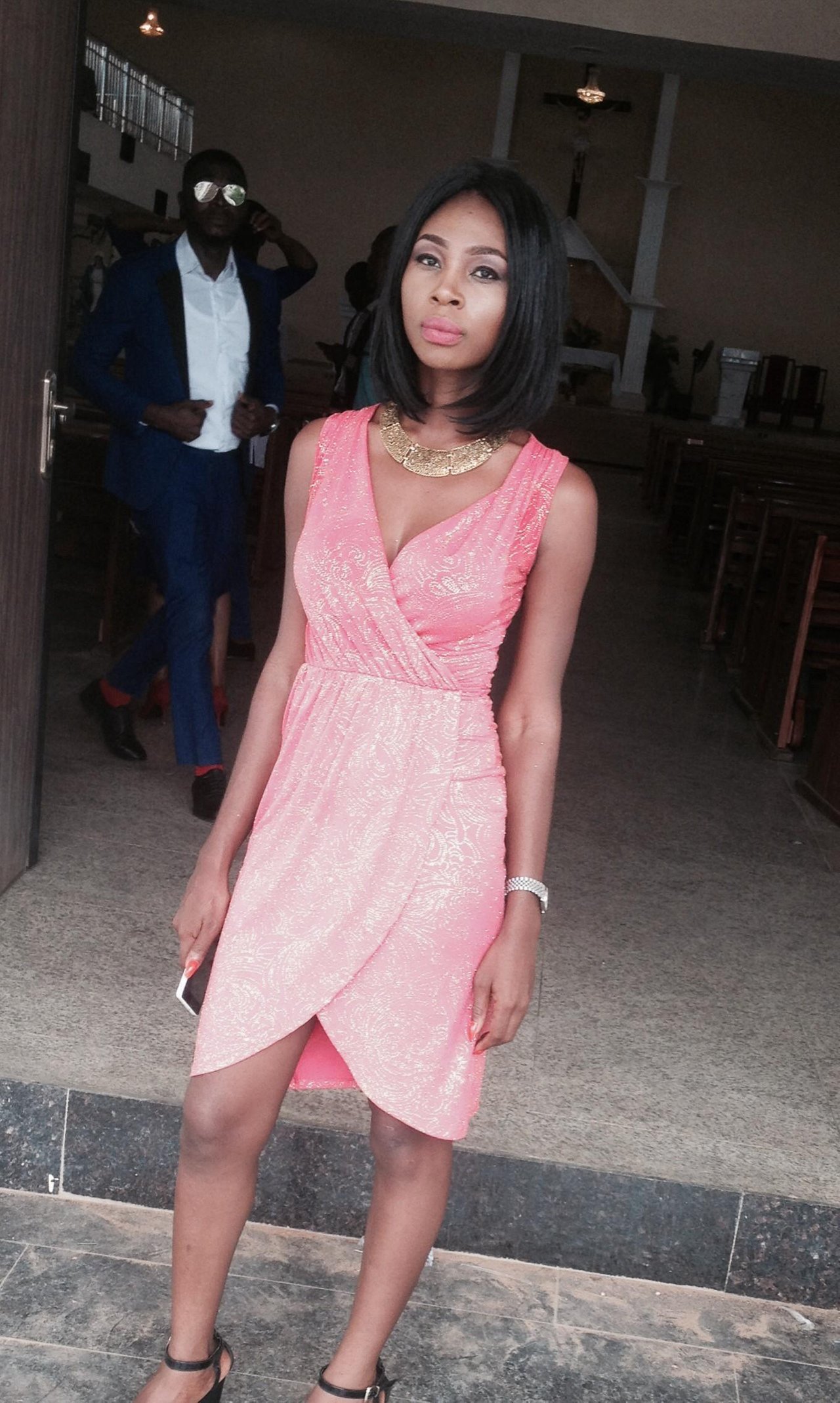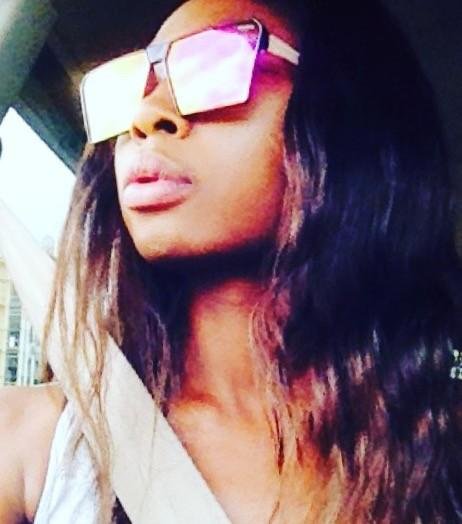 I will like to thank my dearest friend E for introducing me to @steemit, thank you so
much for this and everything you have done for me.