Hello steemian.
Introduce my name boy kiyosi, but i am often called Boy. I was born in aceh, precisely in north aceh district, subdistrict wide land, serbajaman village, i was born on 10-5-1997, i am 22 years old, I am a student, still in learning .. my hobby is sports, roads and sleep, especially the most I like it play ball.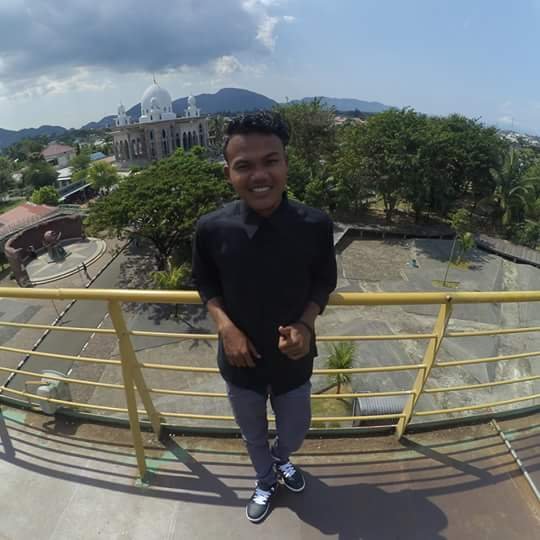 Thank you in advance, to my little friend @ atann, because with him I know what is STEEMIT, it turns out that in steemit we can get a new breeding and extensive knowledge, and the most impressive of us, and the most special we can get to know one among others.
  Thanks to the STEEMIT INDONESIA COMMUNITY who have participated and give full support to steemit media Indonesia, even users of social media steemit in the world. 

"So My Short Introduction, Hopefully with this steemit, I can learn, Increase my new" knowledge.
I apologize with my bad words in the beat I know new member in steemit