Hi! Good day Steemheads!!!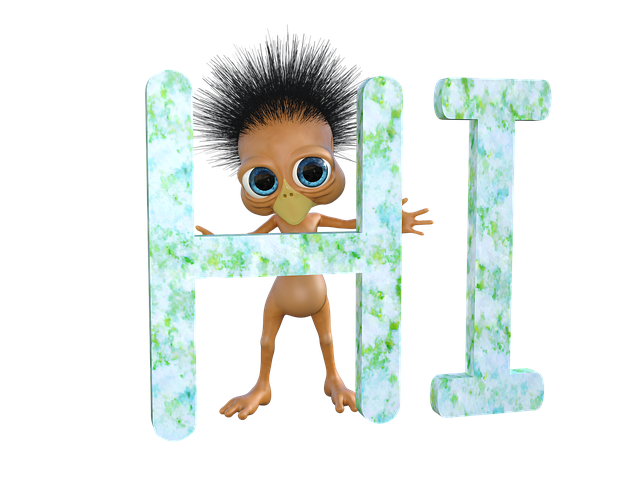 No one wants to be friends with me because I just committed the crime of being new.
I don't know if this is the only crime I committed but I actually feel terribly remorseful for my offense.
I'm sorry and I am promising you guys that I will grow up to be a very good and responsible Steemian if I am given the chance to.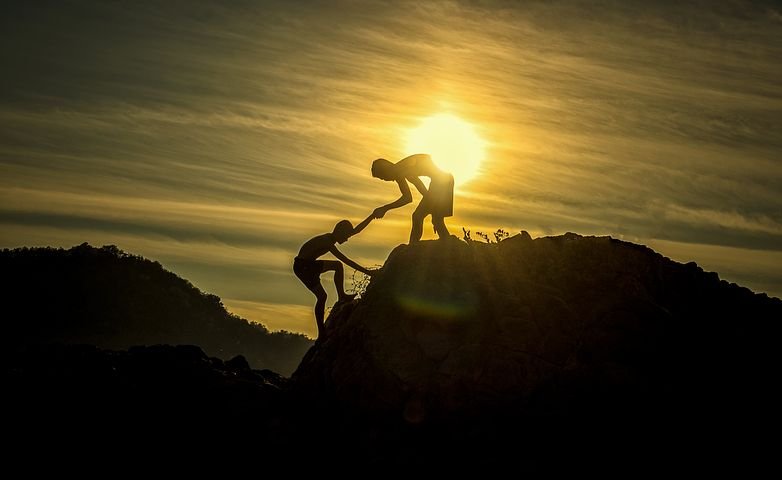 And yes, I am a very shy individual, from Africa, Nigeria to be precise.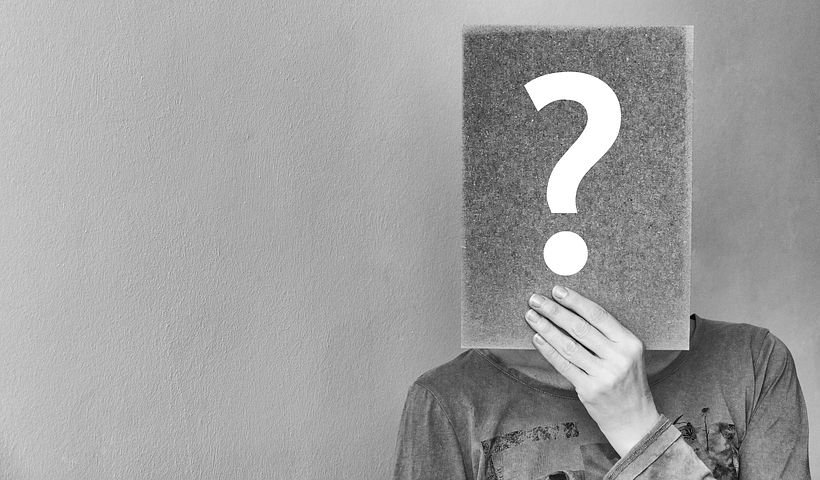 So I don't really like to make a fuss about my personality, particularly in the social media. Because of this I hope I am welcomed and accepted here even with the breakdown in cryptocurrency where everyone is either busy packing their bags to leave for good or busy building their base firmly in high hopes that Cryptocurrency will rise again.
My new home is Steem. Steemit is our home. Let's be one. Let's be friends and help others out there like me.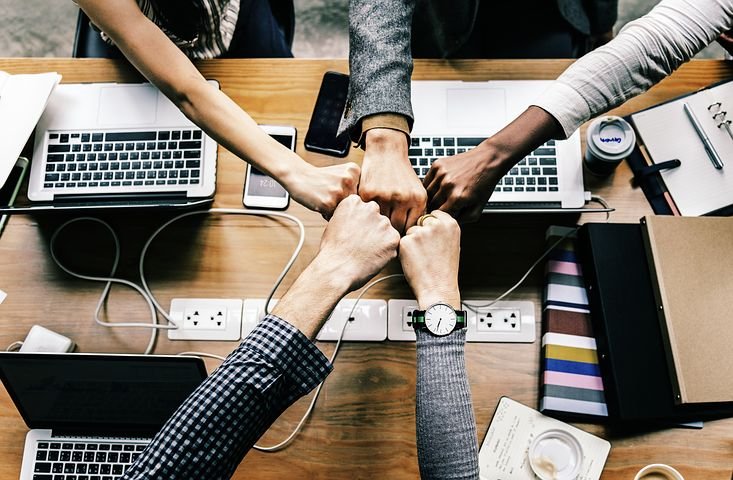 Thank you and Goodbye.
For now.
Please, any picture used here is from pixabay.