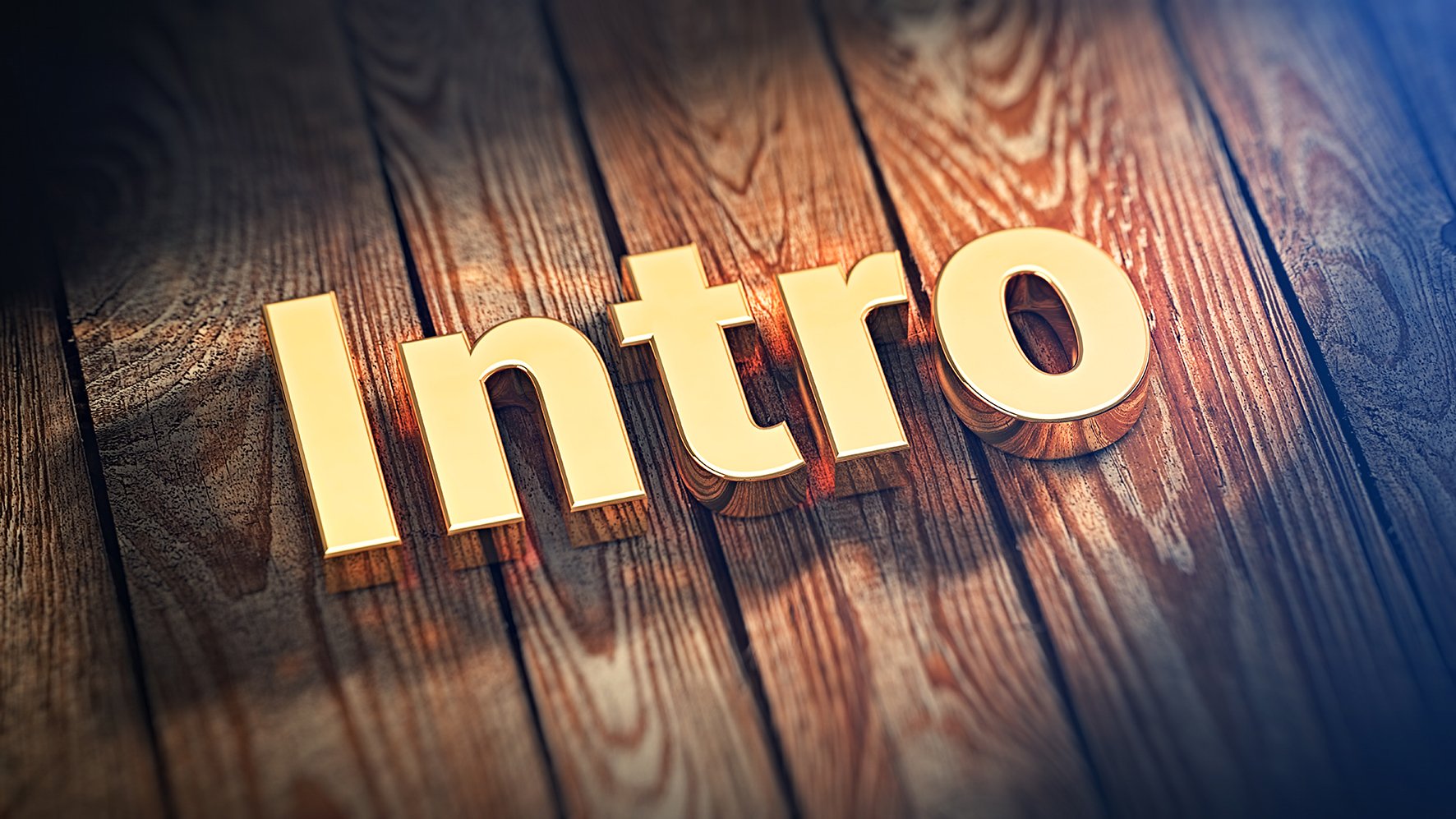 Picture source
I know this is much more delayed Introduction post, But, Before Introducing myself on steemit, I wanted to post some work on steemit and wanted to gain some experience by doing so.
By the way, My name is Jignesh Patel, From a small village called Ruva which is located in southern Gujarat in India, I describe my village as a beautiful and ecological place and feel blessed that I am not breathing pollution. My only words to describe myself is I am a born entrepreneur and will die with that, Always eager to learn new things, "The beautiful thing about learning is that nobody can take away from you"-B.B.King, I can say, I am a good reader and I like to read in Gujarati language most, which is my mother language but I do often read in English and Hindi as well, I think every good reader always have a desire to write, so do I, Subject or idea, Proper weather, Time in a busy life, Family, Friends, Money, lots of things resist us to write or start to write. But one day I came across the new site with a unique idea called Steemit. Here on Steemit, I said to myself that "here you can satisfy your writing worm". But Initially done mistakes due to the greediness about money, Most importantly done mistakes due to Incomplete knowledge about a steemit system, And I am Still learning on steemit.
"It's not about the exam, it's not about failure...
It's about learning, it's about success..."- @ridztrinity
A few days ago before my last post, "Sleep series", I was very confused about what to write on steemit and then I read a little bit about the subject called sleep and dream biology. Sleep is considered a very mysterious subject to be crack by scientist and I thought, "Still in this 21st century where we already reached to mars", That's what makes me think that I should write on this subject, But as I picked the usual questions and started researching and writing, I realized that it's going to be very difficult for me to write on this subject, Because I have to face few challenges.
First, Science and maths is the subject which is always been hard to learn in school as well to write on it, Cuz the formulas already been found by scientists or scholars and if I copy things from internet than my post considered as a copycat(plagiarism) and it can get a @cheetah vote and that's not good for my reputation. So I skip the usual biology and try to write it in my own words.
The second challenge was about readers, As I started writing on each of the questions it was getting lengthy, So I must have to edit it in simple and concise. It was like "a lot to write but in brief", that's the hard part.
Third, to attract user for an upvote, This is a big challenge coz everyone is writing about cryptocurrencies and posting readymade reviews of ICO's and users just giving attention to cryptos only, so it's a big challenge to get an upvote on a science post. After a few posts, I got disappointed that I m not getting proper attention which I was deserving, At that time I had two choices, first, to post some pictures from my garden or from anywhere and stay active every day on steemit or second, do work which u like to do and post gradually, well I choose to write on different topics, whatever time or grammar, edit or research it takes but I decided to write because I am confident that later or sooner I will get attention. Steemit has a good system which helps initially by using bots. Bots are there to help our posts and I do the same I used bots to promote my posts, till today I didn't get much upvote or attention but its okay, I will do my work and will be positive for future. Because a dream doesn't come true automatically. It demands firm determination, hard work, and commitment.
Actually, If I say that my posts were on science than it is my mistake because it's not about complete science, it's an information about our day to day life (eg.Sleep, Dream etc) and we don't know the answers yet. I just tried to figure those few things.
It would be so easy to take a picture from anywhere and post with some good quotes on steemit, But I have decided to be slow and steady with good work on steemit and that's what I am doing, Don't know about future but as I had a big crush for writing so I will try to stay longer on this platform.
Of course, Money is the matter too, Who doesn't like money? So do I and I will make money surely from here, But right now my focus is on reputation, Once I will reach 60+ then after I will think about earning. There's a lot to write but the blog will get long. So I am finishing writing this post here.
Stay tuned for good reading...,
Thanks for reading and support
Wish you all get success on Steemit