Introduction
Hey, this is Numan here @numanbutt
In december 2019, my steem account got hacked and someone stole around 700 steems that time which was actually all of my savings invested. After that I got pretty much demotivated.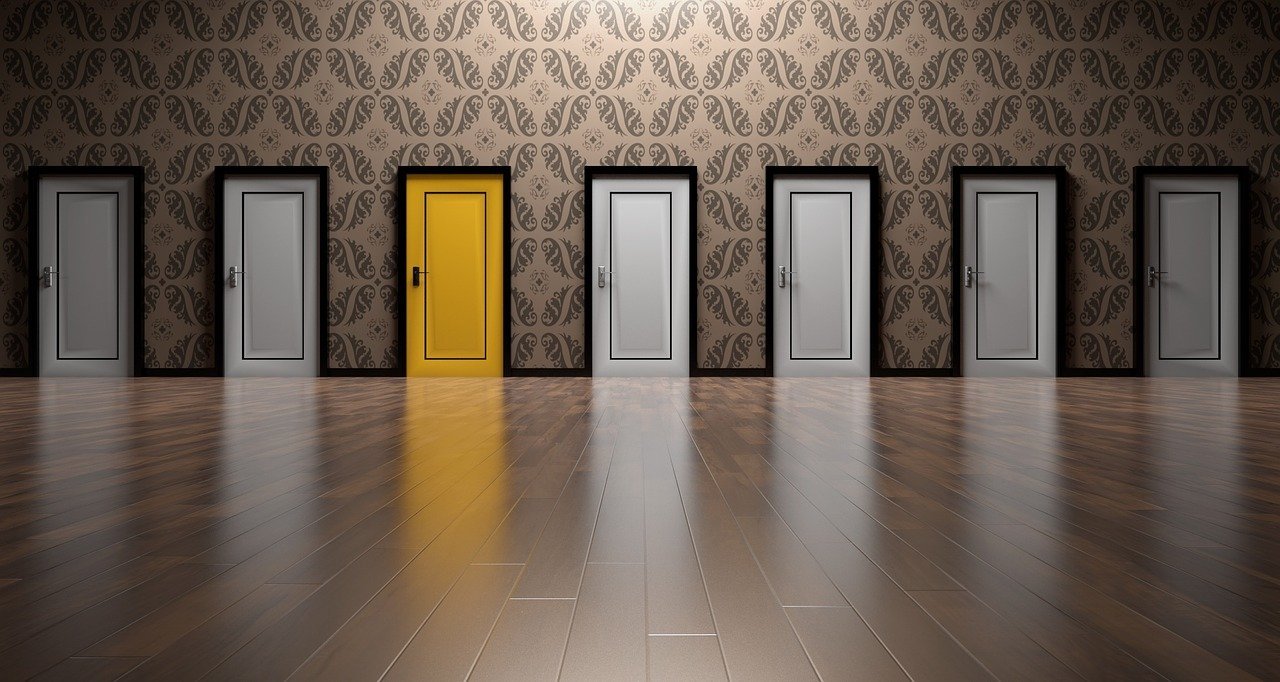 I even sold all of my steemmonsters card and my trust was shaken to the core. I know for a lot of people 700 steems were nothing, but I saved that as a student.
Well, I decided to make a come back and give it a shot. Let's see where it will lead me this time.
What am I upto now a days
In the beginning of 2021, I decided to start a business (without an investment). So, I started gym supplement business. As I didn't have much investment so I visited a lot of business owner and try to make a deal that if they could provide my single piece whenever I get an order at the rate of bulk rate. One of them agree to do it, that was the starting of my business.
I recently got a job as a web developer in Governor House of my country. And it is really a big achievement for me.
Right now, I have come to this prototype https://sarwar.pk/
Kindly check and give me a review.
My 3 month goal
I hired a personal trainer 3 days ago as I am so much over weight and never was a fit person. I am hoping to go through a trasnformation in next three months totally natural. I hope to get in shape.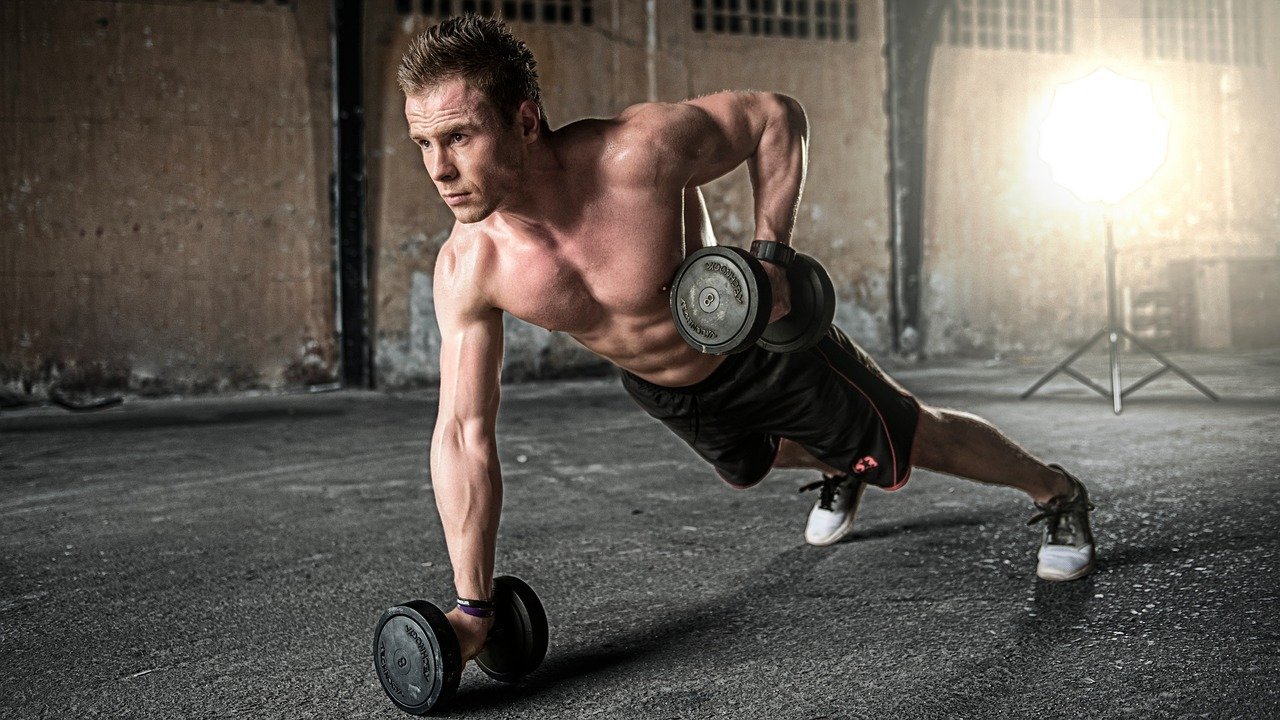 What about you?
So, this was all about me, if you are reading this then tell me the following question:
Who are you?
Where are you from?
What are you upto now a days?