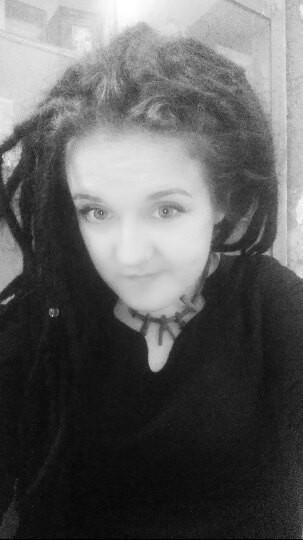 Hi again! Last time introducing myself i didn't attach any of my pictures. Now you can see, who is actually talking to you.
My location right now is Vrindavana, district Mathura UP, India.
This place is one of the most important villages in the world for those who connected to Krishna somehow. Now my job is content-management for new mobile phone application about holy places of India.
More than that, I've been asked to translate into my language one of the Vaisnava philosopher's book.
So i guess it's nice to dive deep into what are you working with - and I'm here, experiencing Indian asram life from inside, and trying to find out about all the philosophy and history of Vaisnavism. And who knows what i would find here for myself.
Join my journey into Krishna's land!