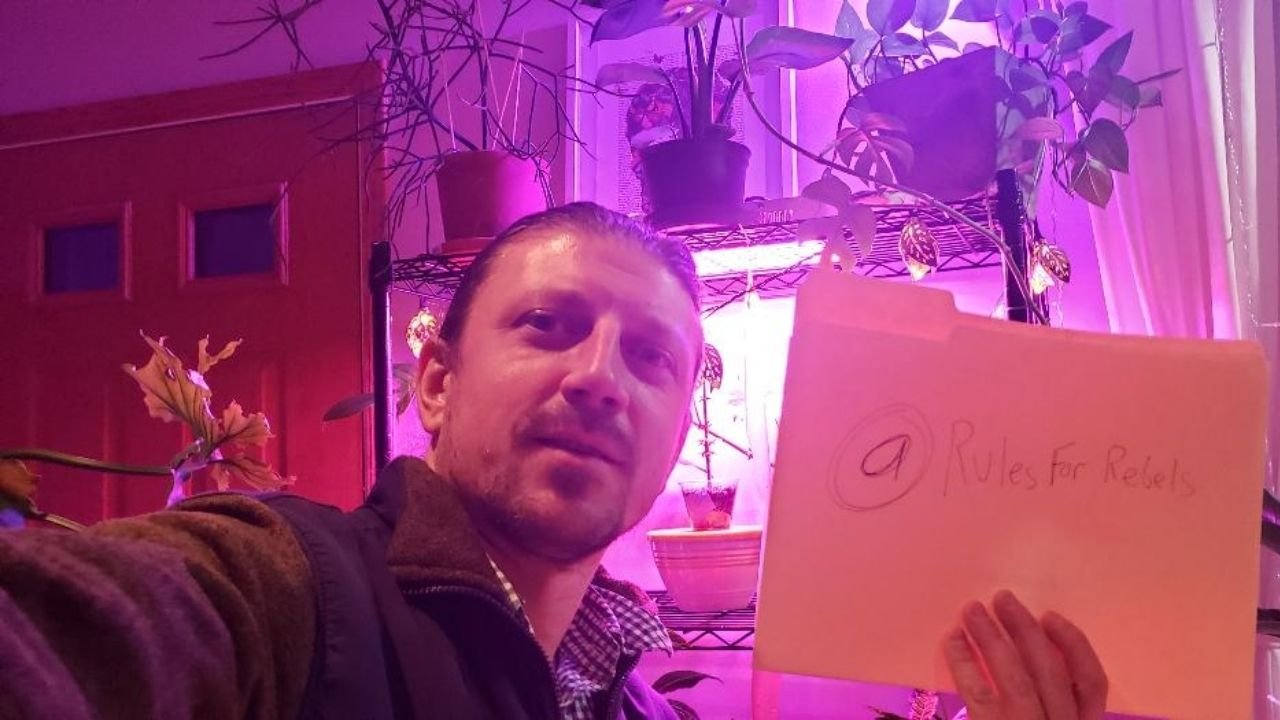 So I remember back in the day when I first signed up for Steemit we had to do a Steemit Introduction. While it's been a number of years since I first joined this platform, it doesn't seem all that long ago, I actually remember the evening I made my Steemit Intro in the wee hours of the morning. Well, I've been gone so long I figured I might as well do a Re-Introduction.
I imagine there's a lot of new faces around here, though I do see a few familiar names around here as well. I checked my Friends list and I see @reseller @pele23 @papapepper @brianphobos and a few other familiar names around here, props to you all for sticking it out.
Call me a fair weather fan I suppose, I was a loyal Steemit user for many years and feel I gave to the community, in some ways I maybe even gave more than I got back, and I think that was my and many others frustration with this platform years ago. I'm hoping things have improved a bit in terms of the search functionality which at least a few years back was lacking and it made it really hard to find relevant content or content I was about topics I wanted to hear about. In some ways I found the community to be too insular ie all the talk being about Steemit the platform as opposed to using the platform to discuss our lives and topics we were interested in. I guess what brought me back was the strong sense of community here I remembered among those I used to fraternize with around here, as well as being somewhat fed up and jaded with traditional social media, well that and a resurgence in the interest in crypto and just more excitement and goings on in the community recently. That and hopefully we can see a resurgence in this platform, the cryptos, and we can make some money while having fun, that's always a good thing. By the way, does Steemit have an affiliate or referral program yet? If not someone should get one going. If you look at platforms like Binance, Shopify, and many other successful companies or projects many of them owe almost all their success to their affiliate programs and how those allowed a community to be created, which then fueled its own growth, so if there is one lemme know, and if not that could be a great thing to drive adoption.
Before I get into rambling about myself and what I've been up to, fill me in on what I've missed. Any big changes to Steemit, I notice Tron is now somehow part of this platform, I'll have to catch up on how that happens, what it means, and how it works. Any new faces around here? Who's the interesting people? I remember @yallapapi used to have some of the most entertaining posts/rants on here, I actually follow his Youtube Channel which is pretty interesting. I'll have to bring myself back up to speed on how to code things into here ie bold fonts, line breaks, links, etc. Also, are Steemit Upvote Bots still a thing? I found the old post with a list of upvote bots, not sure if these are still active or relevant https://steemit.com/upvote/@rodrigosantana77/list-of-most-profitable-upvote-bots-in-the-steemit-community Anyhow, if anyone feels like it drop a comment and catch me up on what I've missed.
As far as me, no idea where to even begin, it's been a long time. I sold my business back in 2018 or there abouts so spent a bit of time freelancing and doing some Digital Marketing gigs. Around that time I finally met up with the homie @BrianPhobos in real life and had a fun day at the beach, yeah okay I'm name dropping, he's a big deal around here! Traveled a bit spent some time down in Aruba, was out in Montana for a bit. I've lived most of my life in Chicago but am ready to get the hell out of here, with the overreaching state Government and lockdowns to the bad weather to the rising taxes due to corruption and idiocracy I'm ready to get outta here and am looking to make a move down to Florida, if any of you are in or around the St Pete/Tampa area and have any tips to share or anything lemme know. Besides that this past year has been a bit of a shitshow and incredibly boring at the same time with lockdowns and everything. Did manage to head out to Montana for a while and spend some time out there in the mountains, my gf developed a plant addiction which you can see behind me in the photo above, I think she's got about well over 100 now and we've got an infestation of fungus gnats so those are flying up my nose as I type this. Besides that just smoked a lot of weed and spent a lot of time on hobbies, with my dogs and around the yard.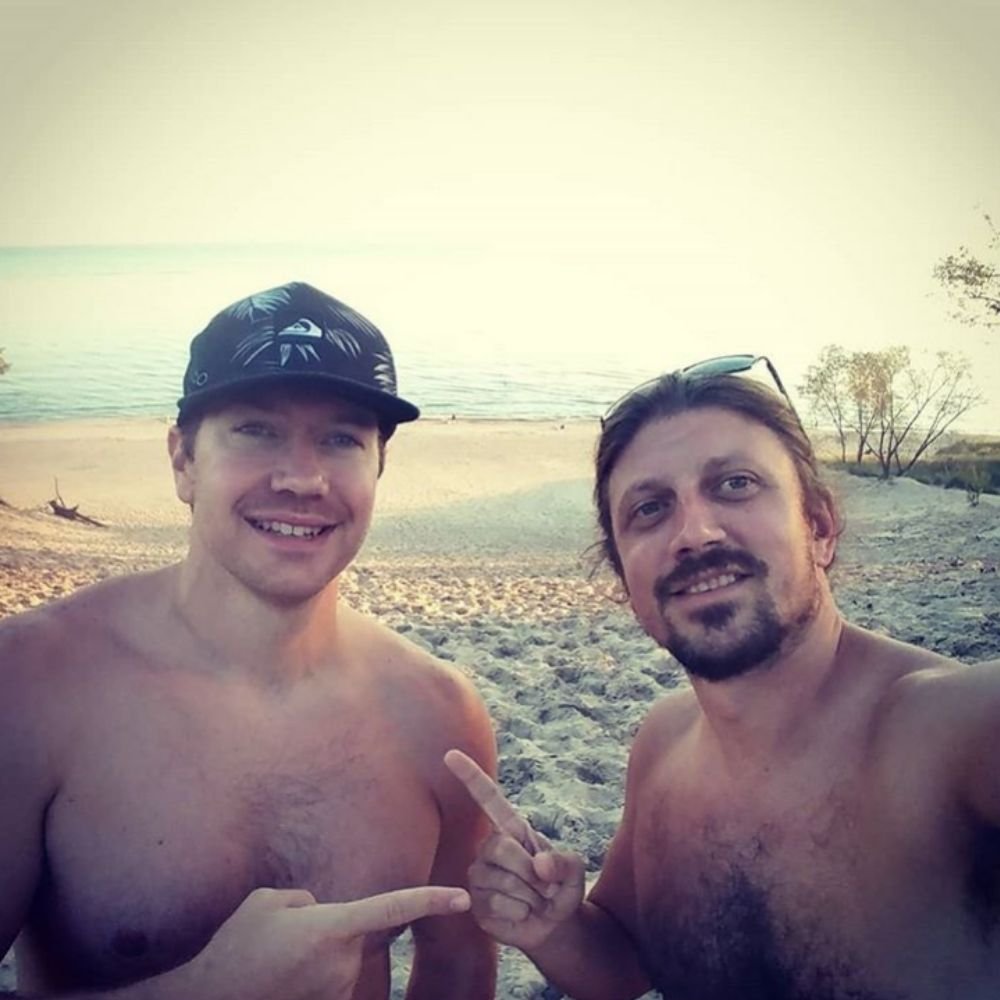 Anyhow, not sure how active I'll be on here, have been making an effort to unplug and spend less time in front of screens in general but I have had a bit of a break and have been wanting to be more active both on Youtube and other platforms as well as on here. Anyhow, good to be back and hope to reconnect with some of you.