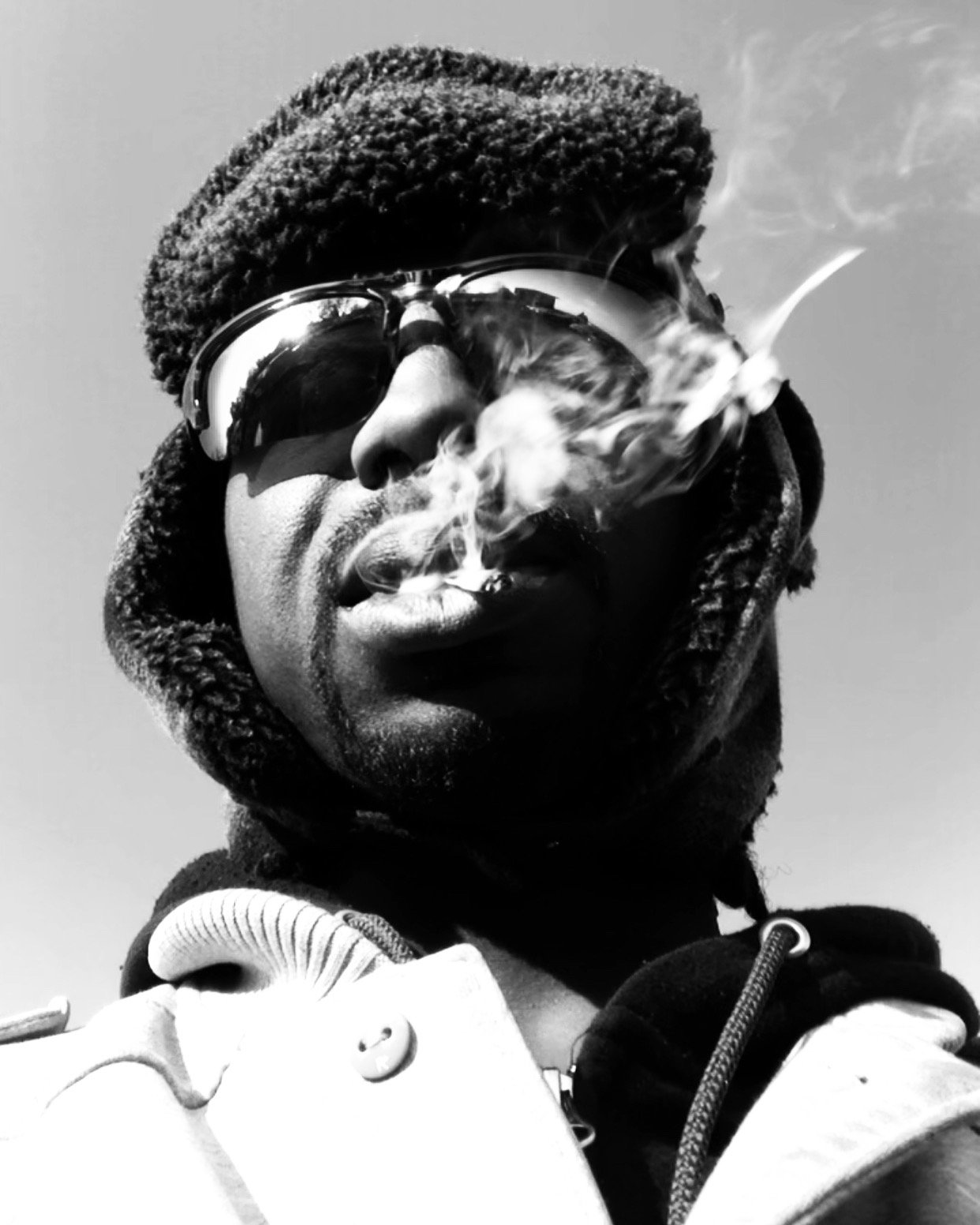 Every day I wake up and head to work with the mindset " what great adventure awaits me today? "
Hello steemit, allow me to reintroduce myself and the direction of this page. I'm a tow truck driver for the Atlanta Police Department here in Georgia. We handle a variety of calls where both Atlanta PD and Georgia State Patrol have us impound vehicles every day for accidents, traffic violations, stolen recoveries, and vehicles involved in crimes in Atlanta.
Be sure to stay tuned for more awesome videos coming live from the front line during this quarantine because we are still operating business as normal. As long as the police out there working, we got work as well.