"Toto, I don't think we are in Kansas anymore". Peeking my head into this place, what's it all about? Crypto? People connecting? Sharing? Growth and by passing The Machine? Ok then, I'm in!
Here's me.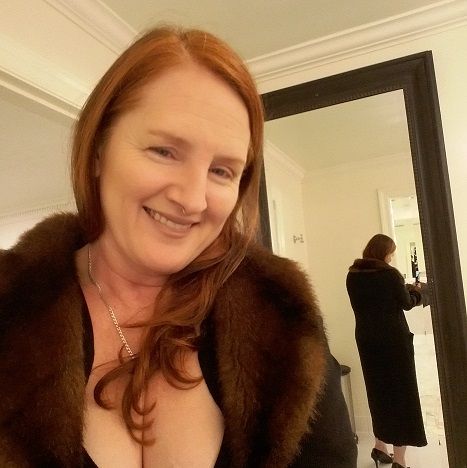 I'm Candice. I am an over thinking, out of the box quinquagenarian. I was born and raised in the San Fernando Valley, a suburb of Los Angeles. I haven't traveled outside of California much, I'd love to change that one day. Maybe when my little stash of Dash grows. I hope to have a masternode one day! :)
We are building something very special and life feels BIG. And it's spilling over into this realm, and you are spilling into our lives. Yes you, dear reader. I am very thankful for you reading this right now! You have officially stepped into my life. I think about building a nest egg. I think about my family. My relationship. How far I've come. And my future, which is seemingly getting shorter.
This last few years I've been living with @flyinfree in Downey Ca which is just South of Los Angeles. We have an openness about our relationship, respect for one another's organic needs.
Flyinfree is awesome. I kiss him a lot.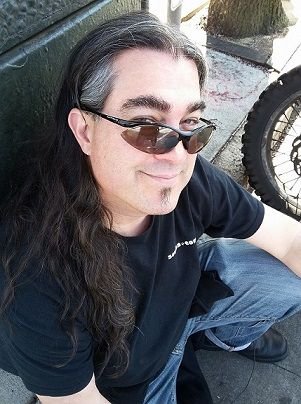 I take care of him, he takes care of me, it's symbiotic. I spend half the week with him and the other half about 40 miles away with my parents and daughter (we have three kids between he and I, two 18 year old twin boys and a 17 year old girl). I'm a badass domestic goddess officially, I take care of two households and work from home part time.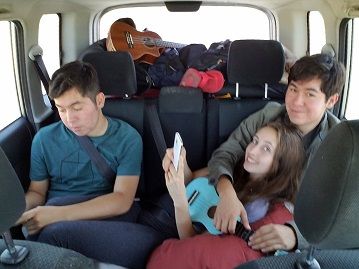 Here's our wonderful kiddos. Each and every one is so special. We are beyond lucky, even though they think we're lame.
But my life wasn't always this settled……I've had my share of misery.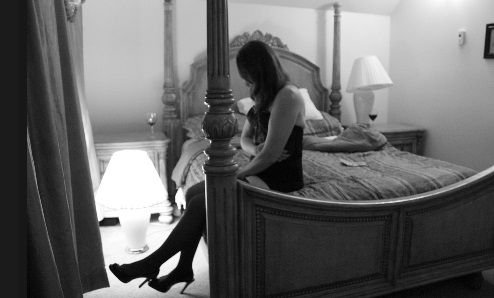 I've always lived what I call a Lovely Hell, one day lovely, the next day hell. Lovers, ex husbands, alternative lifestyles, extreme luxurie$, the rich and famous, good drugs, bad drugs, sex, homelessness, jail, rape, recovery, motherhood. I can say I've collected and experienced everything I've wanted to, and some less desirable experiences. Many chapters have made this huge book I call my life, and the ending hasn't been written yet. My body is a road map of some of those experiences, and I no longer apologize for who I am, to anyone.
But at one time the more I tried to "find myself" the more guilt burned through every pore, every minute of every day. I was in a 20 year marriage and I felt hopelessly trapped. It never once occurred to me that I could leave. There was a permanent brick on my chest. Looking back, this went on for what seemed like YEARS as I navigated my way through the difficult dance of balancing of my ex and I. The reality is, there hasn't been many men in my life who could tame me. I needed a long leash, I see that now. Every time I would try to capture the person I really was, the short leash would snap.
Now I know exactly who I am and can be. And I will not be anything less than transparent. It's not always easy, transparency can be difficult! But it's the ONLY way for me now, and my relationship. And let me tell you from experience, if you don't have it with your partner(s), it's a matter of time before life caves in on you and everything turns to shit. I have conditioned my partner, and visa versa to be approachable and honest, even when it's painful. Isn't that the coolest?! It has helped me to embrace my inner angel more each day, it's like a moth heading towards the light. There's something very soothing in doing the inner work, and sharing things I could never share with anyone.
And we try to live life to the fullest. We love the ocean and try to get it in every chance we can.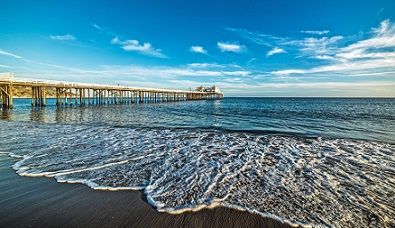 I wonder what the next chapter will look like now. Diving into Steemit, writing and earning, connecting with other like-minded people, and some not so like-minded. Diversity is wonderful! I love the diversity of my surroundings, why not people too? From the tall buildings that tower over the gridlocked freeway as I drive through Downtown Los Angeles.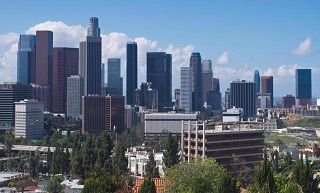 To the prehistoric, mountainous boulders and meadows that surround me in Simi Valley. Both geographical differences are but a gaze away out of my window. There, just past the treetops, beauty, chaos and tranquility. Each day a new canvas. And a different vibe.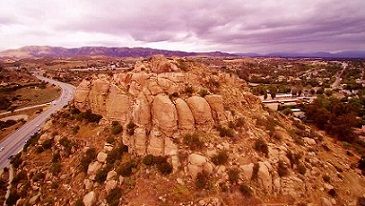 I'm looking so forward to seeing the diversity here in each of you, and getting to know as many of you as I can.