Being apart of a smaller community (or multiple communities) is an important part of the Steem experience.
I have enjoyed creating content and building relationships, so I thought the next natural step in my Steem journey would be to start a support community for other members.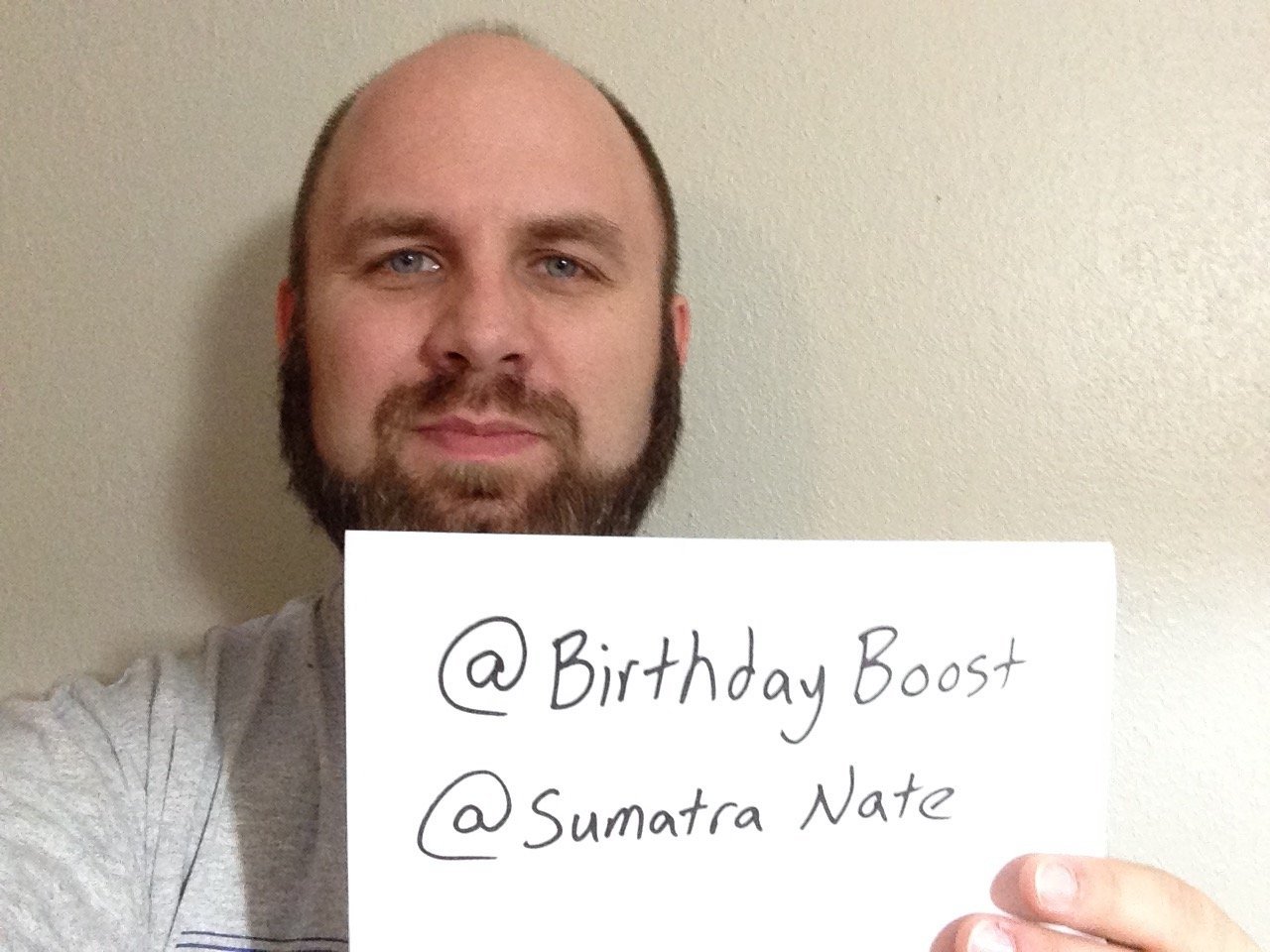 The Goal
@BirthdayBoost is a Steem community that celebrates its members' birthdays (either the day you took your first breath or the day you joined the Steem community).
On your special day, you will receive a birthday boost from the community. Every other day of the year, we will collectively give birthday boosts out to other people!
The Requirements
I detailed all of the requirements the following post - Introducing @BirthdayBoost.
Some of the highlights include:
Let us know your birthdate (day and month). You can either choose to celebrate your real birthday or your Steem birthday.
Delegate 15 Steem Power to @BirthdayBoost.
Follow the @BirthdayBoost voting trail.
What I have learned So Far In the Process
Building trust is important!
I have been very impressed with the quality of people I have met in the larger Steem community, but we all know that for every good person there are others who are trying to scam us or spam us.
I missed the opportunity to build trust in the original introduction post because I failed to share about my involvement - I failed to provide the personal touch. So as I received feedback I made corrections, and I am hoping that writing a post about @BirthdayBoost from my personal account will add to the authenticity and reliability of this new community account.
I do want people to feel comfortable with their involvement with @BirthdayBoost. I want to encourage you to advocate for yourself as you participate in any Steem community or project. Don't do something that goes against your gut or the guidelines you follow within the larger Steem universe.
Final Thoughts
I hope you will consider joining the best birthday party on the Steem blockchain. As we grow we will be able to provide bigger and better boosts as we celebrate you on your special day.
---