Sup, I'm thekingtune, I make vector illustrations and I've worked and been noticed by some majot celebrities like Christiana Millian, Zayn Malik, Kissen Tamera and so on.
Still learning everyday, I hope you'll like my feed ;)
I got to know about steemit through a frienfly friend @michaeljerry0. Thanks so much for spreading the gospel of steemit to me.
I make illustrations via Photoshop and Illustrator...all by Adobe :)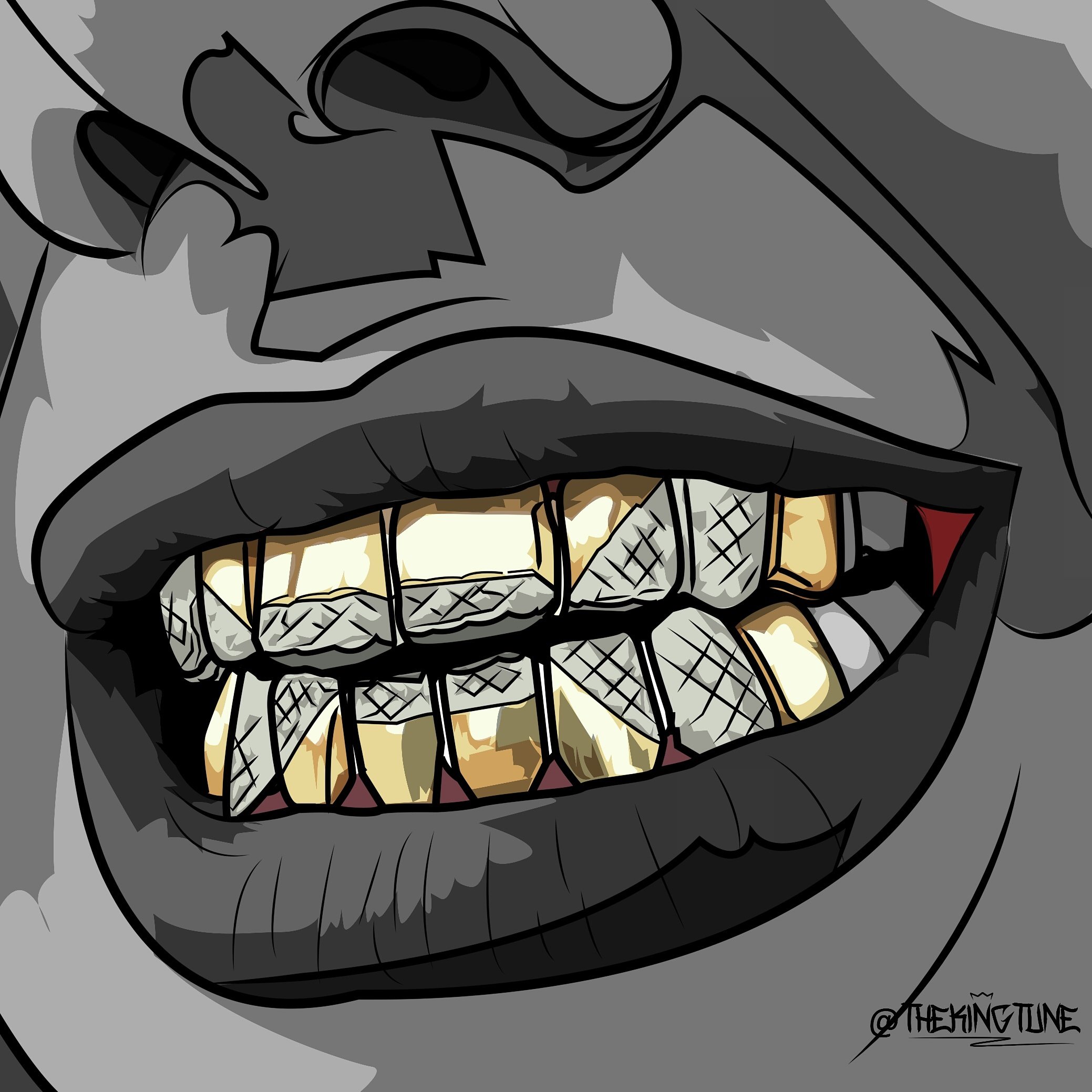 I will dispensing part of my skills and lool forward to making friends here. Thanks so much