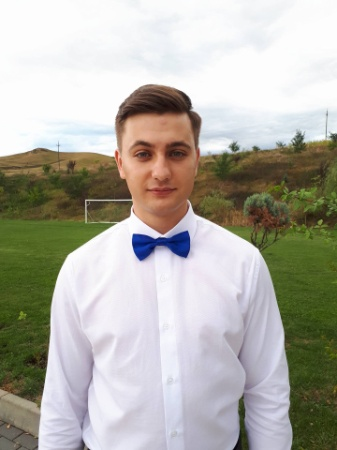 Hello Steemians,
I am Drago from Romania, land of Dracula.
I am 25 yrs old and I am here to share with you my passion for self-improvement.
My mission is to change the world one person at a time, and I believe Steemit is the best platform to do this.
The things that I am about to post on this account are the things that I wish I knew 9 years ago when I started the journey to become my best version.
Through trial and error I learned a lot about myself and the surrounding world.
I will write about nutrition, psychology, fitness, time management, personal finances and so on.
My aim is to post one time per week at the moment, and if you have any subject that you want me to tackle for you, feel free to post your suggestion in the comment section.
The brand that I want to build is TitanHabits, because I believe that habits determine your future.
The content I write is for the people that want to be better and better everyday, so if you are that kind of person, follow me and Get In The Habit Of Being Great.!
See you in later posts,
I wish you the best,
Drago.