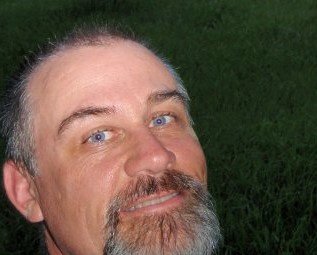 My name is Brian, I am originally from the San Francisco Bay area, and have spent most of my life living along the west coast of the USA, in places like Seattle, Washington ( School- University of Washington grad in Forest Engineering), San Diego, CA (Work- Construction Supervision), Los Angeles (Work- Construction Management), and Portland, Oregon (Work- Custom Home building) I have since then lived in Texas, and now have a home near the beach in North Carolina. I currently split my time between North Carolina and Iquitos, Peru'.
You see, after graduation, I went to work for the Burlington Northern Railroad as a Forest Engineer for their operations in NE Washington state and in the Cascade Mountains, east of Seattle.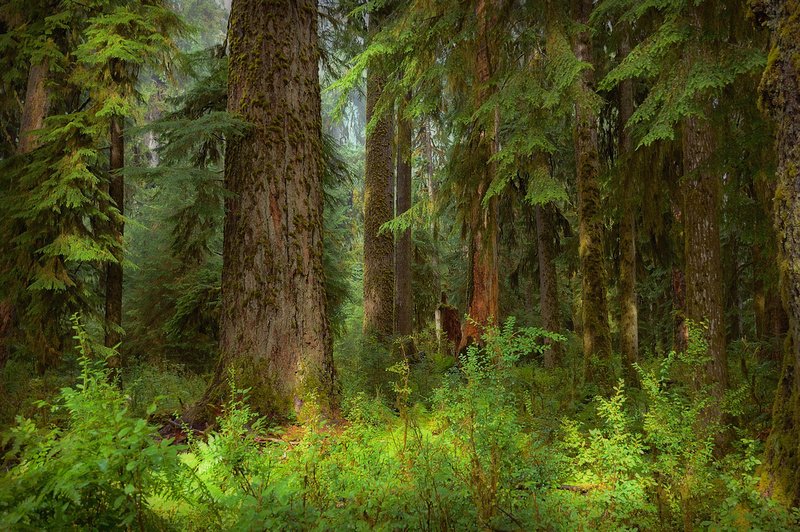 But it didn't take me long to realize that my prospects for a long-term career in forest management were limited. I took that Winter off and helped a family friend deliver his Sailboat from San Francisco to Cabo San Lucas, Mexico stopping in San Diego on the way to visit my parents who were living there.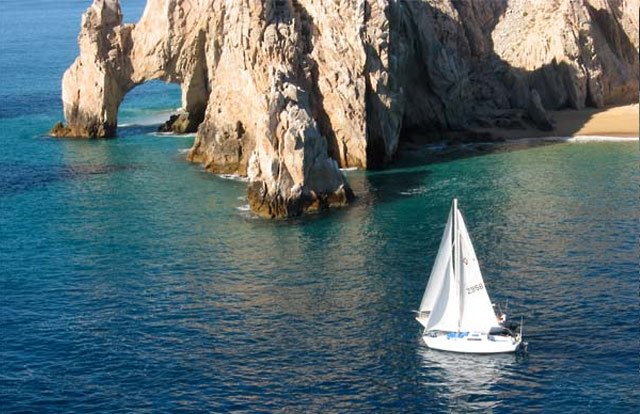 The seeds of the idea for moving to San Diego were sown on that visit. In the meanwhile, I decided to make one last try at staying in Forestry, and after returning from Mexico, flew to New Zealand to interview there.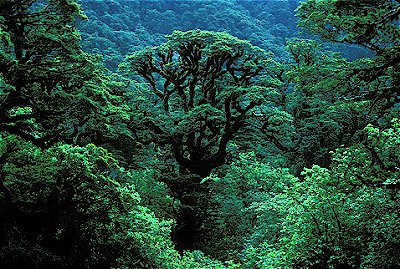 I nearly took an offer, but decided that it wasn't the right time, and that I wanted to further my interest in Construction management.
So, I returned to Seattle to pack my things and move with hopes of finding something in the then booming San Diego Market.
I managed RE-INVENTING myself from a Forest Engineer to a Construction Supervisor, working on a large prison construction project. From there my girlfriend and I moved to Los Angeles so that she could further her career in Nursing. I hired on with a Civil Engineering/Legal firm and went on to supervising large condominium projects in Pasadena, Los Angeles and Beverly Hills. By this time I had married my girlfriend and we decide to move back to Seattle.
Before doing that, I had one last project to finish in the upscale Larchmont district of Los Angeles.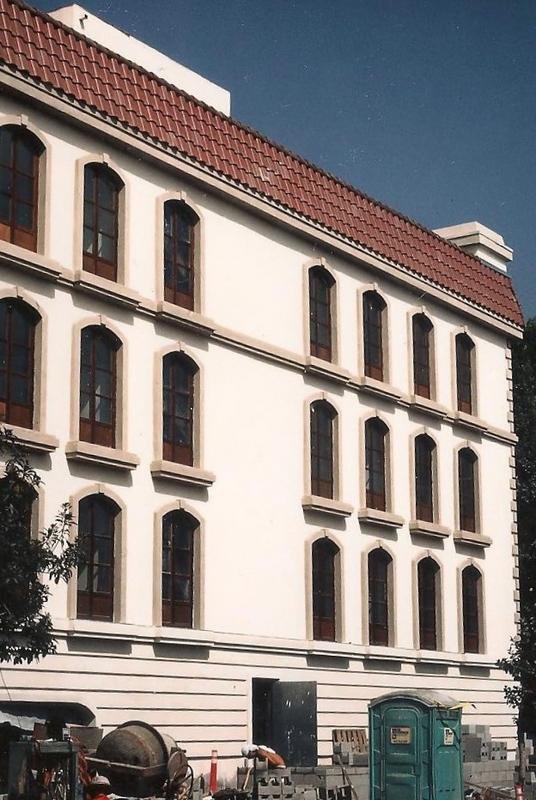 When this was complete we departed Los Angeles taking the long way around to return to Seattle. First flying to London, England, then eventually making a complete circumnavigation of the planet, arriving in Seattle almost one year later! This gave me my first real taste of long term travel.
Returning to work north of Seattle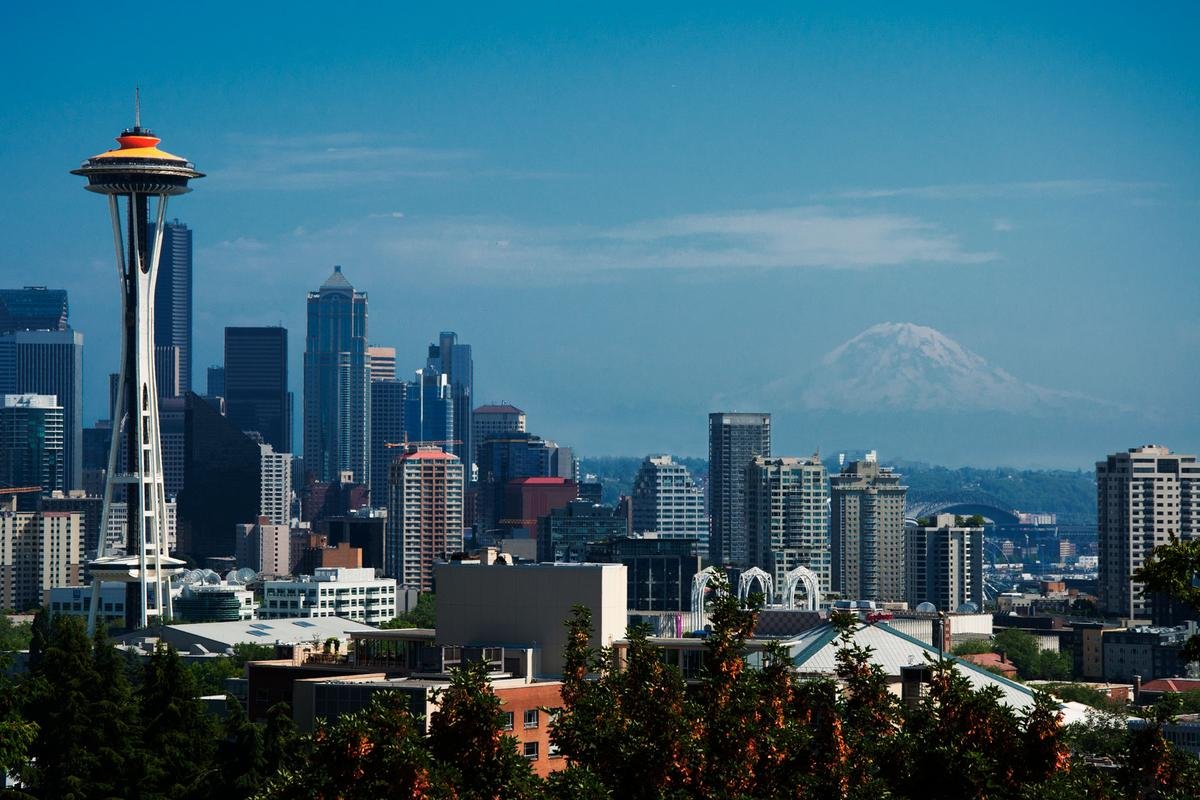 I decided I wanted to teach myself Home Building in a production setting, and hired on with a large multi-national Home builder there. Within 90 days of hire I was Construction Manager for a 350 lot subdivision. This subsequently led to my relocation to Portland where my two sons were born.
When I heard that I was to become a father, I decided to REINVENT myself again and become a home-based small business owner, so that I could take part in my sons development and growth. I was NOT going to be an absentee dad. With my wife working roughly 2/3rds full time and with me working from home, we were able to be equal to the task of hands on parenting as a team.
After the big crash of 2008, my Home Construction business dried up and blew away. I had been running my own Home building and Remodeling business out of a home office since the birth of my two sons, and had some success with it during the halcyon days of Portland's tight regulations on land use and loose credit- a powerful combination!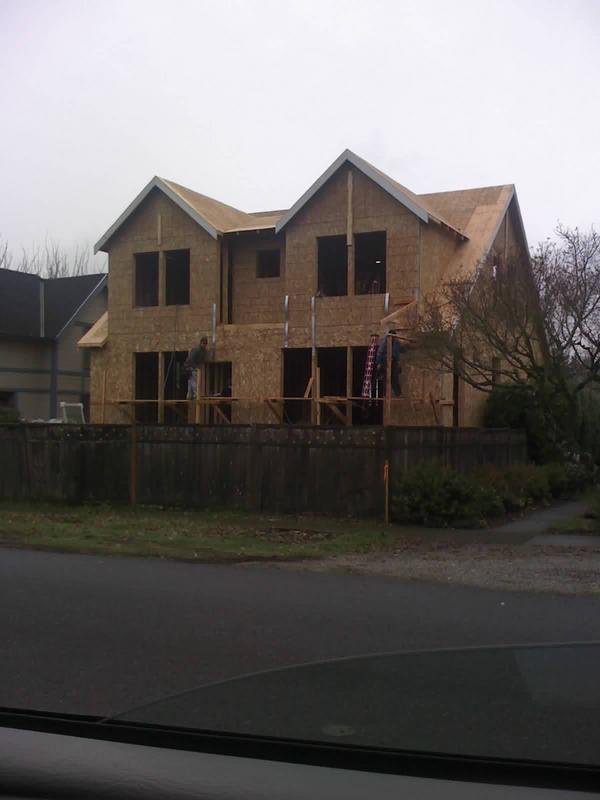 But I could see the handwriting on the wall and decided it was time to "reinvent" myself again.
I finally decided I had time to take an offer to visit some friends who had moved to Southern Peru'. I went, and fell in love with the place. Especially the Jungle. The Amazon! I had wanted to see the Amazon since I was a little boy, and here was my chance.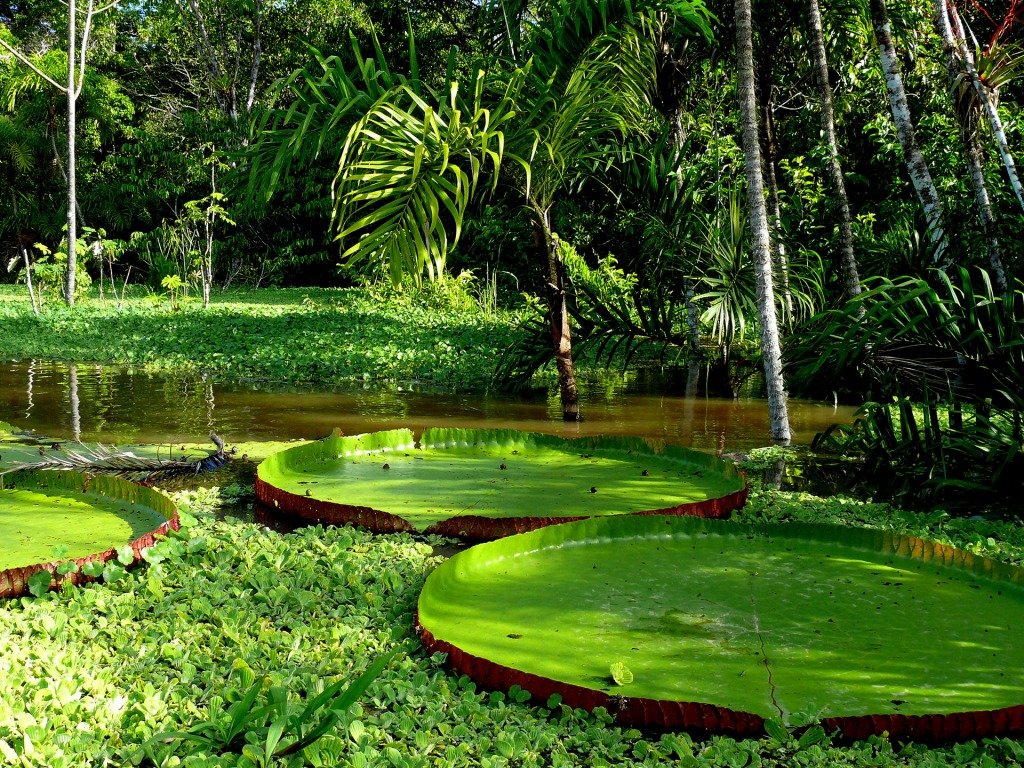 I had been given an aquarium by my father at a young age, and his passion for animals, and fish-keeping in particular, gave me a desire to see and understand the Tropics and all of it's biodiversity.
So, since my wife and I had discussed plans about retiring overseas. I decide to RE-INVENT myself again! This time as a Jungle guide and Eco-adventurer!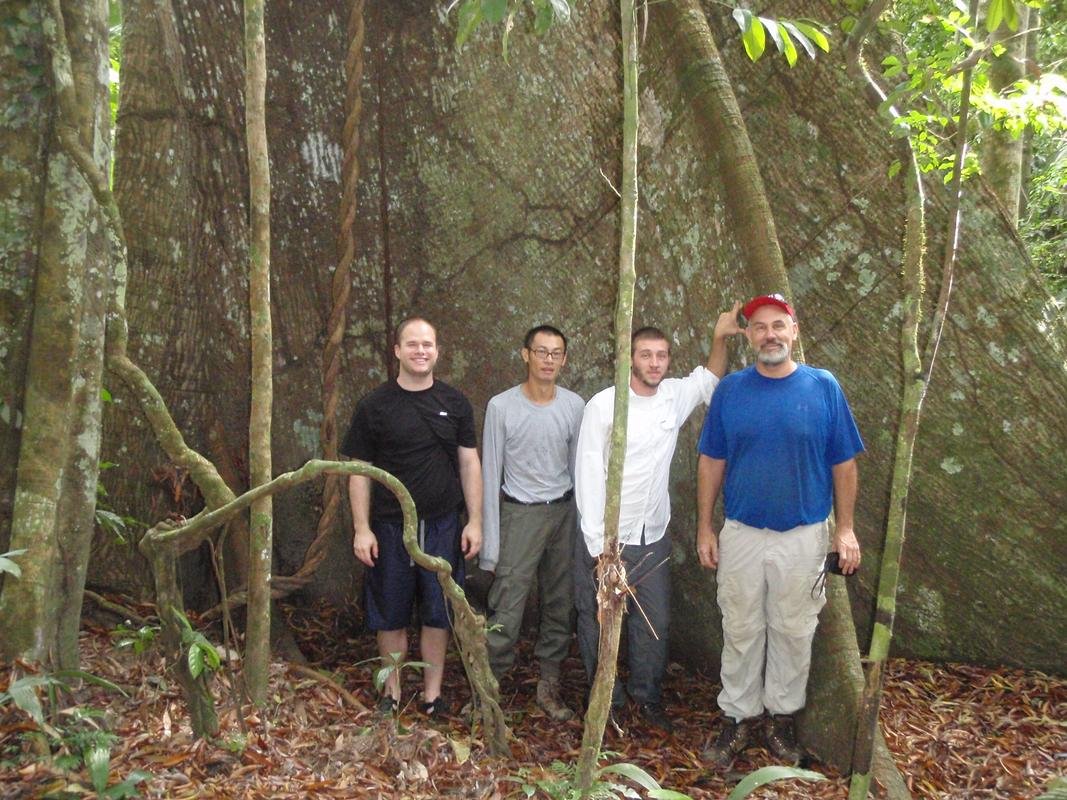 I started a Jungle guide business in the Peruvian jungle that has been operating now for nearly eight years. And it has been a real education in so many ways!
First I taught myself Spanish! Then I learned about the quirks and pitfalls of doing business in South America! As I have gone through this adventure, trying to be successful in a second home, and in a second language, I have learned a lot about a lot of things, perhaps most notably things about myself.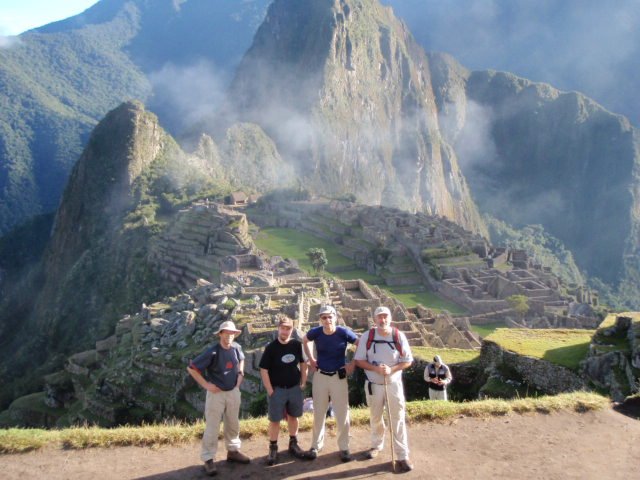 I learned how to learn again, and to pace myself and watch what people DO, not so much listen to what they say. I have learned to look for opportunities and be creative in problem solving.
My Kids are grown now, and they may not always understand what I did and why I did it, but I think it is important for them to see me take a vision and run with it. Take an idea and put passion with it. Work, push strive, fail and get up and try again.
So, here I am, on the cusp of a new personal RE-INVENTION. Where do I want to go from here? The options are too many, and I must focus my energy and concentrate on what is the most interesting to me and has that "spark". I want to be outdoors, I want to work with living things, and I want to do something that will add value to my life as well as to those around me.
Speaking on the subject of re-invention, and coming from a man who made an entire lifetime out of constant personal and professional re-invention. is one of my favorite celebrity quotes, from the singer David Bowie RIP.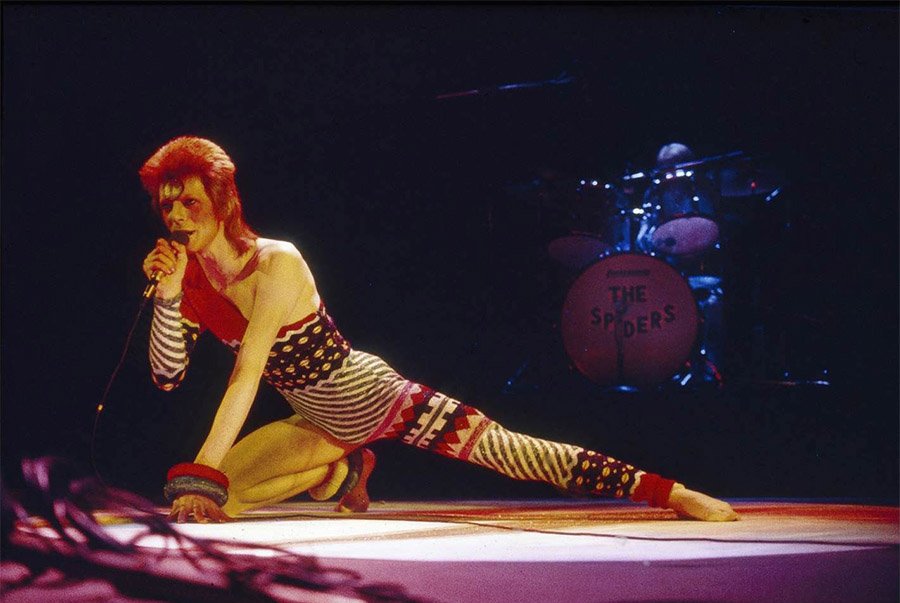 He said
"I don't know where I am going from here, but I can promise you, it won't be boring."
So, if you have read this far, I salute you! I hope you will find it interesting in the months ahead to follow me and look over my shoulder as I RE-INVENT myself again. This time into something completely different, yet borrowing heavily from the life experiences and skills I've accumulated up to this point.