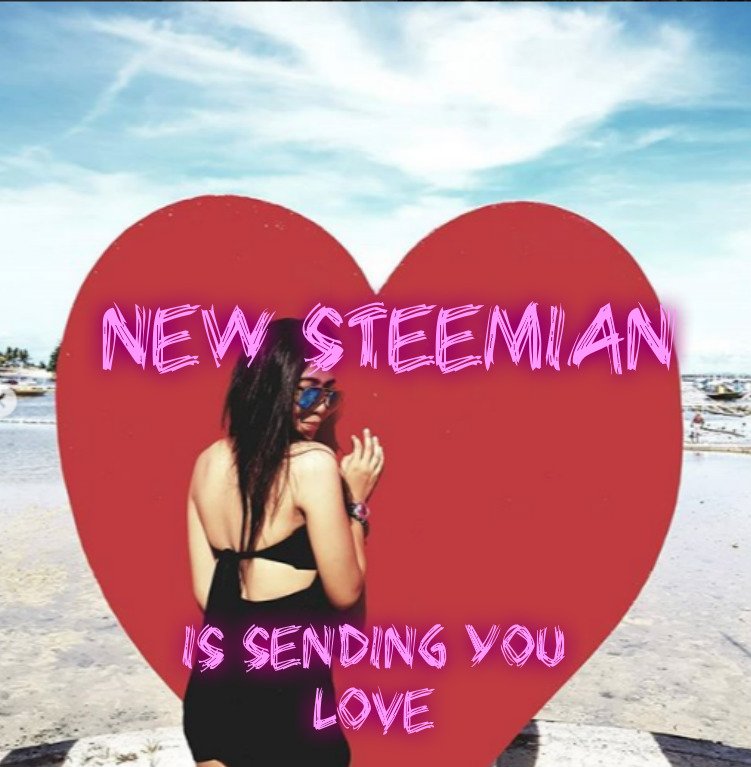 I never had the chance to give a clear intro of my self to my dear new acquaintances, the Steemians! I would like to grab this opportunity harshly. Just kidding.
I thank this platform for giving chances to people whom keeps on wishing for their lives and words to be up for a widespread readership. To be honest, I am not great in making my thoughts into words; it is completely hard and exhausting. I have no idea why am I such an introvert in some manner. I always feel the comfort of being alone. Allow me to introduce my self in a very mediocre approach.
But place my picture in your mind first so you can imagine me talking while reading. (jokes)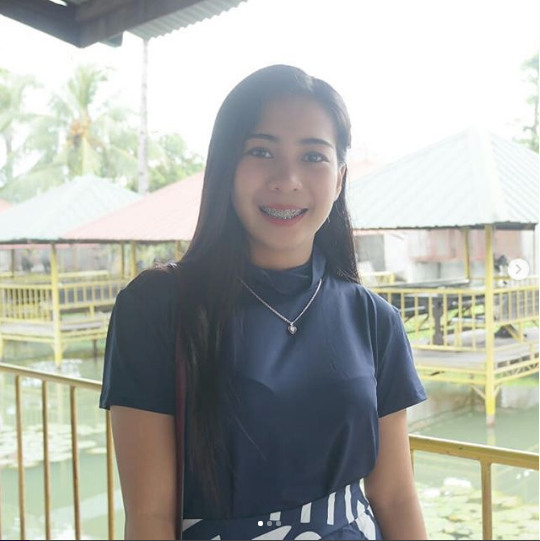 My real name is Leah Mae Camahalan Piolen. Does that sound pretty good to you? I hope it does. But it doesn't matter that much if it does or not (laugh's awkwardly). I am a person who is more likely to choose the coziness in life rather than breaking the walls beyond my comfort zone. Now that sounds pretty lazy. But hold up, because that was years ago. Thanks to my ideal philosopher Socrates for reminding me that an unexamined life is not worth living. I realized that life is truly beautiful if you just live it right. And I have lived my life from the past years with a lot of wasted chances and regrets. Forever be grateful to God for helping me reach the person I am today and for allowing me to learn how to face the courage zone. Shall we take this ride to get to know me better?
"Let go of the PAST, but keep the lessons it taught you."
History can no longer be changed, but who told you to stay the same? When I was in High School, I was constantly bullied. From my younger years to the last year of my secondary studies, I felt the burning of fear in my soul. I couldn't give my self a chance to remove the cloak because I am not bold. I am not brave enough to face what I think may cause me pain. I always thought of quitting; I always give myself a reason to stop believing. I always feed myself with stressful thoughts like not being deserving to be happy and free. I fear everyone; I fear the idea of fighting back. I fear my environment because I don't feel safe anymore. Majority in our class tease my presence, mocks my abilities, harass my strengths and persecute me as a person. Every time I wake up in the morning, I don't feel like facing another day. I always contemplate the idea of sleeping – perhaps doing it persistently. My parents are unaware of the misery I had in the class. Yet despite the presence of fear, my love for God is still precious and burning resiliently. His love gives me that little hope to do the best I can. During those times, my life is considered as a battlefield like that of survival games where you get to choose your weapons to survive. I chose books. I studied hard and learn the hardest from my failures and small victories. I graduated with high awards and I am proud to state that I survived. At some point of my life, I still find it hard to accept that I wasn't strong before, but at least I endured. I can always fathom the principle of being faithful still despite the occurrence of fear. No matter how you cry, always feed yourself with God's love and He will provide what you needed the greatest. History may be painful for me, but life told me that staying on the same scenario of a painful memory is torture; love yourself for the only person who can save you is you alone.
For the love of my passion and dream of becoming a lawyer in the future, I enrolled and successfully got a degree in Bachelor of Arts in Political Science major in Law and Policy Studies in my college academy. Through the years, I enjoyed my extra curricular activities and creating remarkable memories such as:
Continuing my Taekwondo journey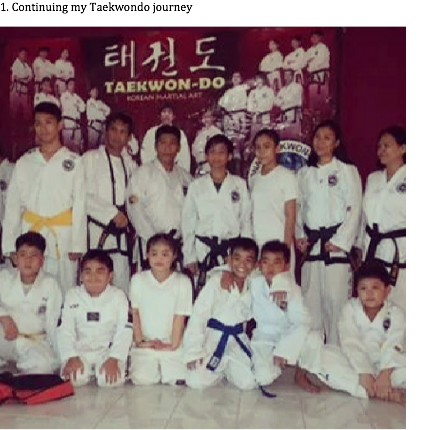 Taking good care of my Langga, Clark Potato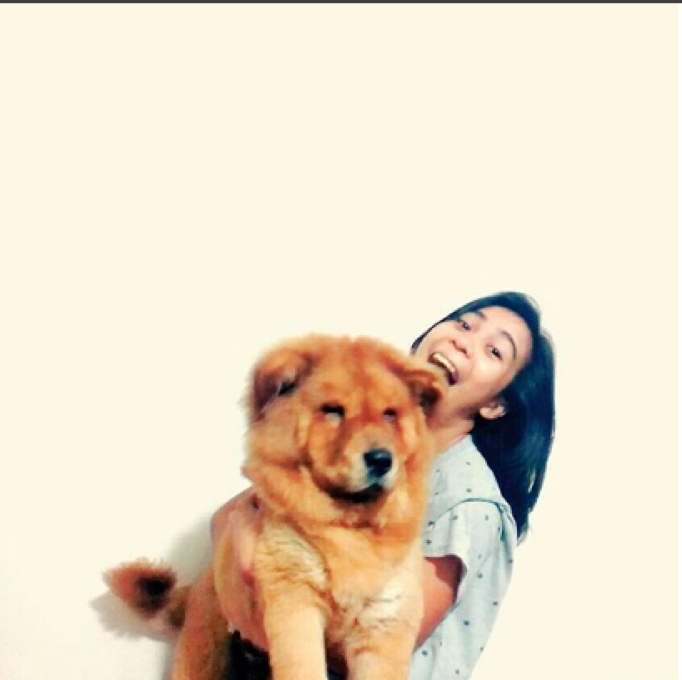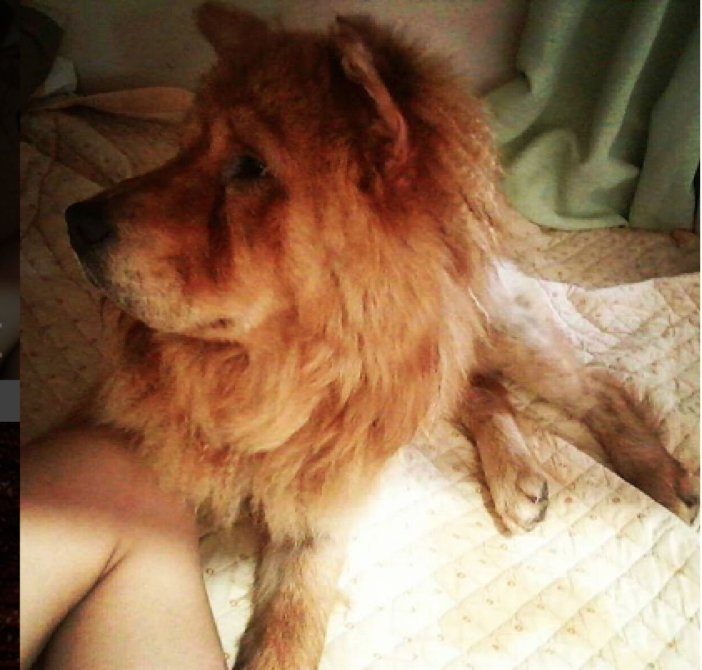 Feeding myself with my own captured photography!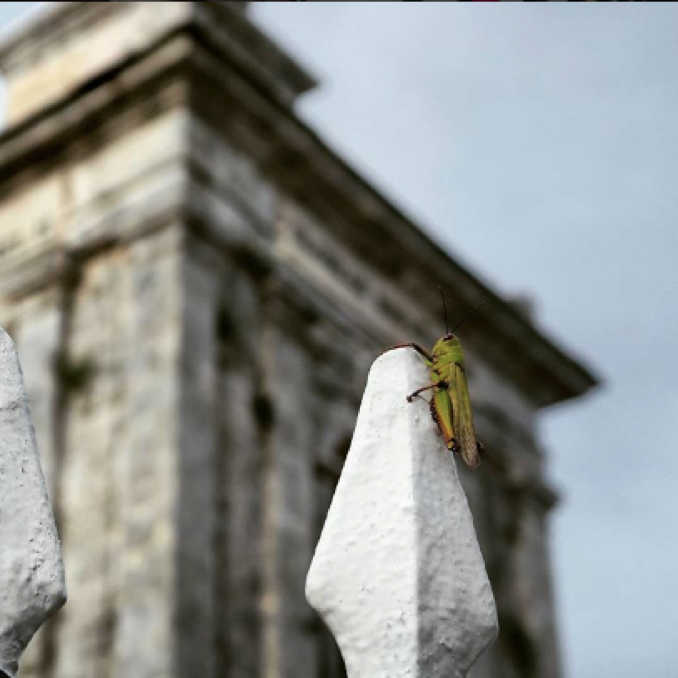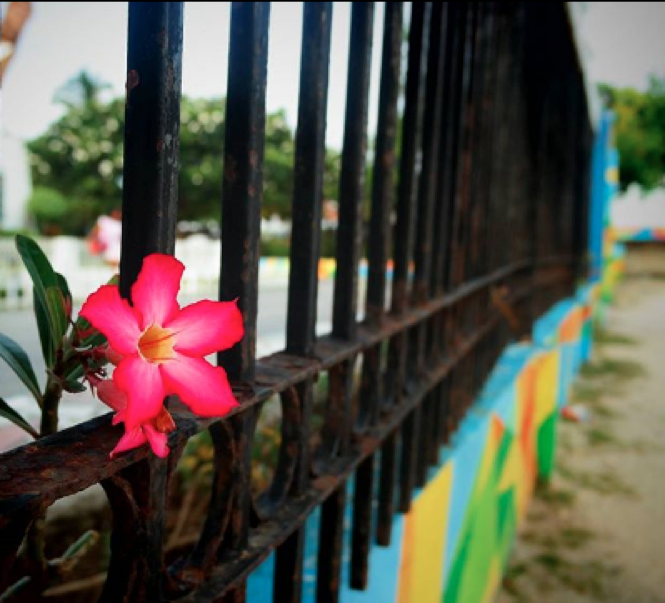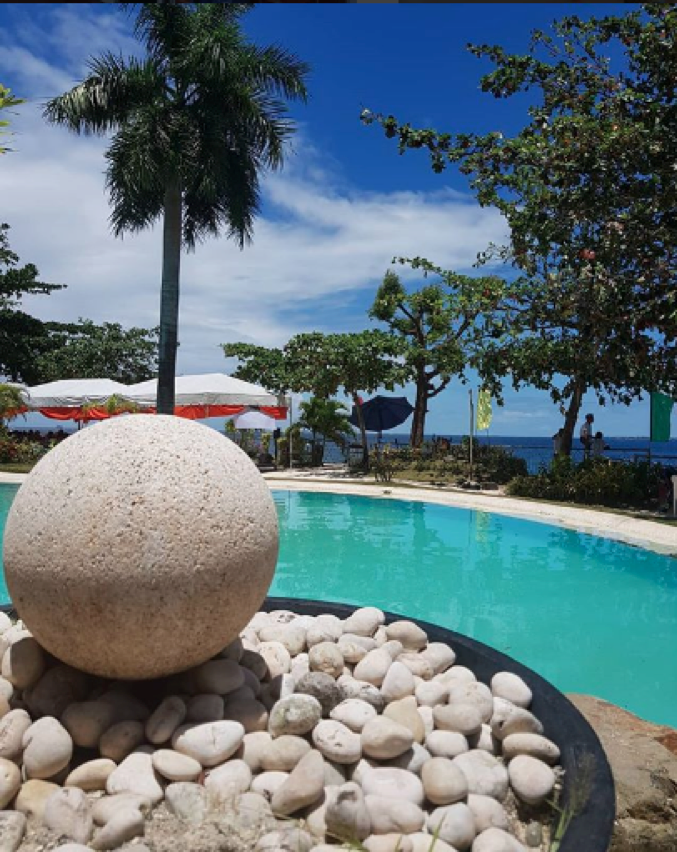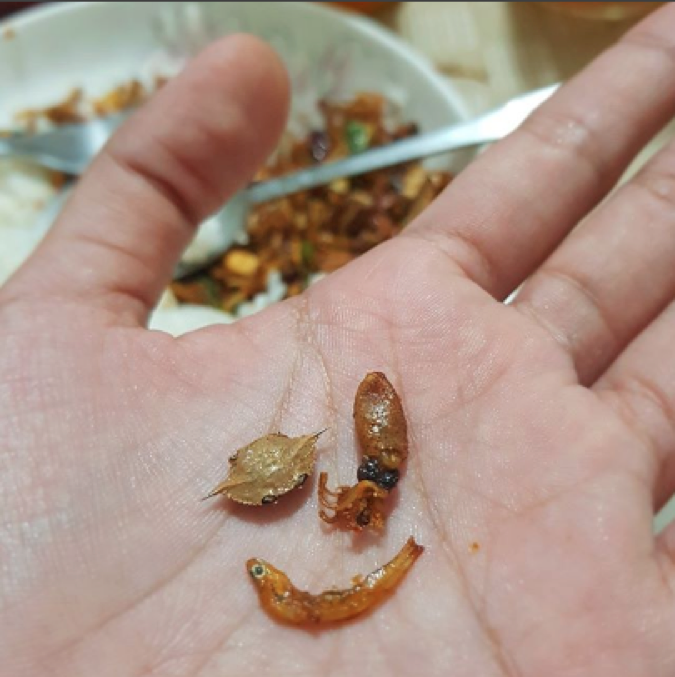 Making my own poetries and Shakespearean Sonnets. May I share one of my favorite metaphors?
By: Yours truly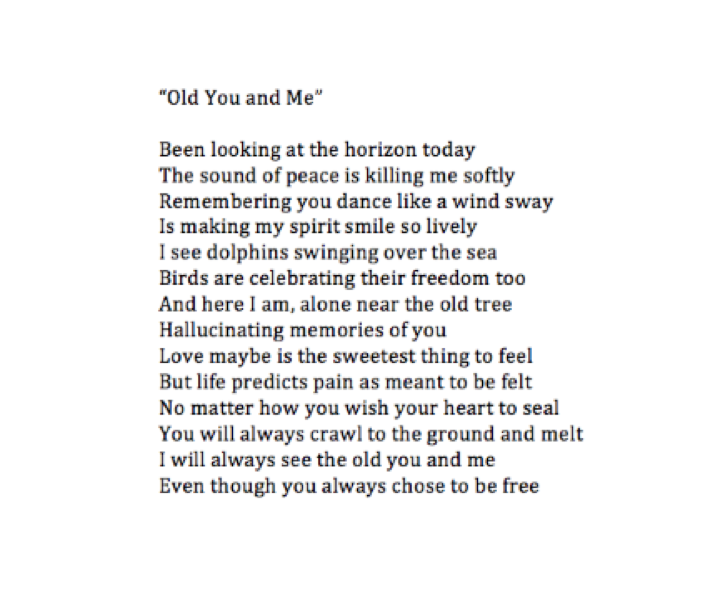 Making memories with love ones.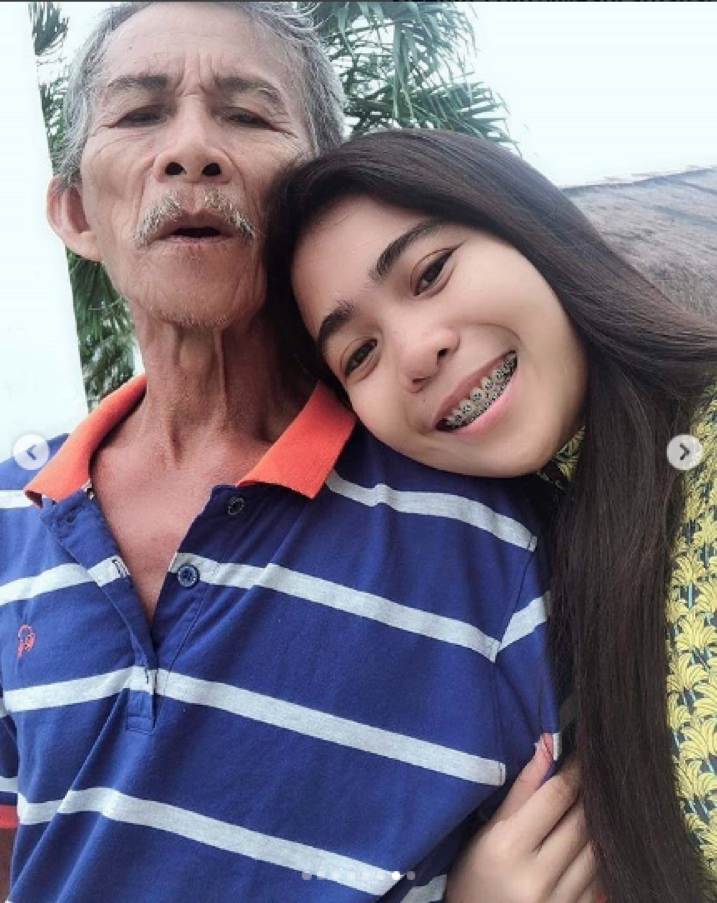 (this photo was my Papa's 62nd birthday)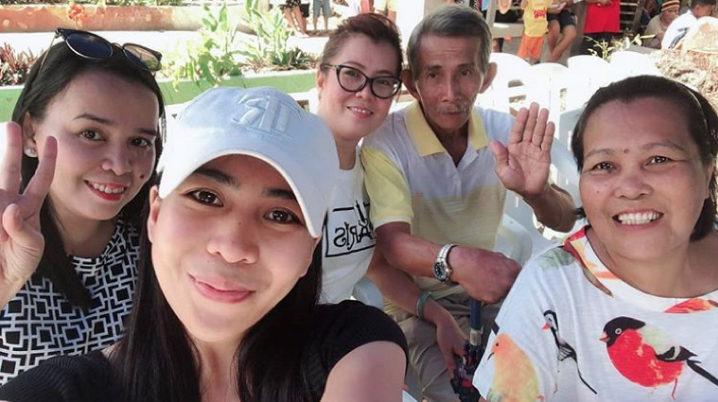 (family picture)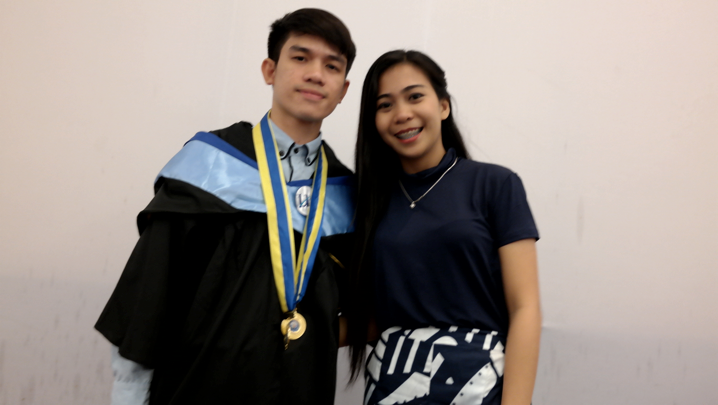 (My one and only love of my life, bestfriend, and partners in everything)
On the other world...
I also appreciate being one of the Halifornia Apparel online Ambassadresses. I would also like to take this moment to share with you the opportunity I had with Halifornia. I was chosen as an Ambassadress for their international apparels and to those who are willing to be one of us, you are free to take a look at this website https://haliforniaapparel.com/collections/women to shop and since my heart is overfilling with joy today, I would like you to use my code LEAHP9020 for you to have 20% DISCOUNT in shopping online! How cool is that. I'm not Santa, just feeling great for finally accepted as one of the Halifornia.
For you to be aware of Halifornia Apparel, this is their official Instagram account where they occasionally publish photos of you if you purchase our apparels and ofcourse, if your photo is astonishing!

If you wish to shop and avail the 20% discount I gave to you, use this code LEAHP9020 and get ready to pose and show your modeling skills worldwide through cyberspace!
So when you reach the shopping website, this is how it looks like – simply type the code I gave you and comment down below if you're done purchasing and post your photo here on Steemit so I can take a look at your photo and share it to the world! I'm so excited.
As I am new in Halifornia, I am currently purchasing my Hoodie and a cute cap, probably be delivered 2 weeks from now. Enthusiasm is overflowing!
These are few apparel samples taken straight from Halifornia website.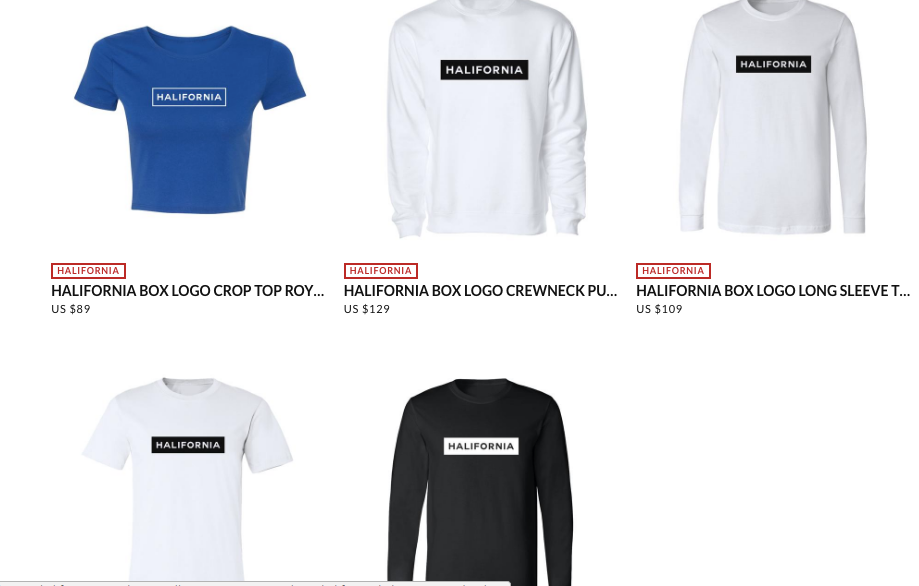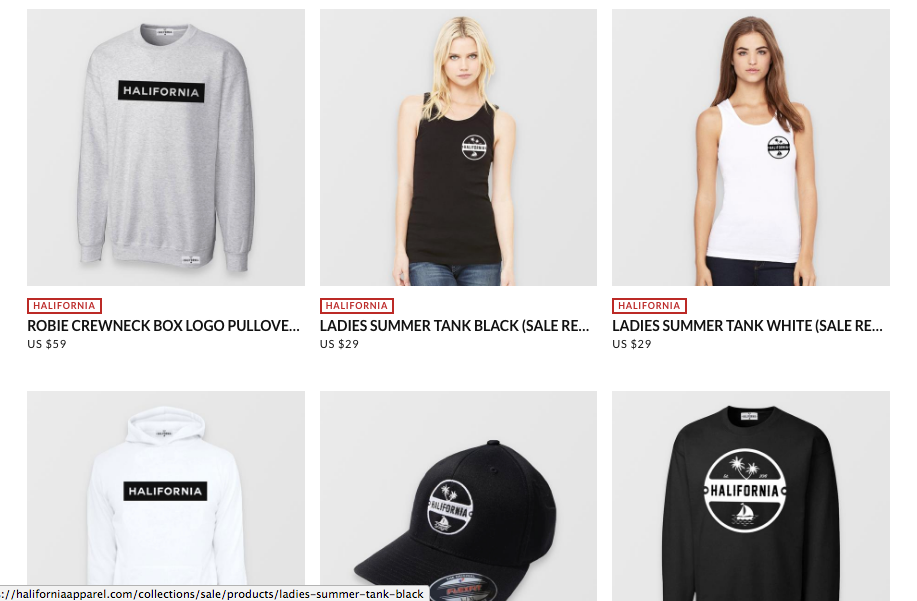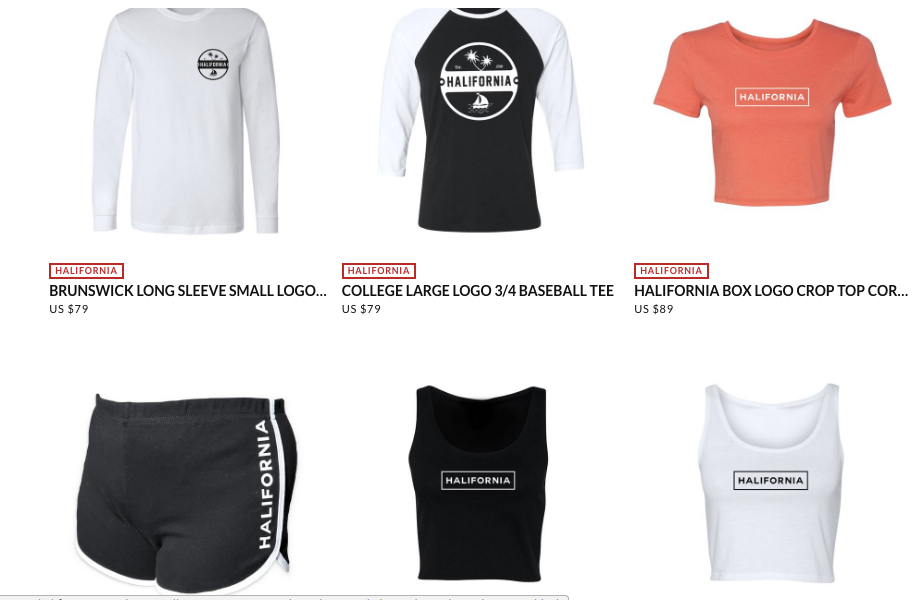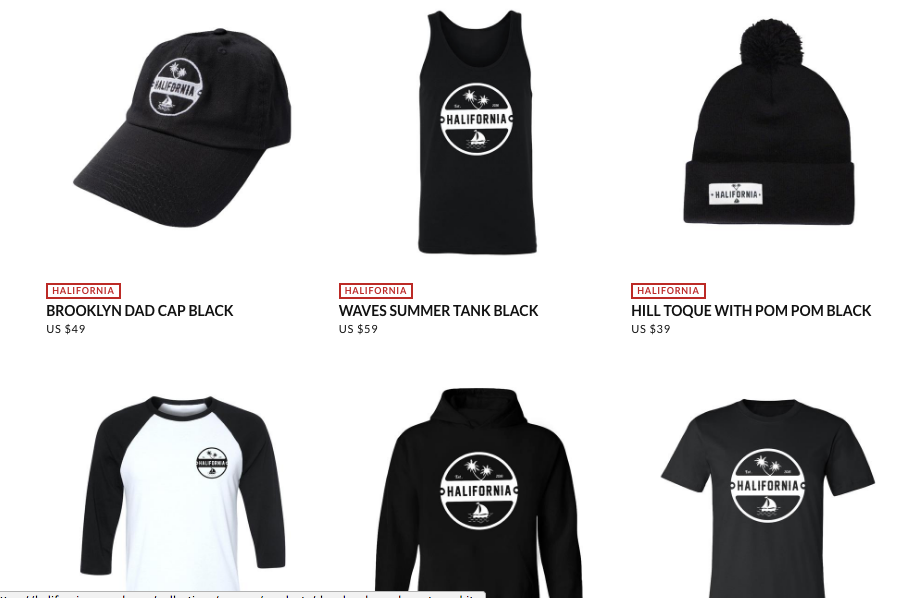 I'm so sorry for pointing a different side of the story. Let's proceed to the last part of self introduction – the present-day.

I am currently studying a four-year law program – Juris Doctor in University of San Carlos, School of Law and Governance. Life as a law student is extremely challenging and mentally exhausting. But when passion speaks itself, drained brain will always find a way to feel better to seek for another day of learning and acquiring more interesting wisdom. I am still far from becoming the person I dreamed to be. I still have a lot of junctures to accomplish and stages to overcome. There are still a lot of things to learn. Along the way, I still kept myself to be reminded that to make life meaningful is to build strong relationships, not luxuries.

I have three centers on my Steemit target board and I am very motivated to effectively and resourcefully hit the goal.
One, I am planning to raise a charity program at the "Balay Samaritano" or "The House of Good Samaritan" located in a local area in Parian Cebu City, Philippines. My heart is very close to these vulnerable children whom they lost their homes, families, and hopes. I am planning to raise funds using Steemit for street children to bring their hopes and dreams back to reality. I am currently starting a fund raising activity with my friends to lend a help to these young dreamers. Hopefully, we can start our charity activity this coming Christmas, 2018.
Two, I want to be one of the source of good influence in the community. A small help will always make a big difference. To become one, I will continue making substantial contents that involves with bringing back humanity, youth empowerment, God's love, Rights and Justice, Love and Affection, happy metaphorical sonnets and poetry, and also good vibes about my personal experiences.
And lastly, I want to feed my soul with virtuous and encouraging thoughts from my dear Steemians. Doing so will help me assess my individuality and principles in life. To state once again, if you examine your life well, it is worth living. Thus, dying will no longer be a fear but a victory that you had finally made everything worth it.
---
I am delighted for being able to introduce my self in the most sincere way possible. I also would like to thank my sister for recommending Steemit to me as a platform for good influences. And thank you steemians for reaching it to the bottom of this post. I am honored!
Peace and harmony from a Filipina steemian,
Leah Piolen