Hi new friends,
My name is Marley and i'm overexcited for me and my mommy joining steemit.
Mommy already introduced herself (
https://steemit.com/introducingmyself/@sara100/hi-guys-i-m-sara
) , so i decided it's my turn to do so.

i'm a tiny yourkie, born on 19/04/2017.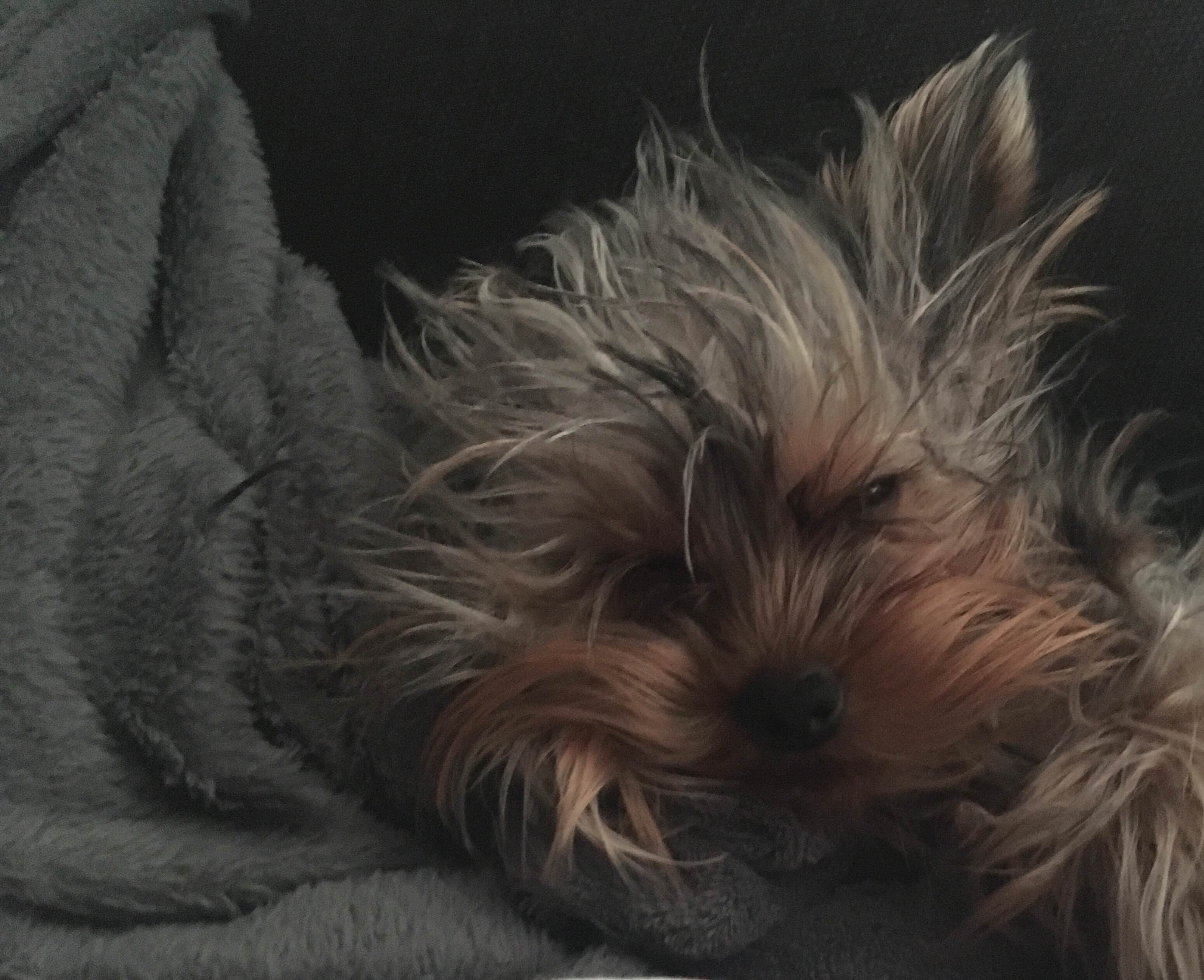 My favourite things are chickens and my hobby is sleeping.
Now i gotta go for a walk, so i'll see ya later guys!