Distributed Resource Computing?
IExec promises to bring distributed cloud computing to the blockchain, by allowing it's users to share processing power.  I was impressed so much by the idea that I had to do more research into the project.
 IExec's official ticker symbol is RLC. It currently trades at .20 cents with a market cap over $16 million.
What exactly is "Blockchain-based decentralized cloud computing"?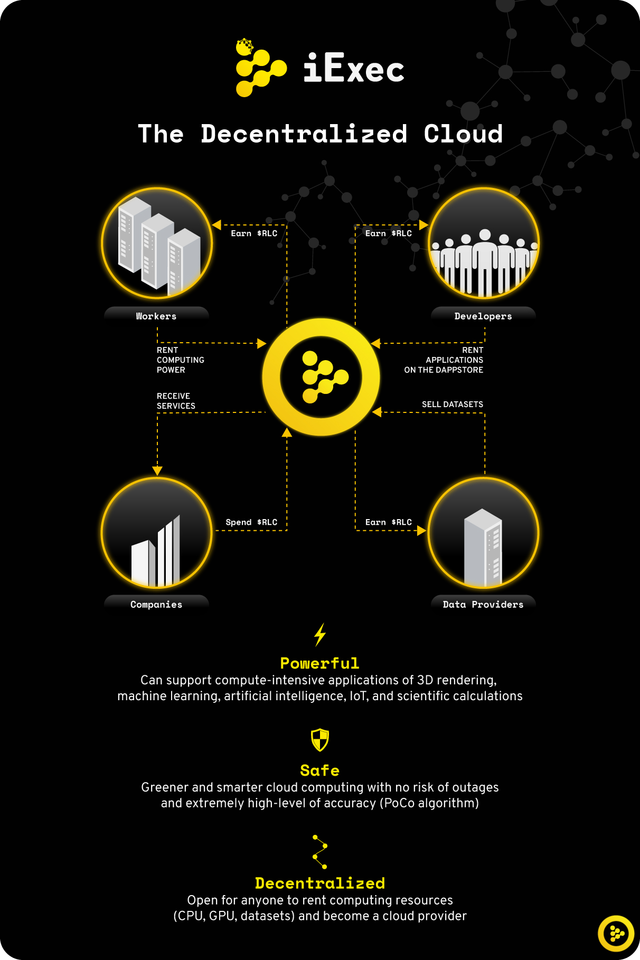 Apparently IExec system will allow its users to participate in an organic economy where its users can reserve and allocate their own resources for use by another person or organization.  
The idea of using shared resources like mining pools isn't new in the world of crypto.  However, with something like shared dedicated resources , IExec could potentially solve a plethora of problems. The coin runs on the Ethereum network though so I'm going to need to see how it performs over time.
Distributed computing is poised to become a massive market in the future, and projects like IExec could potentially become highly popular.
We'll have  to wait and find out.  Right now, there aren't too many applicable scenarios where distributed computing can actually be demonstrated, but some speculative investors are calling RLC a bargain at current prices.
IExec presently does not do much. The ERC20 token can be purchased on a few exchanges and is basically functionless at the moment. 
For someone willing to invest in the project and don't mind speculating on the future of the tech, IExec may be a decent opportunity to consider.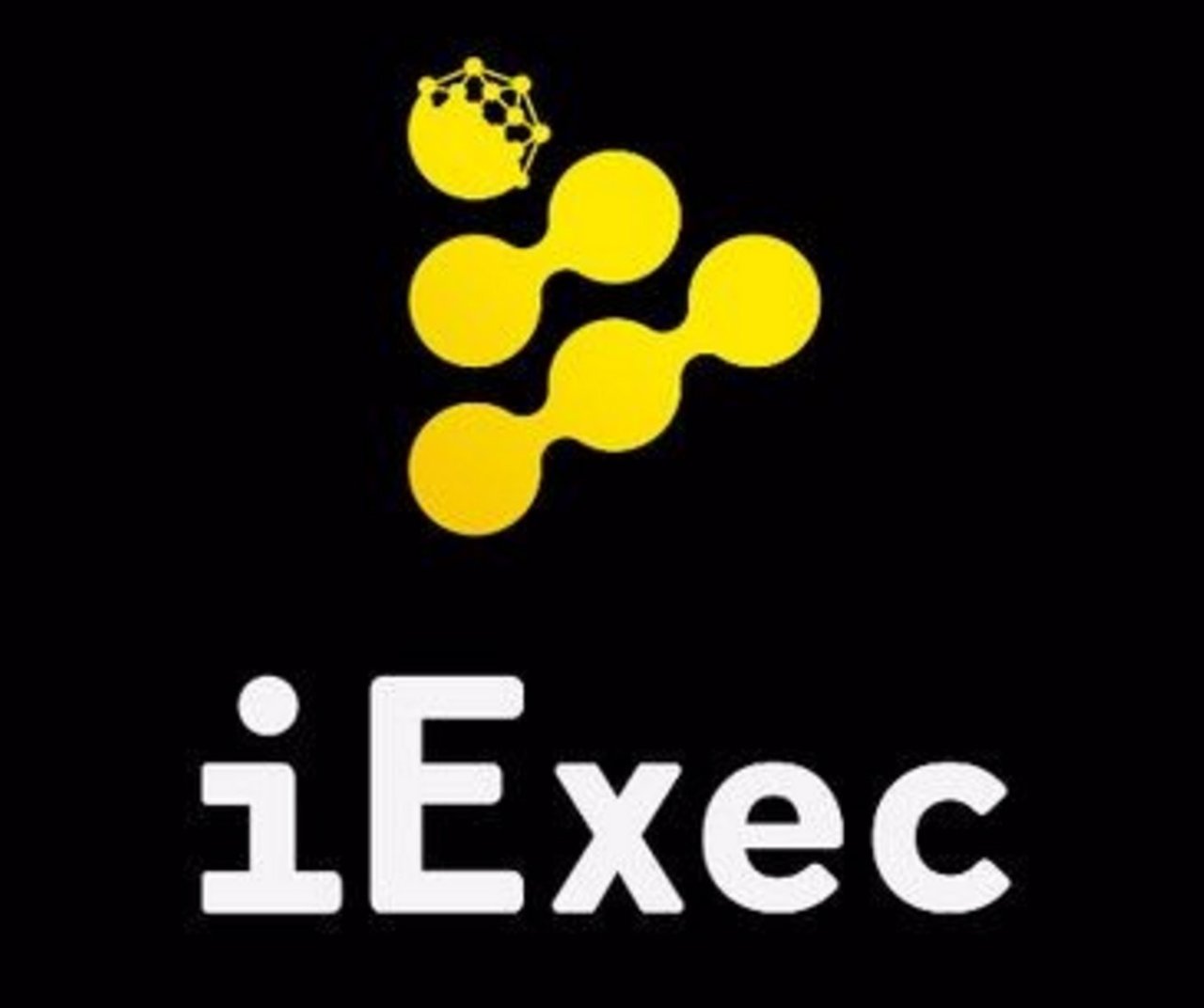 ---