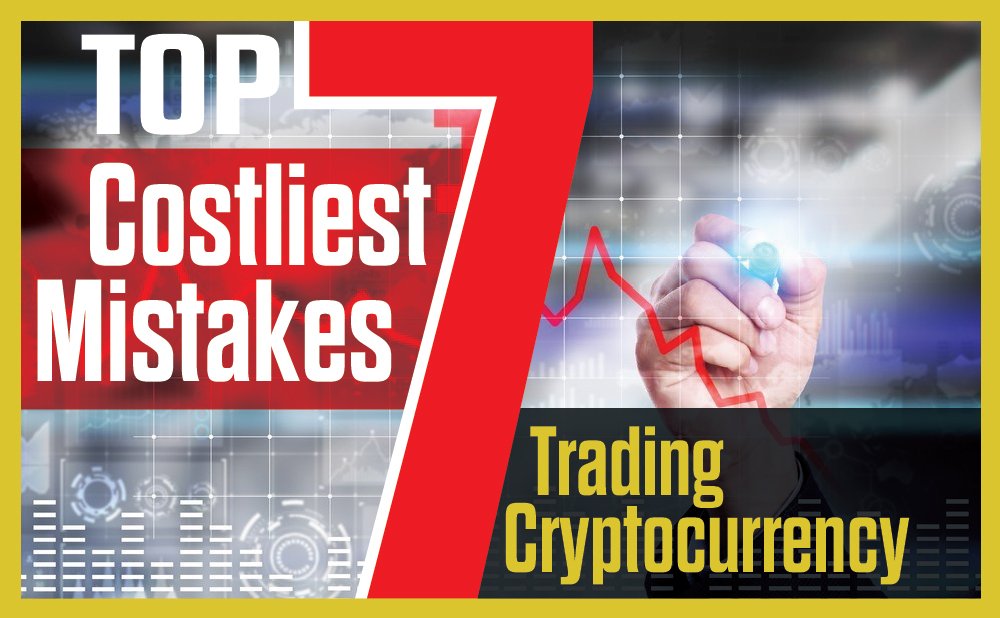 After discussing FUD and FOMO from the previous day I would now like to talk about the tools you use for trading. Using the right tools can make or break your portfolio. I always recommend spending as much time as possible learning how to read charts, how to use indicators and oscillators, learning Trading View, and learning about market cycles. This is something that will take many hours to learn. If it was easy to profit then everyone would be trading.
In day 2 of the series Top 7 Costliest Mistakes Trading Cryptocurrency, I will be discussing the use of wrong tools.
Table of Contents:
Wrong Tools
Wrong Tools
As a trader, you need to use tools to make yourself efficient. However, not all day trading tools are developed with this in mind. Also, not all tools are crafted for day trading. That's why you need to make sure that you only use tools that benefit you.
For example, if you use a hardware wallet such as Ledger, you will be stuck, it will take a lot of your time to transfer funds that are required for day trading. That's why you need to have hot wallets for your day trading. This also means using the exchange storage for day trading.
Then you need to figure out which exchanges you want to trade on. I would recommend an exchange with high volume and low fees. I use Binance.
And finally, you need to spend at least a week learning about market cycles and popular indicators. I recommend learning about: MACD, RSI, Bollinger bands, Elliott waves, and volume trading. That's about a weeks' worth of learning, for me at least.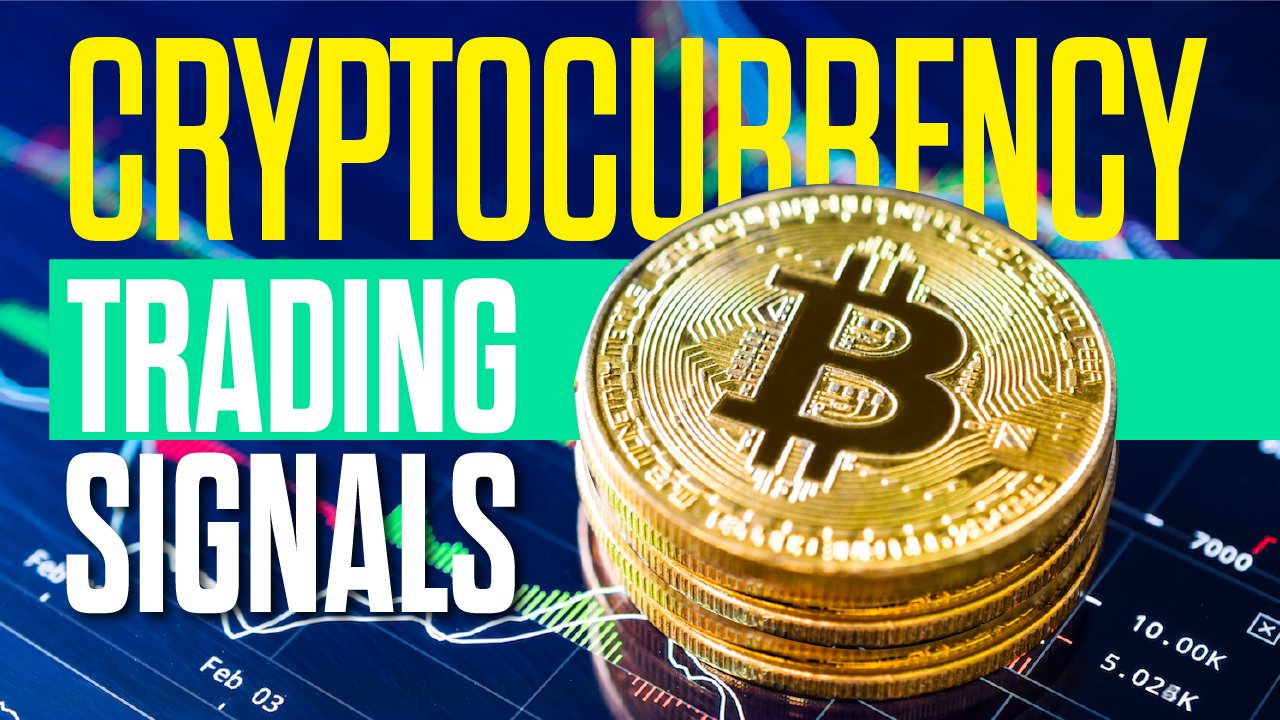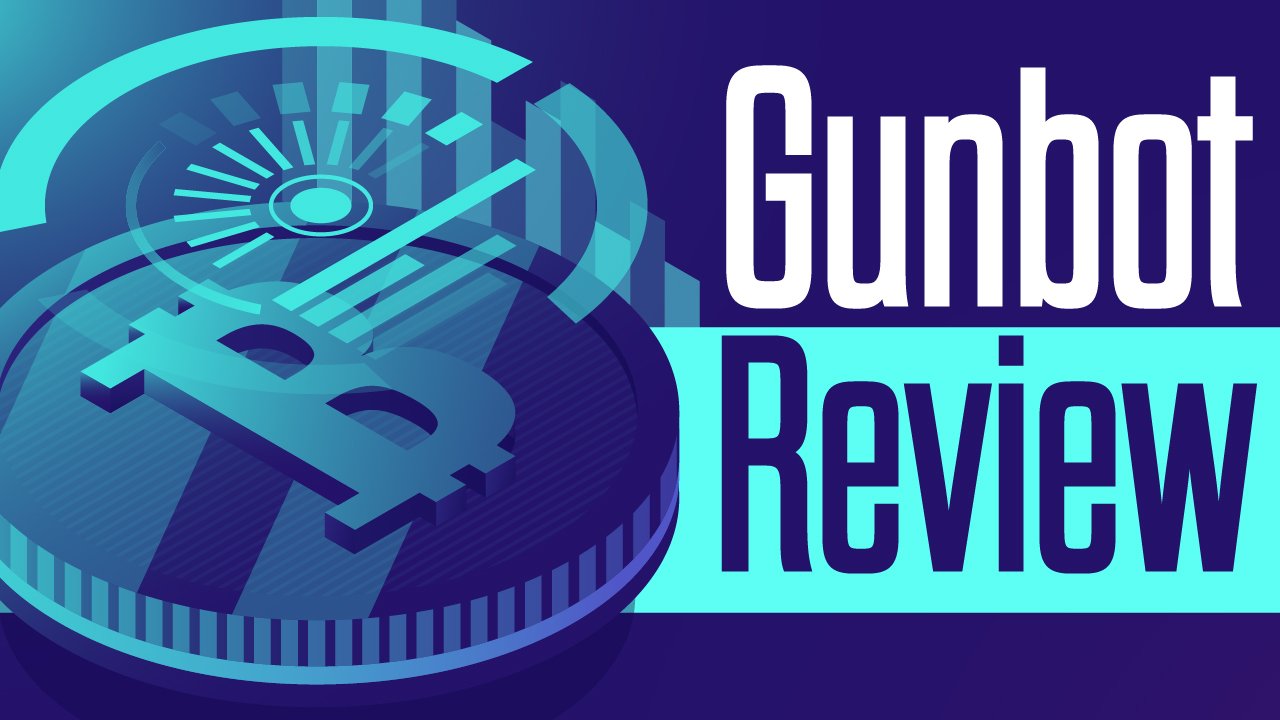 YouTube
Reddit
Blogger