Day 3 of my series I will be discussing a problem that a lot of new traders encounter. Wrong Entry Points. This topic has a lot to do with FOMO. When a new trader sees the price is going up after an already long rally they believe it will continue to rise. Most cryptocurrency traders entered the game when price was going parabolic, meaning straight up. It's important to learn that these bull rallies cannot be sustained for long. There will always be a retracement.
If you would like the read all 7 mistakes while trading right now then visit my website where the original article is published www.altcointradingsignal.com. Here you will find educational information along with cryptocurrency trading signals.
Table of Contents:
Wrong Entry Point
Wrong Entry Point
There are times when you enter a position only to find yourself stuck. This is not new, and many traders find themselves stuck for a long time. As a day trader, you surely do not want to be in this situation. This can also happen due to the exchange lacking liquidity which means that the exchange fails to execute your sell orders. The trading volume can be due to the day or time of the trade.
The best way to solve the problem is to find the right time to place your bets. If you learn the pattern, you will be able to stay away from low liquidity problems. Also, you might want to choose an exchange that offers better liquidity.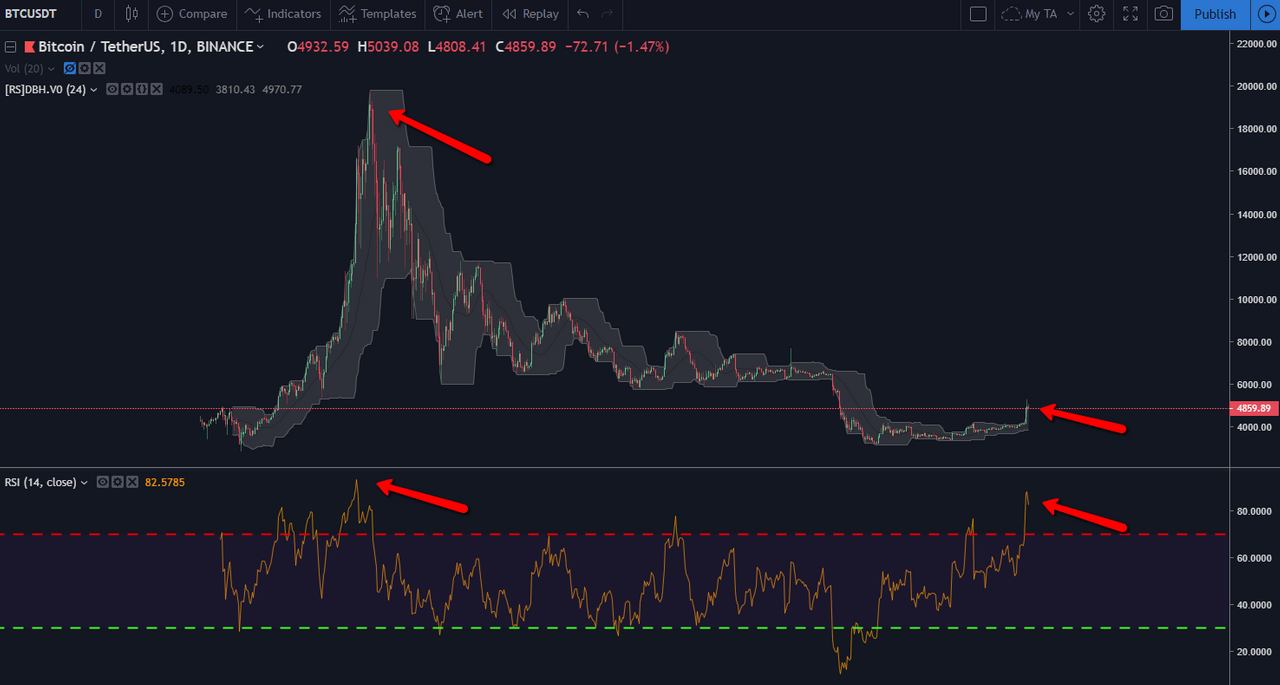 For beginners I recommend you create a Trading View account then add an indicator called RSI (relative strength index)). Look at the 1D chart. Now look at the RSI and try to predict what you think it will do next. Look at the left arrow RSI. Notice how overbought it is. Then look at the chart and see what happened. It dumped. Now look at the current day RSI arrow to the right. It's just as overbought as back in 2017 during the 20k bull run. So if I was on the sidelines I would not buy back at this time. This doesn't mean that the price will definitely go back down. But the probability it will go down is far greater than the probability it will go back up at this time.
Here is a picture of my cryptocurency script that i created. As you can see it makes decent buy and sell signals. If you would like more information on how to receive these singals to your email, visit my website altcointradingsignal.com.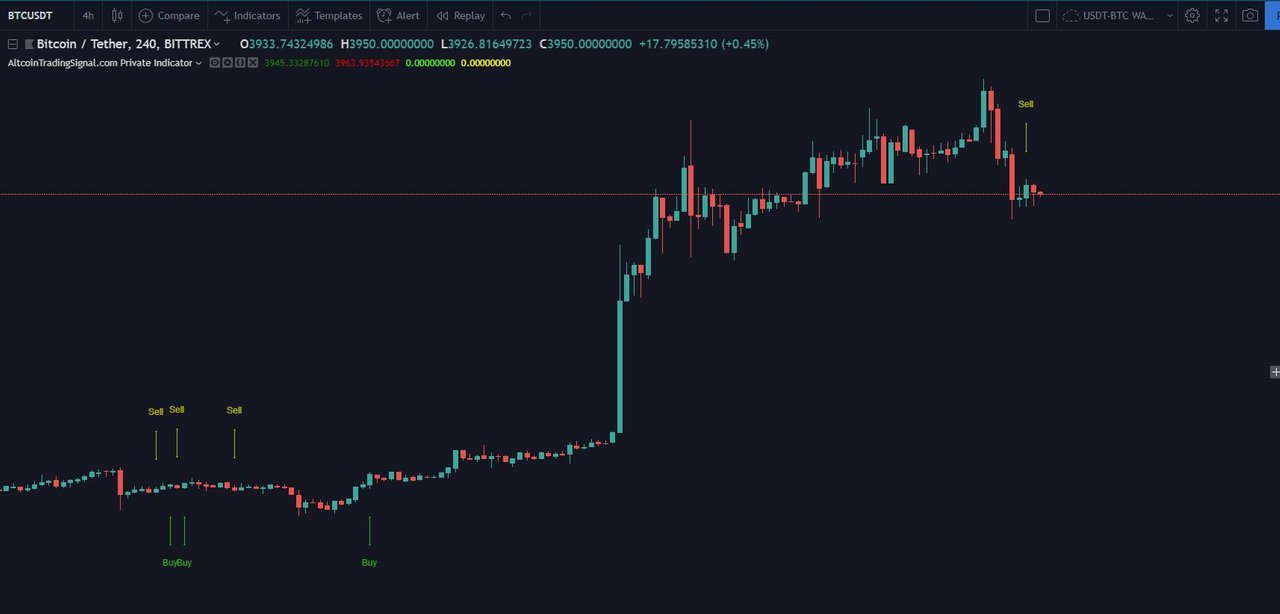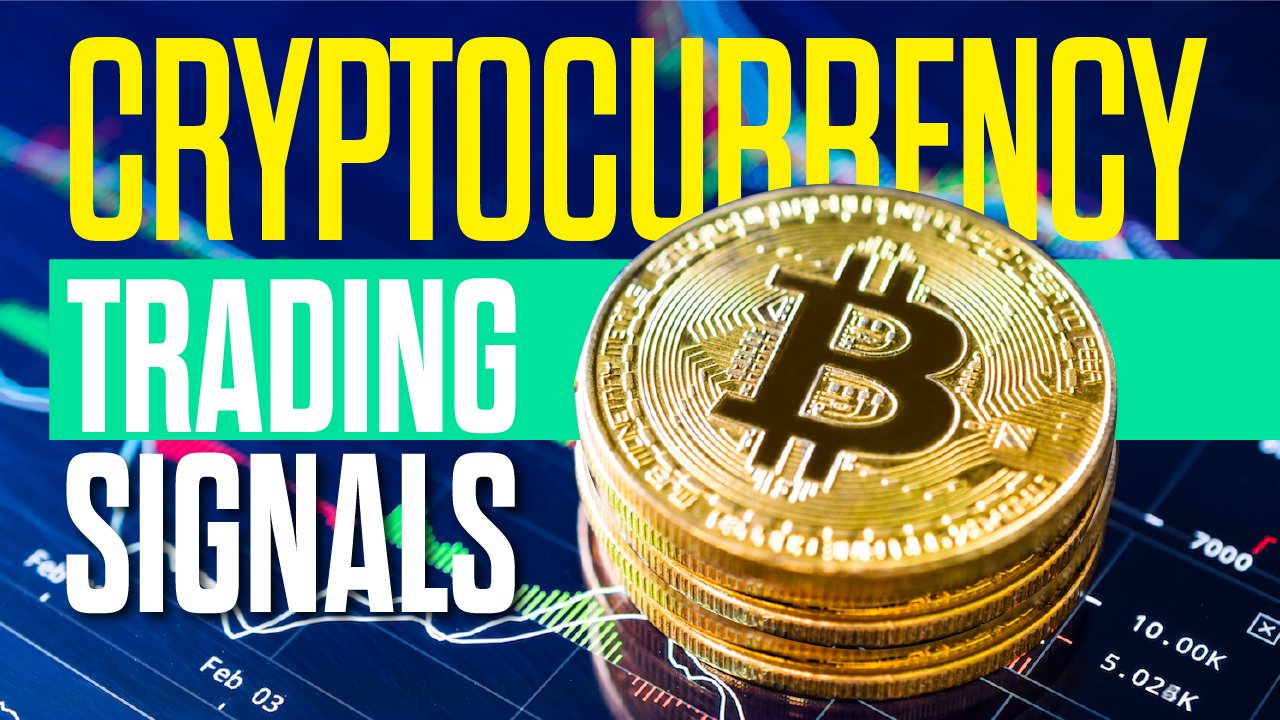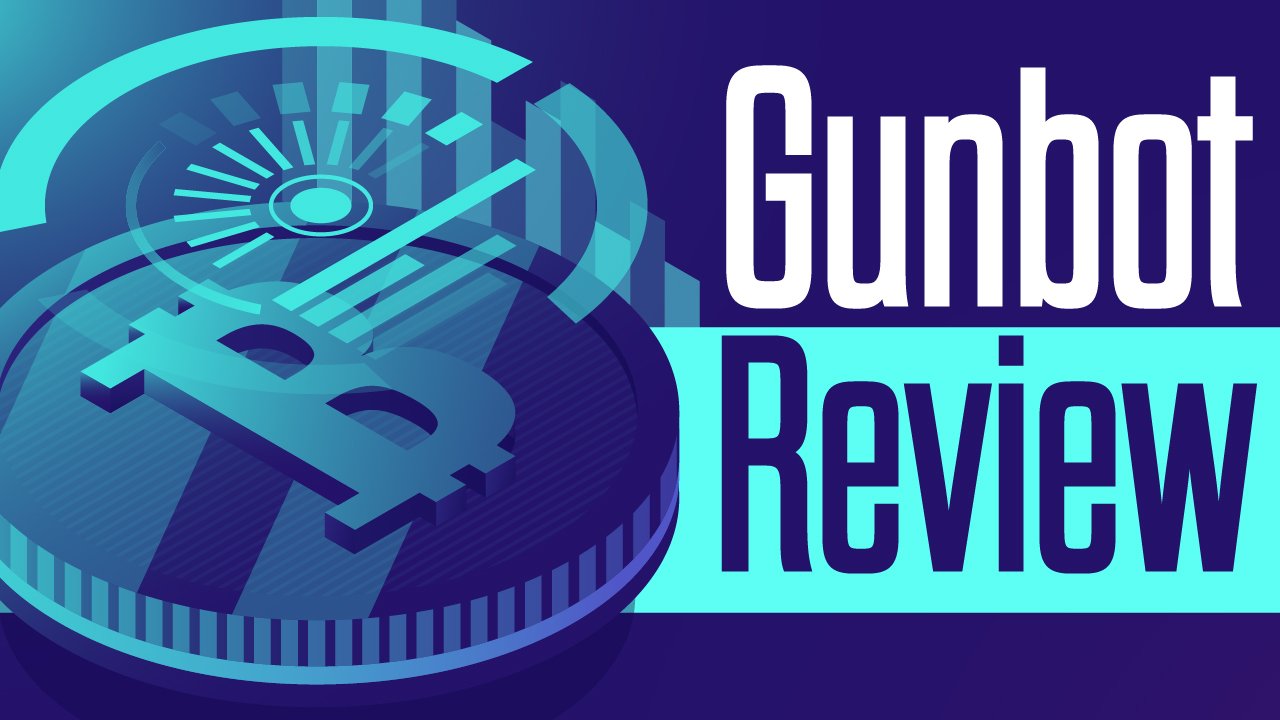 YouTube
Reddit
Blogger