Leverage is a very accessible tool available to investors and traders that I believe is way overused, not fully understood, and also being used incorrectly by the vast majority of traders.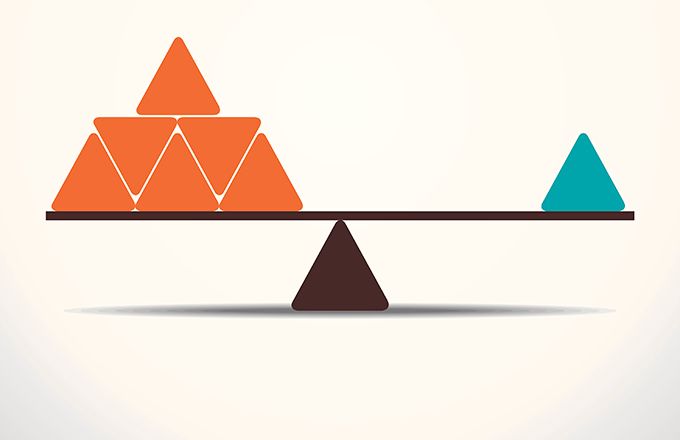 To trade with leverage, or on margin means that you are borrowing money to trade. Many people use leverage way too much and do not understand the unnecessary risk they are exposing themselves to. For instance, on certain exchanges like Bitmex, they allow traders to use leverage up to 100x! This is absolutely insane, unnecessary, and extremely dangerous. When a trader uses 100x leverage, they are able to open a position worth $10,000 with only $100 of their own money.
When you combine ignorance and leverage, you get some pretty interesting results.
-Warren Buffet
In trading groups, I have seen this same story far too often: Someone has blown their entire account on one bad trade because they were using way too much leverage. Do not make this same mistake, learn proper risk management, and stay safe. It is especially important to recognize the dangers of leverage in volatile markets such as cryptocurrency. We see huge fluctuations and market manipulation that can wipe out your margin in one quick move.
I am warning you all now, nothing good comes from super high leverage. It is like the equivalent of living beyond your means. You may have one excellent trade, and it may seem great to close a trade with over 100% gain, but realize that it is just as easy to lose 100%. I am not saying to not use leverage, leverage can be a very helpful tool, but the key is to use it in moderation and healthy amounts. Be cautious and be smart when using leverage.
Happy trading everyone! Would love to hear your opinions and stories about using leverage!
Additional Resources
Investopedia Leverage-
https://www.investopedia.com/terms/l/leverage.asp