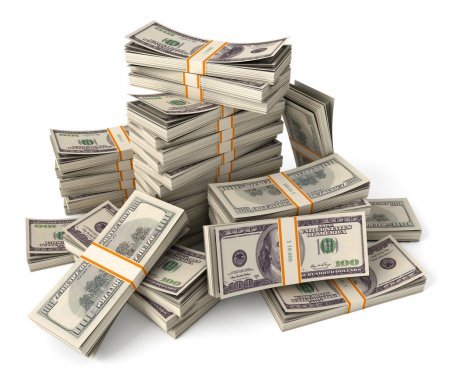 Steem has sure been on a serious tear lately - Raising well over 100% since the lasting lows of 13 cents.
~ I hope many of you were accumulating during these times. ~
Obviously, I wish I had done more....
In any case, I don't think we are late to the game (so to speak), it seems this could be just the warm-ups.
What I'm more interested in is the price of Steem vs. Btc
Which has taken a massive beating this past year without any sort of rebounding acting. Even with the 100% increase vs. Usd, this small rally against BTC is still just a minor blip.

2019 was a bad year for Steem - I think many of us questioned the future existence of the Steemit Platform and in-such the value took a dive vs. everything.
I know I was hesitant buying Steem. Felt like burning bitcoin.
But times are turning around...
Recent developments of Justin "Buy-My-Shitcoin" Sun has seemingly decided to purchase Steemit?

There is renewed interest in Cryptocurrencies.

The crypto market is making some decent moves.

Increase in Steem value brings people to Steemit further bringing value.
We could sit around doing lines all night until we make all sorts of bad decisions with the technical analysis - The Fundamentals suggest...
Steem could easily correct to the 10k sat range in a quick solid green candle and possibly shoot with upward momentum into the low 20k sat range. We have seen the rapid moonshot before and have yet to see one in this current rally, which would only suggest one is still Incoming.
At 10k sats we are sitting at 1 American Dollar per Steem with plenty of room for growth...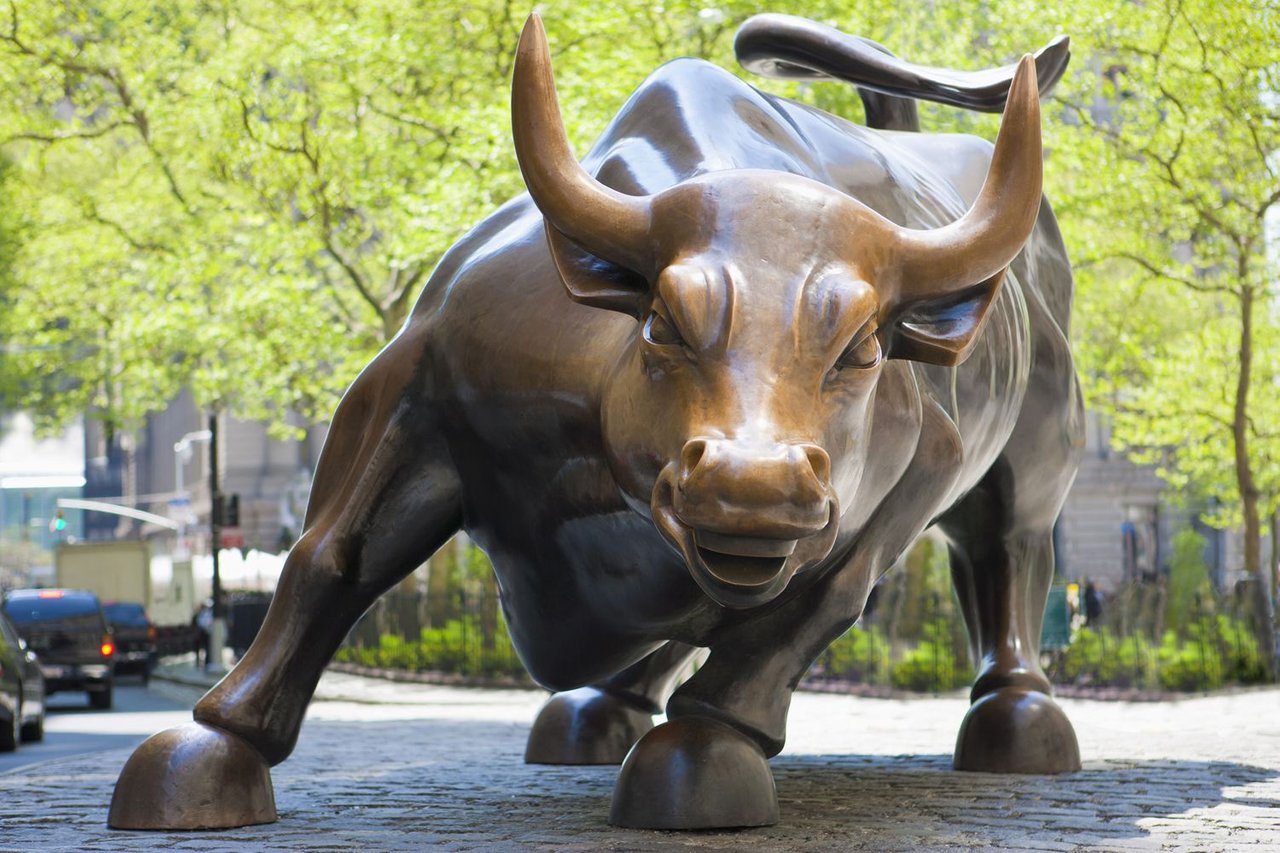 I am a Steem Bull
Increasing my SP holdings by 1,500 Steem in the past week and planning to funnel future trading profits. I have my sights set on 10k sats for the near-term and will continue to buy en-route to my 10k Steem-Power goal.
With Steem-Power in Mind - I could use Steemit users to vote on and open to referrals of some good bloggers!
---
Thoughts or Strategies?
Feel free to comment your outlook on Steem and Steemit
and as always...
~Keep on - Steemin' on~