Amazing volatility is shown the last weeks with some of the top 100 crypto's going down a lot and up again. Check out the list above which of the first 100 sorted by increase of the last 24 hrs. The one with highest increase is on top.
Don't ask me what these all are as I have no real idea but what I do know is that compared with for instance stocks, treasuries and currency trading the volumes here are really peanuts still.
Small orders therefore can impact the value a lot.
Yesterday Steem on coinmarket listed 50 cents for a brief moment due to a large buy order. The graph peeked!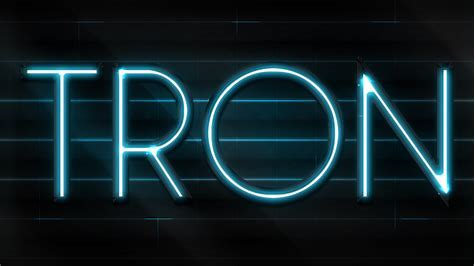 As for turnover:
For instance TRON - the largest of this top 7 has a turnover of 208 million USD; that is less than what one single blue chip stock turnover is doing in a day yet alone treasuries and currency trading. Is this good? Well it does mean that values can go up again easily (or further down) in case of renewed interest.
That's all I have to say, be carefull,
Goldrooster