It is Saturday almost noon on Florida's west coast and there is some positive news to report especially for the precious metals investor.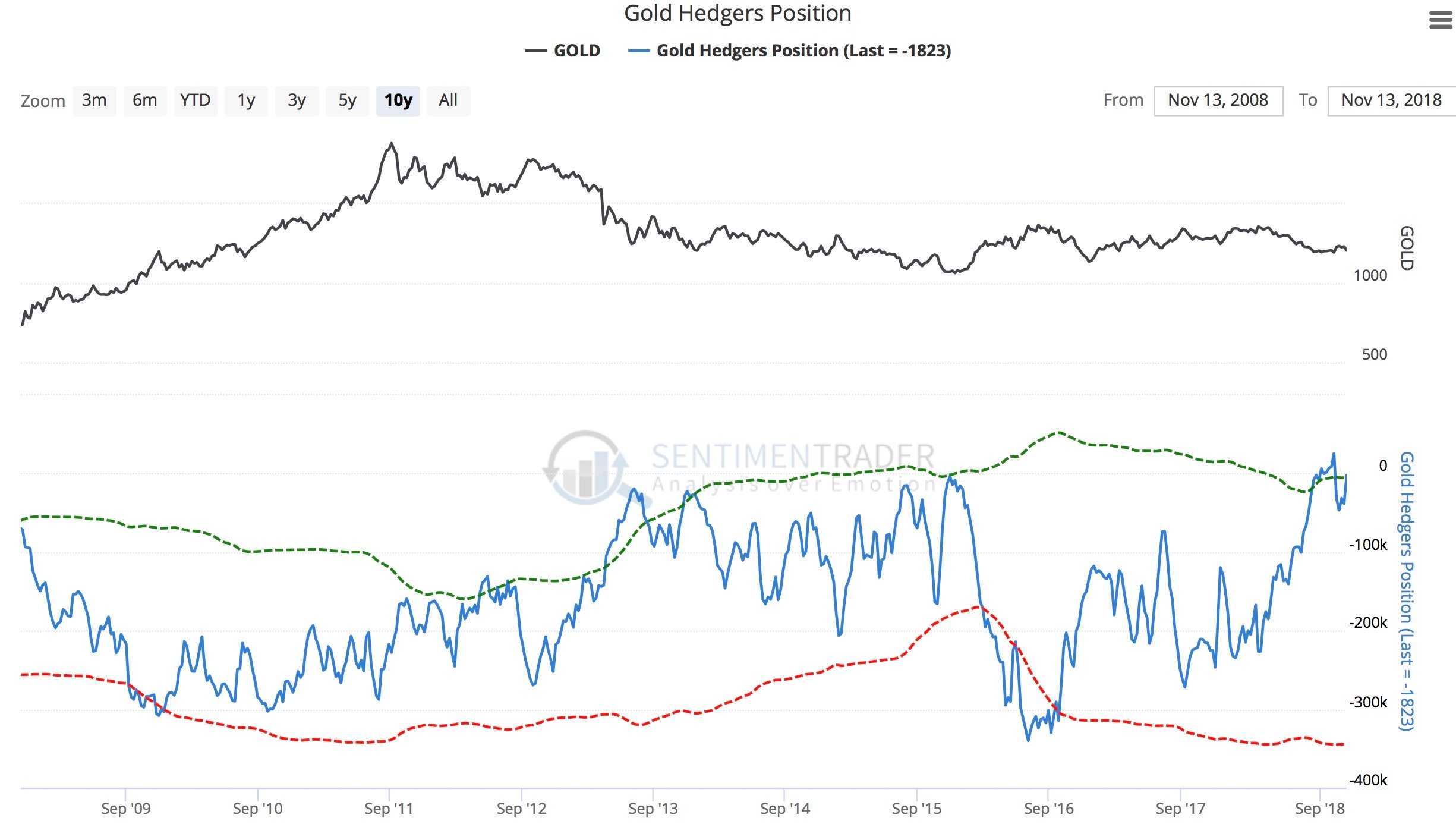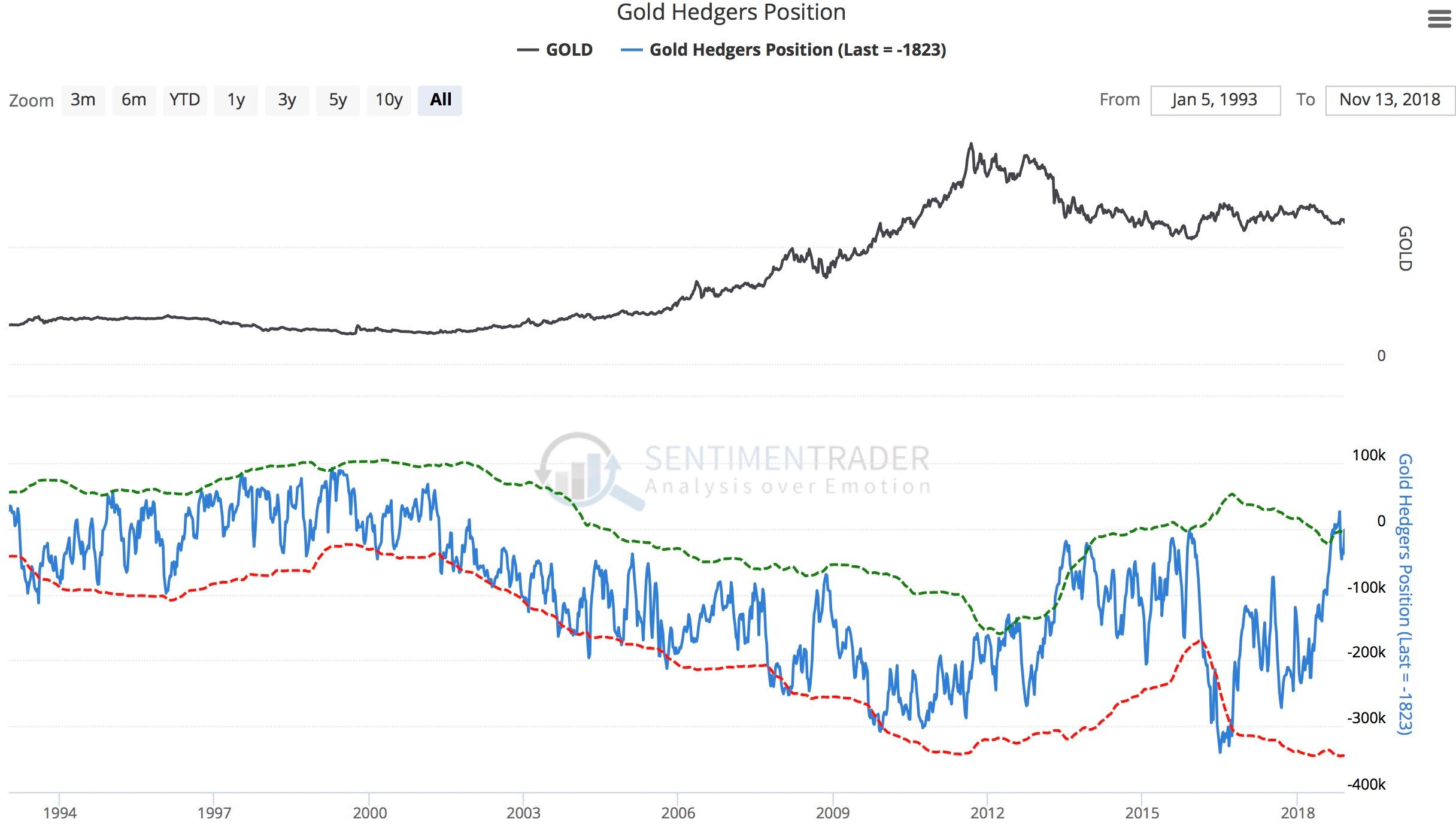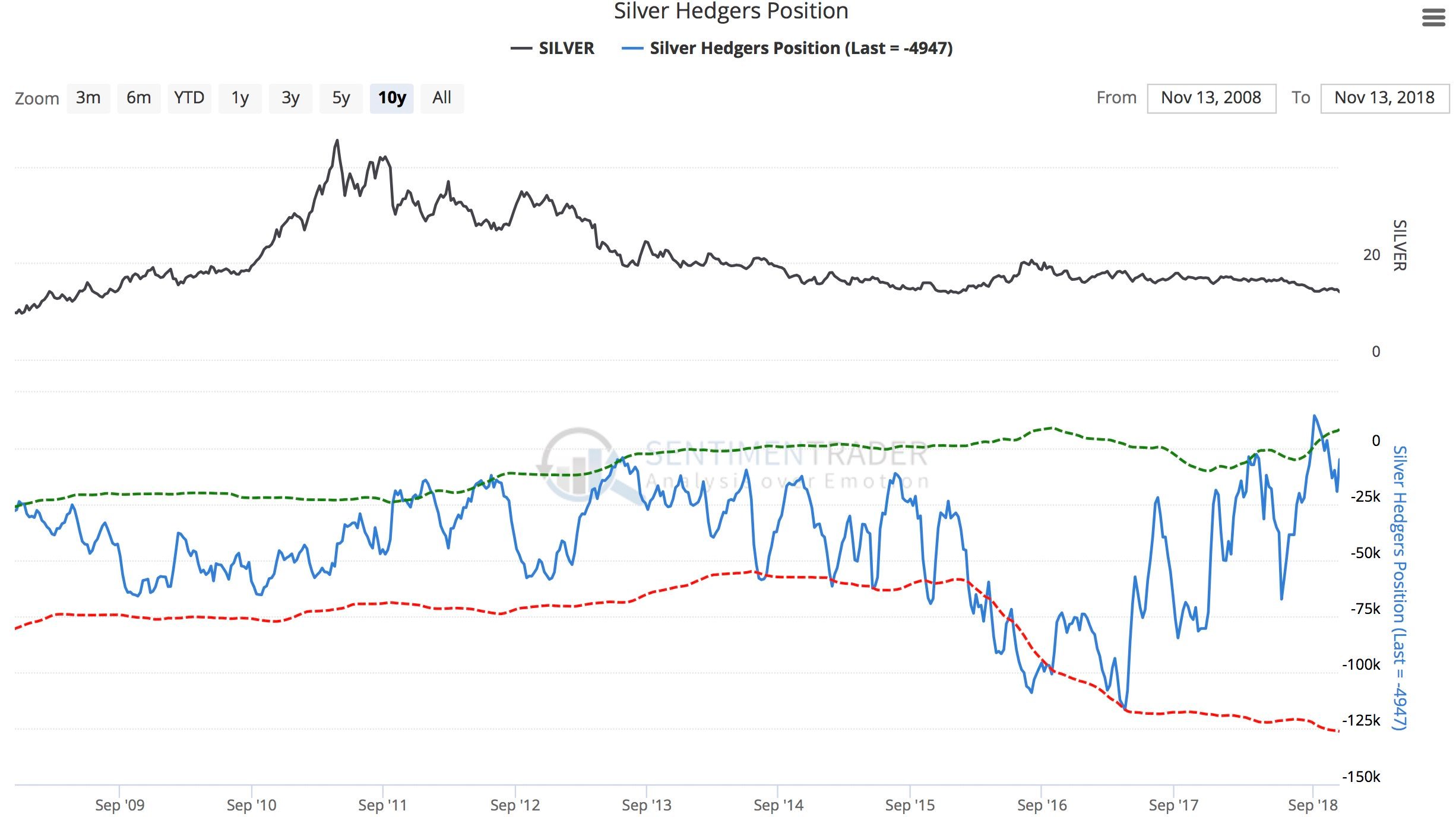 We are not just bullish here, we're supper bullish. The past week Commitment of Traders report showing the Large commercial activity shows AGAIN those ALWAYS on the right side of the market are prepared for big things to happen on the upside. They are as bullish as any time since 2000. Please see the charts above on gold and silver.
IN fairness this has been the most difficult market for me to call, and some feel the most "manipulated". However I believe the crypto market is "toyed with" as well. We have called the Dow and the Bitcoin market precisely since first posting here in January.
Do as the big players do. Morgan is loaded with silver like never in history. So is Russia and China (gold) as well as India, Turkey and others. And mutual funds (always late to the party) were low on cash at the Dow top in September, record low AND very low precious metals exposure. Always a bottom indicator.
And for those of you convinced rates are going up (negative for metals)..1.) the pros are now betting on the Treasury to rally and rates NOT to go up as much as feared....just as I've been writing. 2.) Look at the inflationary 70's...gold and silver did very well in the rising rates scenario as the metals have done well in periods of rising rates.
WE have a worldwide debt crisis right now. China is desperate and their debt is reportedly 3 X their GDP. That is hard to fathom. The US as you will see has their own quagmire..just watch the recession this Administration gets us into with tariffs backfiring. You heard it here. By the way a couple of well respected analysts I follow still feel we revisit 1160 even 1124. One sees 6000 gold several years out, the other 2000 within the next 14 months. Silver in my estimation will easily outperform gold.
Have a great weekend my friends....