The Future Belongs To The Risk Takers and Not the Comfort Seekers.
=======================================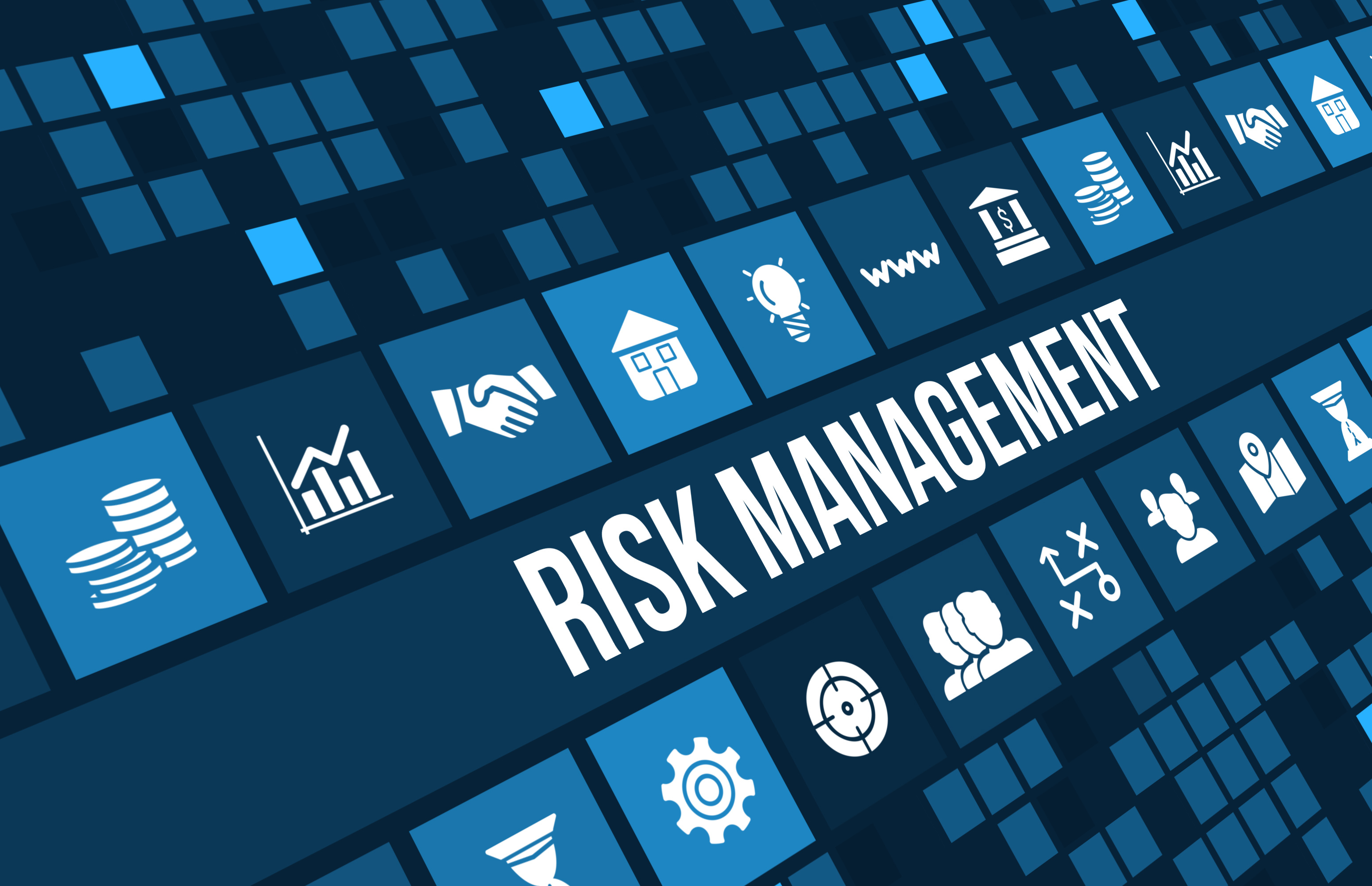 I have always wanted to work for myself right from when I was a teenager. My decisions was prompted by the situations around me then, people around me that finished from the high school and were not gainfully employed, some that were employed and were retrenched without notice. So I say to myself it is better I work for myself.
When I gained admission to the high school I began to explore my ambitions first through network marketing, in a short while I became successful.... But soonest the success become a mirage as the system crashed and I have to pay off some people just to save my name and integrity.
Then the fear of the unknown crept in, I felt if a supposedly successful company could crash then my decision to become an entrepreneur should be revisited (For years I lost the faith in Multilevel Marketing). It took me time to encourage my self with the likes of Bill Gate, then, so I concluded that there are some things that they are doing that others has not learnt
=======================================
Its quite unfortunate that, I could not afford the money for the course then. I tried running around, saving my pocket money or get to borrow it somewhere but I could not for the notice for short. The benefits of the course flashes through my mind each time I look at my purse. One thing keep telling me I can't afford to miss this opportunity so I decided to take a CALCULATED RISK.
The day of the training came and yet no money. I look at myself and I said. Debbie you are not a failure. There is a way around this. It is a matter of approach! I stood up. Put on my suit (apparently the only one I had then :) ) then work majestically to the venue. Getting to the hall I saw the facilitator, he said are for this course? I said Yes. My outfit must have confused him to think probably I am a lecturer or perhaps a co-facilitator ;) little did he know it's packaging.
We got talking and he wondered how vast I am and appreciated that I choose to be an entrepreneur. That's how I ran Project Management course and the organizers (the student that market the course) permitted only me to pay later. I had to sacrifice some money for it.
Did the course help me?
Was it an eye opener?
Did justify the value?
How has it help me to be more better?
Did it give me ample tools and principles to handle businesses and project?
How does it relate to taking risk?
Have I seen reasons why knowledge is key to business growth?
How my experiences in life become my lesson book!
Watch out for Part2 of this post. As these and many more questions will be answered.
Thank you for reading this content and I hope it was useful! If you would like me to write more posts like this or posts specifically to meet your needs, would you please upvote this post and/or provide comments here with suggestions for future posts and don't forget to follow me @cryptohunt
Love,
Debbie Williams.