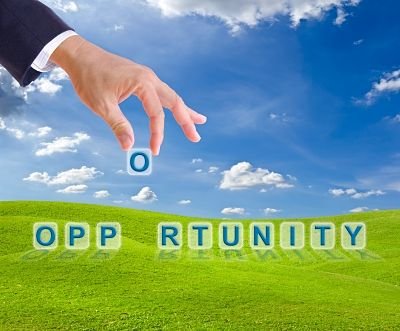 Image source
For the past six months as a steemian, I have been steaming hot, reading and commented on so many articles from diverse subjects, made inquiries and got answers to my queries. As such, I am far more knowledgeable especially in areas of investment in Steem, EOS & Bitshares because of the great potentials they hold. More so, I have changed from a habit of FUD (fear, uncertainty and doubt) into an optimistic early bird especially when it comes to new tokens with potentials!
Furthermore, although constant free meals comes with some disadvantages however, not where there is a free bounty from a great new coin. Interestingly, in recent weeks, Elyte has offered bounties on competitions, Xmas bonanza and currently new year bounty which many are benefiting from.
For those new in crypto world, you may be wondering what bounty is as related to crypto currency? Get your answers below;
What are bounties?
According to Cointelegraph,
Bounty is a term for reward in the online gaming world.
Yes, the term is borrowed from gaming. But the application is the key difference. Blockchain and cryptocurrencies provide new ways of leveraging reward mechanisms through smart contracts. Have you ever heard of Pavlov's dog? Russian Nobel laureate Ivan Pavlov showed how dogs could be conditioned to salivate to a bell ringing once they learned the bell would be followed by food. Since then, behaviorists have spent more than a century exploring how rewards can extrinsically motivate individuals to engage in a behavior to satisfy a need or desire. Decentralized technology is also introducing a new generation of reward applications.
Source

Are bounties profitable?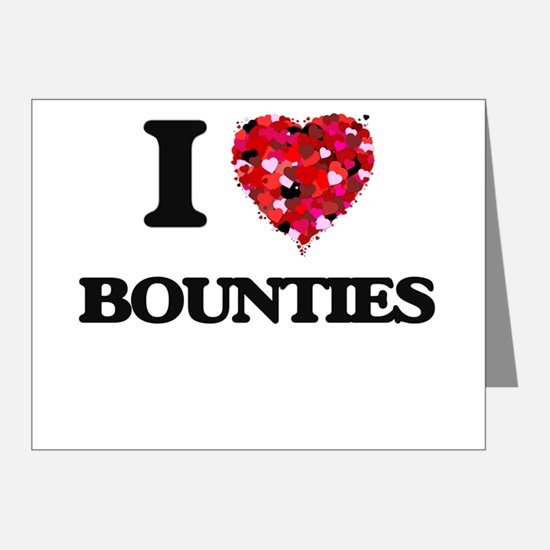 Image source
Since bounties comes with no cost implications and if the token is beneficial on the long run, it can be an avenue to leverage on an opportunity of a lifetime and own a token which may be out of reach soon especially for those with no extra funds to purchase a new high value token.
**Benefit of taking an opportunity
**In life opportunities usually show up on regular basis. There are those who ensure they do not miss an opportunity, and those who are always too lazy or too careful to take risk hence they remain stagnant and blame their condition on an innocent person or karma! Life is all about risks but what if there is an opportunity to make some good investments with no risk attached? Here is that chance. Elyte with a total supply of 1m and far lesser circulation supply, deflationary nature, visible team, realistic road map and innovative product already trading well in Idex, is offering another bounty to ensure those who missed out on the xmas bonanza is taking into account. A community driven token with active telegram page, Elyte is offering once more an opportunity of a lifetime. Why not take advantage of this opportunity and avoid this 4 letter word "POOR" ( Passing Over Opportunity Repeatedly)
Details of bounty
Here is Elyte second bounty. Go here, follow the rules and keep sharing it!
https://docs.google.com/forms/d/e/1FAIpQLScf9ORCo55gpLT9kIJA2kjR0ugWUeT5lDQg9GPgZ6RlW2Nc4A/viewform.
More details
Elyte website: https://elyte.biz
Telegram : https://t.co/kAhkvVTPBF
Facebook: https://www.facebook.com/EthereumLyte
Twitter: https://twitter.com/EthereumLyte
Resteem to ensure many join the bounty, please support with an upvote and follow for more. Do send in your comments.
Read also
Is 2FA the only solution to a secured trading exchange?

Why I sacked my boss & my Steemit New Year Resolution!