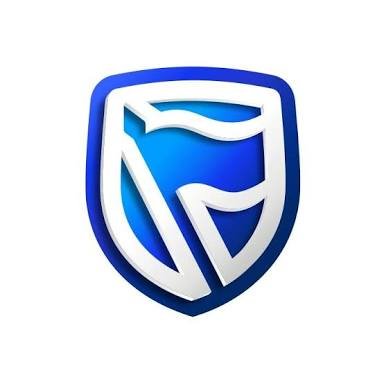 Source
I had an interesting session at Stanbic IBTC. At the end of our conversation, we were about to shake hands when the banker asked about what I do, I said "I am a farmer" then he took it as joke of the century. He said "farmers don't ask these kind of questions", I just weak.
Farmers don't leverage on banks customers base and contact? Or farmers are financially illiterates? I just #smh.
There is more to banking than saving and withdrawing. You can discuss with experienced investment banker, seek advice and learn more.
During your next visit to the bank, I suggest that you ask about ETF, MFund, FxD and other financial services.
Bank don't really grow your money, but it remain as the best place to keep it.
In case you consider buying some investment gold via Mene, kindly use my invitation to get $5 credit.
http://mene.com/invite/8ME5Wm