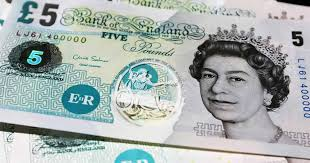 There is currently 1700 SBD Invested in stimp-bank out of a total maximum of 5000 SBD.
Interest for the current week was paid out early on the 13th July. The deadline for new investments to receive interest next week is Friday 20th July at Midnight.
A total of 42.167 Steem was paid out as Interest, representing 3% rate of the SBD in the bank.
Since last week there has been one new investment of 50 SBD from @colon2018, thank you very much. This was invested after the 13th deadline and so will start to be paid interest next week.
It is fairly certain I will pay out Interest early again next week, the reason is so the investors can put this Steem to good use, powering it up if they so wish.