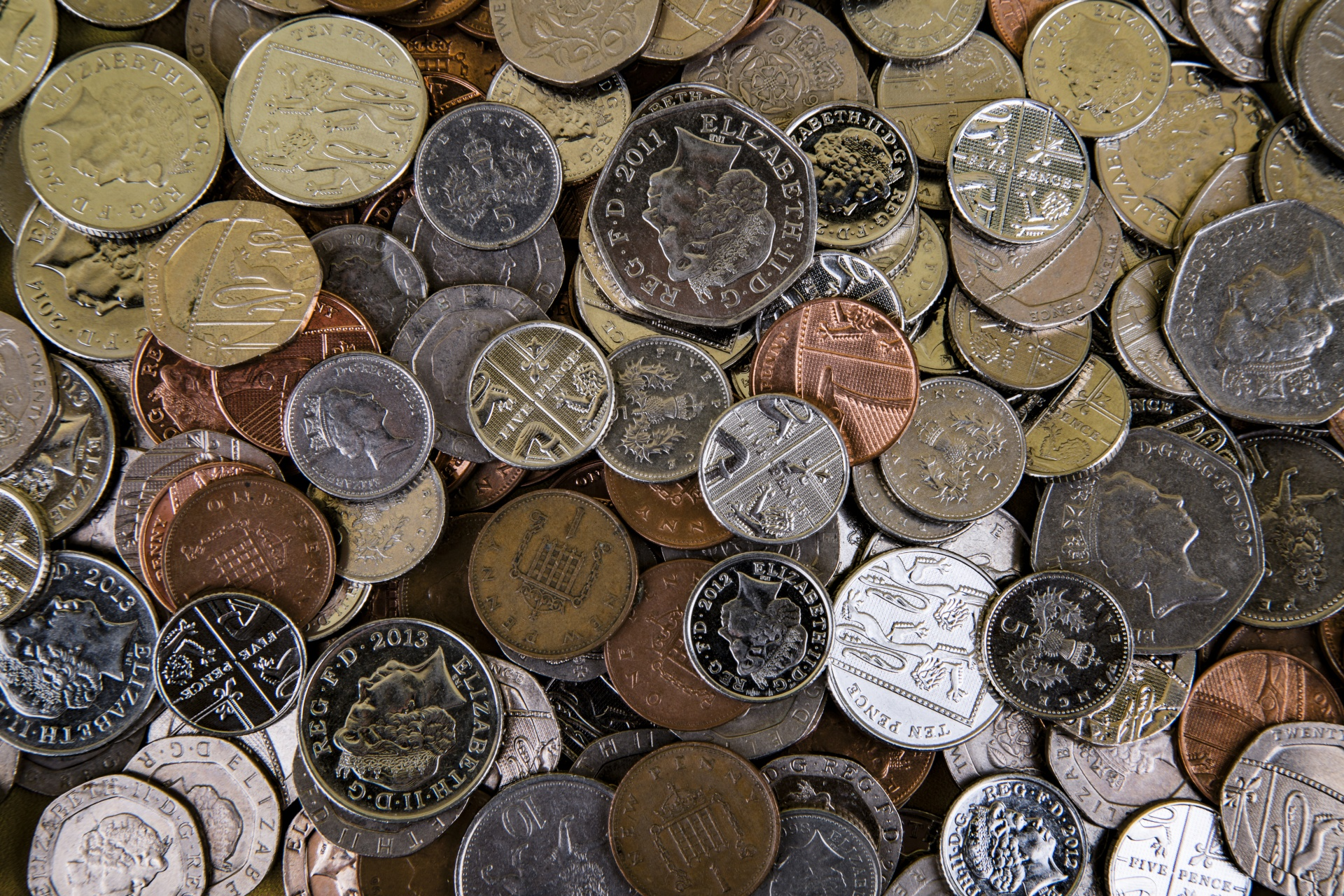 Investor update, Interest paid and loans received.
All loans now repaid and Stimp-Bank is now closed for business
3% Interest Weekly
There is currently 0 SBD Invested in stimp-bank.
I will be reviewing the stimp-bank project over the coming months, the project may well return in the future so be on the look out for updates.
Many thanks to all investors