How do you define when an Investment it going to work? How do you learn to take big risks in life? Well, as everything in life this is an art we can learn and improve over time.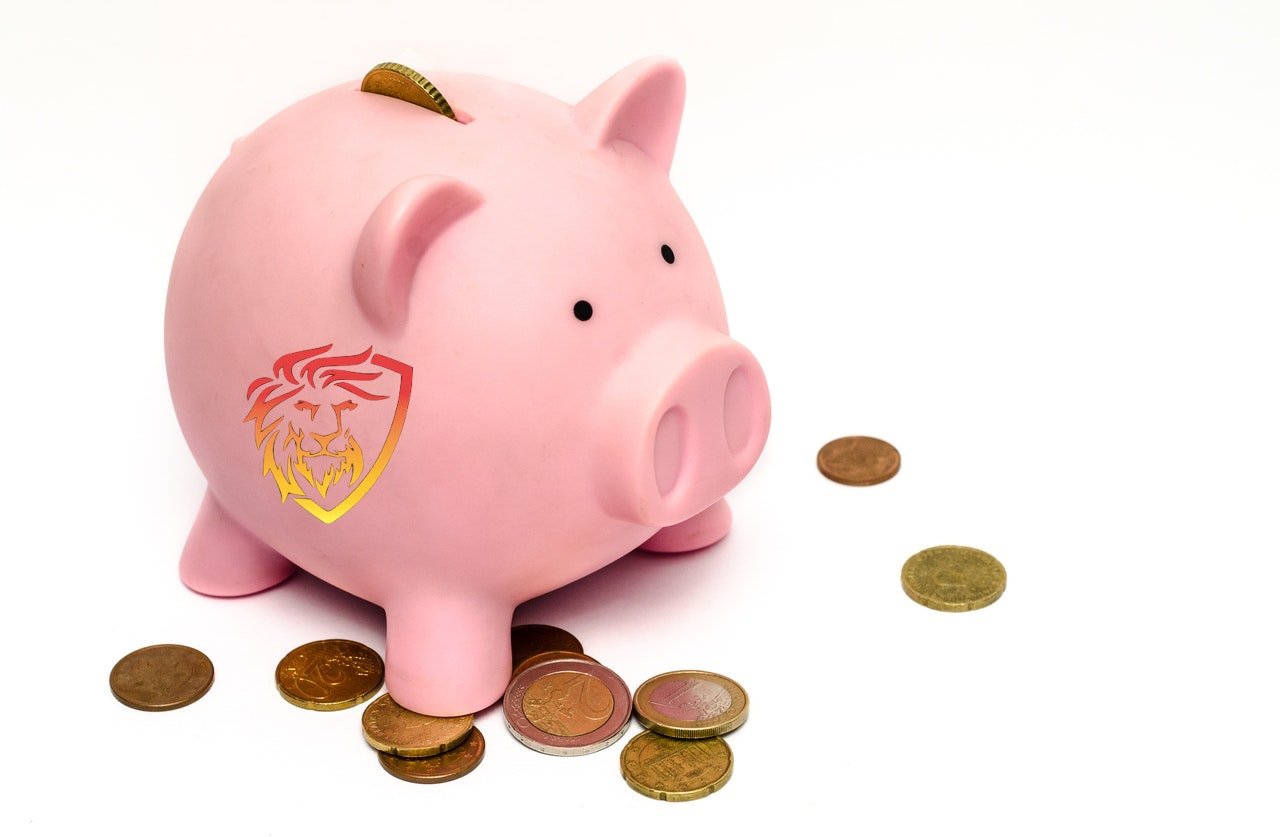 Photo by Skitterphoto from Pexels + LEO Logo. Source
Hello there Crypto-Nauts, I hope you are having a great time. If you are not enjoying life, well you may start by:
Find a quiet place where you can be alone. Turn Off you phone as well.
Elaborate a list about what will be your dream life? Imagine you have the power to make it happen.
Now read it loud and start believing it.
Make another list of How the hell can I make my actual life this dream life?. If you feel this is too much for one day, take your time but remember time is running and is not coming back.
After making the second list, make a plan and as Nike says Just DO IT.
Under any doubt remember this:
Time is your only real currency in life. If you work for another one, you are giving you precious life time away.
Time wasted is gone forever.
If you invest your time in yourself and in people who really worth it it going to be the best time of your life.
Some days Ago
I was reading some new posts and I have found this one, this post was about an idea for making a new logo. @khaleelkazi had this idea of making a new sub-steem just for Investments. This is new in Steemit, I mean many users talk about business and many other initiatives but having a sub-platform just to talk about investments, well, this is a great idea.
Why buy when the price is so low?
If you look way back to Steemit's past you may find many people who believed in @ned and the other guy(I guess is named Dan) buying a lot of Steem for a very low price. Look at them now while they are whales on the network. This is my answer about why I am buying as much LEO as I can right now. Also I love talking, learning and experiencing about business in every of its forms.
A bit more explained
Any time I go for an investment my first question is: How big is the risk? My second question is: "Am I willing to take that risk?" If my second answer is YES then I go for it. No time to loose while thinking if this is going to work or not. After defining my risk tolerance I can move forward and expect the best. Also I will plan an exit strategy just in case than things won't go as planned. In this case my only exit strategy is to go out from LEO after doubling my initial investment.
I have used to think about business like some kind of get rich quick scheme. This is not a bad edge but it may cause some of the following issues:
You may get used to think how to make quick money and you may never loose that edge over time, so you cannot consider long term investments.
You can find yourself frustrated because all in life needs time and a real business need development.
You may be victim of people whom have this job: scam people who wants to get rich quick. Believe me I have been there at least 3 times in my life.
If you use a different approach you may learn how to:
Identify long term investments and take the most out of it.
Become a rational person who does the thing with calm. Like a cold blood killer.
You may learn how to hunt the best prey with precision and patience.
Many people see Warren Buffett like some kind of magician because his net worth right now is around US$89.9 billion(around May 4, 2019) but what people do not see is the amount of years He has working to achieve this.
"It takes 20 years to build a reputation and five minutes to ruin it. If you think about that, you'll do things differently." Warren Buffett
"Someone's sitting in the shade today because someone planted a tree a long time ago." Warren Buffett
I guess you can see the point here. It takes time to grow a tree but when it does, you may enjoy the shade for many, many years. So I plan with LEO for the long run. If you are in a hurry for money that means you haven't learn how to keep it. If you don't even know how to keep money in your pocket how do you expect to make it grow in time?
Closing with some key points
I call each and every Steemit member whom are auto-call "Investors" to analyse LEO and to invest.
Money that is being held, is money that is being hold for nothing.
Money that is moving, is energy that is creating real wealth.
If you think too much about something, you better don't regret when that idea will make money for others. Always there is somebody acting while you are just thinking.
If you haven't claimed your LEO tokens, go to your Steem-Engine wallet and check if you have been Airdropped. I suggest stack it and if you have some Steem/Bucks/Dollars/ETH/etc. then buy some at the market.
I have bought some LEOMM(LEO mega miner) which allows you to mine LEO while you sleep. I don't know about you guys but this is one of my dreams: Making money while I sleep.
Invest only what you are willing to loose. If do you don't have an investment fund just for investments then you should ask if you are a real investor or just a wanna be.
For more information read this post and welcome to LEO.
Peace OUT.
PS:Under any doubt about how to buy/stake please let me a message within the comment section bellow and I will answer to you the faster I can.