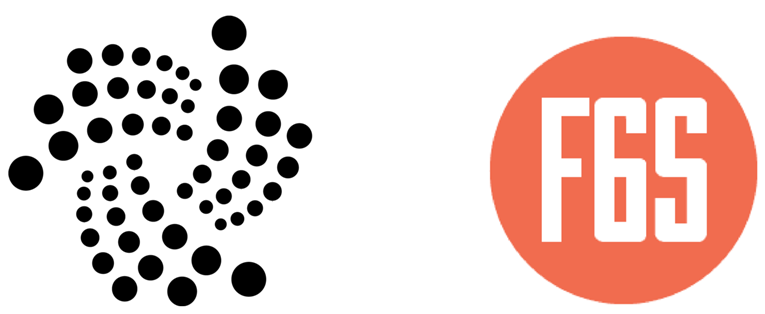 We launched the IOTA Ecosystem Fund in May and have received over 100 applications already.
Now we are happy to announce that we are partnering with F6S, the world's largest platform for founders, start-ups and accelerators, to bring the IOTA Ecosystem Fund to their vast network and community with over 2 Million start-ups and developers, with particular focus on Internet-of-Things.
The IOTA protocol is infrastructure that will shape the way developers build new IoT technology all the way through to innovative services within the sharing economy.
F6S co-founder Matt Philippe on this partnership:
F6S' mission is to support the growth of tech founders and we're extremely excited to be partnering with IOTA to help developers leverage their platform and provide a launchpad for this groundbreaking technology.

IOTA is in my top three choice for next breakthrough tech. They are going after standardization of the Machine2Machine protocol while concurrently designing POW-facilitating nanochips.
They are forward thinking and are open to engaging the community as transparently as they can. The community is helpful, the devs are easily accessible, and the foundations are being set.